Who We Are
Today, hundreds of employees utilize their expertise to deliver superior thermoformed products to our worldwide customer base. We believe in our big-picture purpose, mission, and vision. These drive our team and represent the values that ground us—personally and professionally.
The success of Display Pack and the individuals that make up our team is the result of our mindset that nothing is more important than the way we work together. We challenge each other to be proactive, solution-driven thinkers and together we strive for continuous improvement.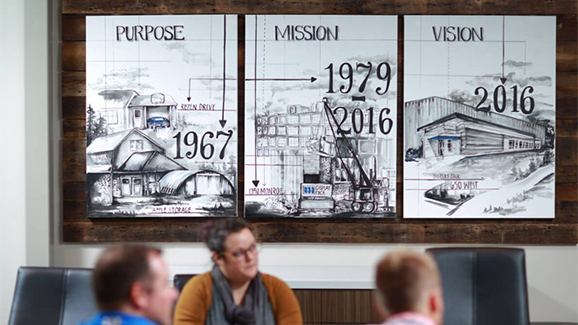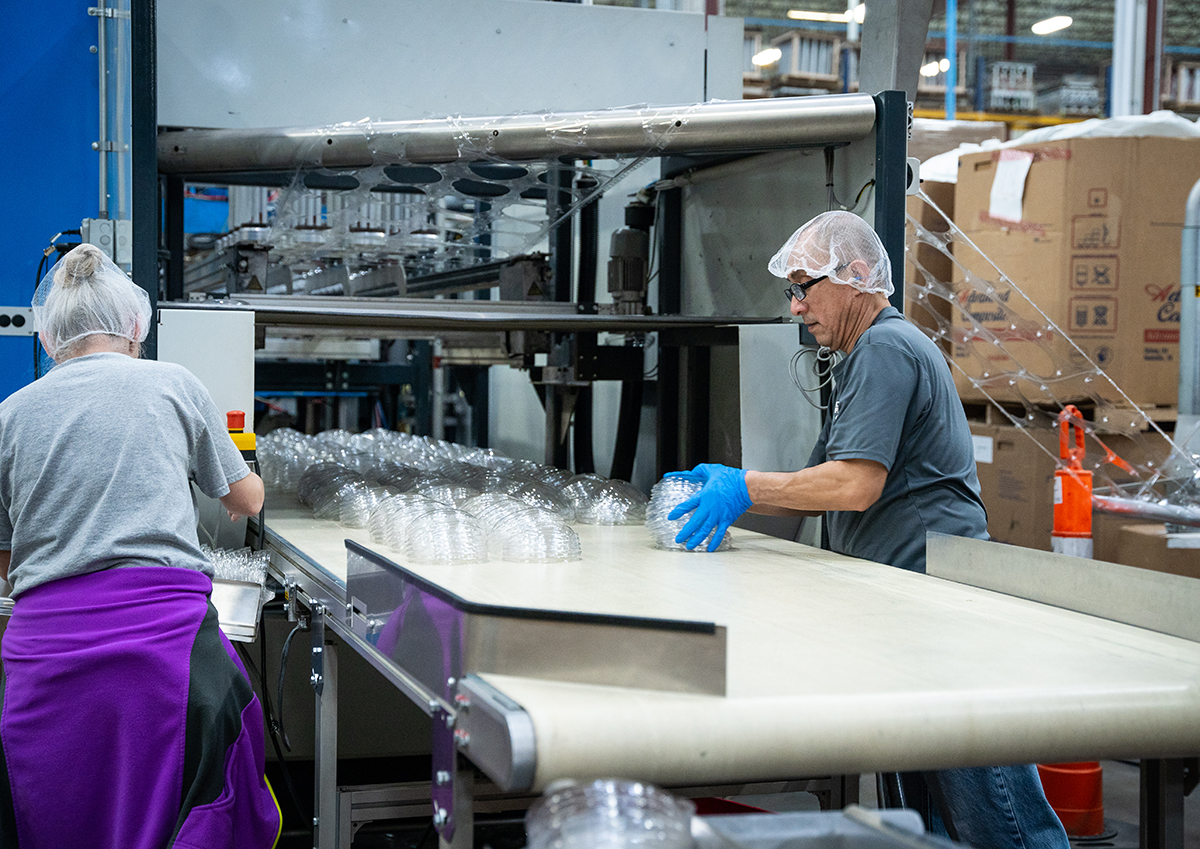 Our Purpose
We provide superior products and services to our customers while promoting a work-life experience to our employees that is honoring to God.
Our Mission
We are a thermoformer of food, retail, industrial and specialty products. We have world-class facilities and equipment. We provide custom solutions through our designs, tooling and fulfillment. Our focus creates an excellent customer experience.
Our Vision
We are a continually growing and financially strong company that places great emphasis on its employees. Our entire organization is committed to our values. Our management practices servant leadership, which focuses on helping our employees grow in their Character as a person, Competency as an employee and relational Connection with each other. We hold each other accountable for our performance and behavior. We are experts in our field. We act responsibly towards the environment and our communities. Our facilities are safe, clean and well maintained. We believe this vision is consistent with the double-love command*, loving God and loving others.
*Double-Love Command—from the Gospel of Matthew: "Love the Lord your God with all your heart, with all your soul, and with all your mind. This is the first and greatest commandment. The second is like it: Love your neighbor as yourself."
Our Values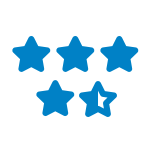 Customer Satisfaction
Commit to meet the needs of our internal and external customers with dependable on-time service and quality products to create important partnerships.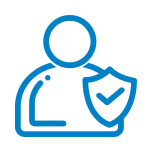 Integrity
Be honest. Be loyal. Respect the Display Pack team, customers, suppliers and our community.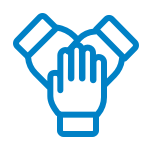 Teamwork
Be an active member of the Display Pack team by working together to set and achieve personal and corporate goals.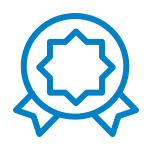 Quality
Commit to zero customer defined defects in products and services for internal and external customers from start to finish.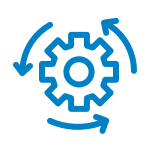 Efficiency
Safely achieve the most efficient use of time, machinery and materials, to minimize cost and maximize profit.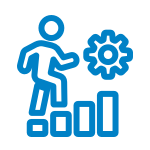 Continual Improvement
Be professional, flexible and proactive. Make informed creative decisions, while setting standards as the leader in the industry.
Why Display Pack
Custom Solutions
We don't do one size fits all. We collaborate with
you to deliver a product & experience that works
for you.
In-House Design and Tooling
Our capabilities result in time & cost-efficiencies plus responsiveness to your needs from design through fulfillment.
Launch Process
We're structured for quick-to-market product development via our rapid design & prototyping process, allowing us to get concepts in your hands fast.