Our Custom Capabilities
Your unique product deserves packaging to match. Our in-depth custom plastic packaging process results in an innovative packaging solution customized to fit your product.
With 24/7 manufacturing capabilities, we're here when you need us. Our state-of-the-art facility includes 372,000 square feet of manufacturing space. You can count on us to provide custom plastic containers that deliver premium performance.
We specialize in crafting solutions that fit your needs. Our dedicated service team is here to serve you. Whether it means pre-labeling, creating a specialized logo insert, or devising a unique shipping strategy.
Our Process for Custom Packaging Solutions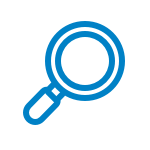 Discovery
We will work closely with you to capture your design needs, including a walkthrough of the product journey and desired consumer experience.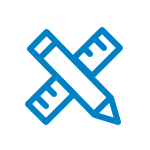 Design
Our design team will collaborate with you to create custom design plastic containers that are innovative, cost-efficient, and sustainable.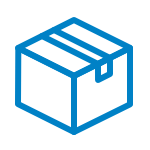 Prototyping
Our rapid prototyping process provides you with a physical sample to evaluate the fit, function, and overall aesthetics of the design.
Continued Support
Our customer support team is here to help you with inventory, supply management, shipping, and more.
Custom Plastic Food Packaging
Your business is our business. As we learn about your specific application, we craft food packaging solutions that are optimized for you. From custom sizes to material selection we have the experience and expertise to design the perfect food packaging solution. Our designs meet the specifications for every aspect of your product throughout its lifecycle while ensuring efficiency, functionality, and cost-effectiveness. Speed to market matters. Let us show you what we can do.
Our Assessment Analyzes In-Depth Details About Your Project, Including:
Shelf life requirements
Material selection
Sustainability
MAP or HPP processing
Tamper Evidency
Denesting and Feeding Automation
Shelf space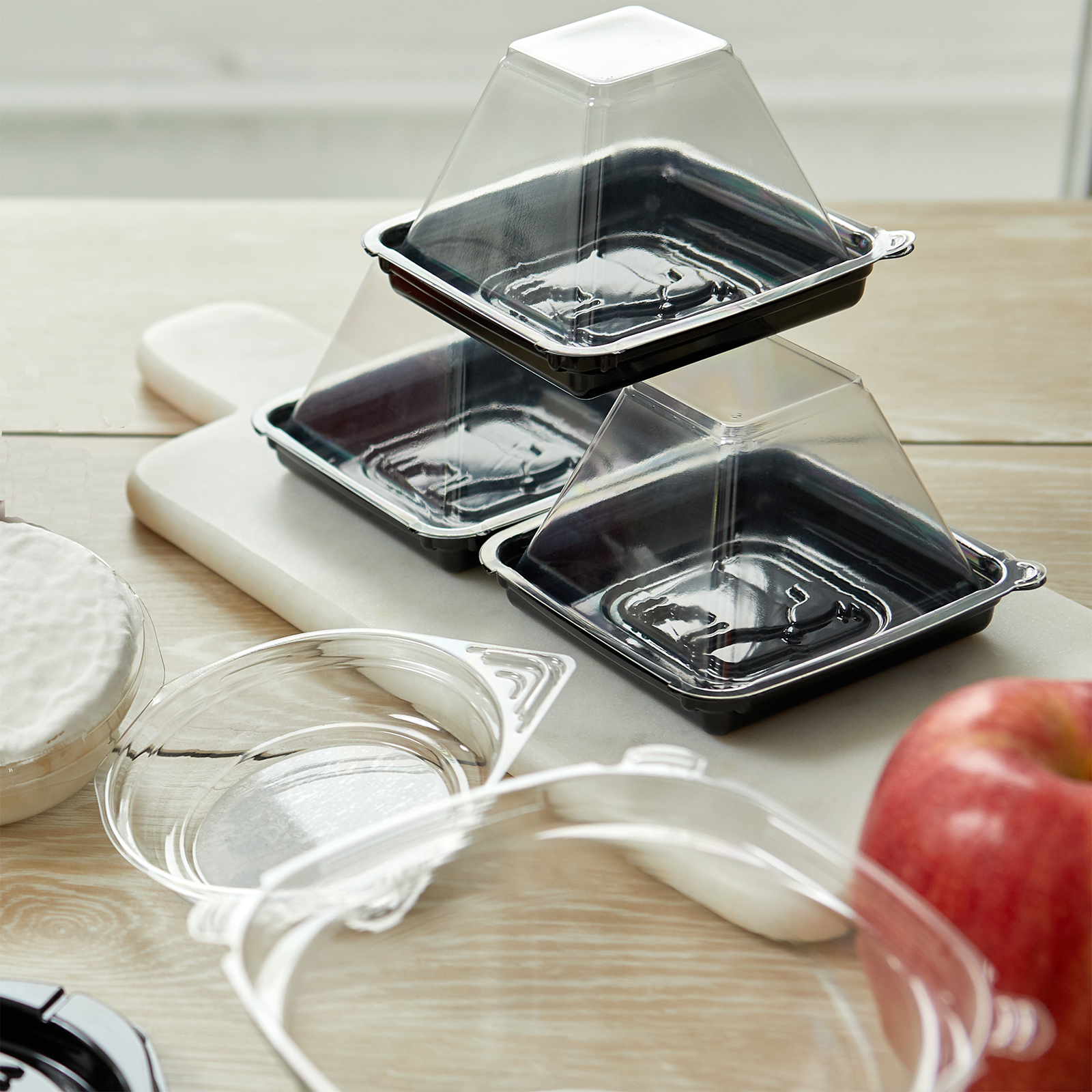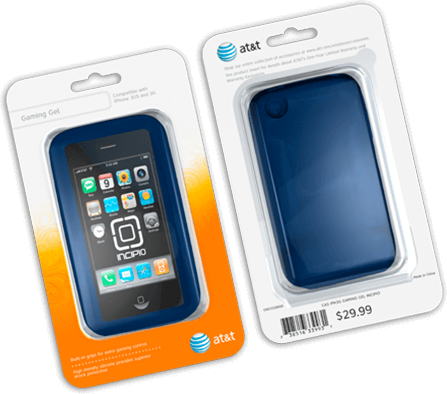 Custom Retail Packaging
The average store has nearly 40,000 UPCs. Your product needs to stand out on the shelf by encouraging a positive consumer interaction so that your client can see a reflection of your brand's value. We design packaging solutions for all industries; from electronics to health & beauty to sporting equipment. Our design team constructs precise and functional designs by understanding the product lifecycle; from the processing line at our customer's end to the required stacking strength for the in-store display.
As we kick off your project, we want to understand:
Shelf spacing
Sustainability needs
Tamper evidency requirements
Merchandising options
Packaging and assembly processes
Custom Industrial Packaging
Protect your products through every step of the manufacturing process with our custom thermoformed industrial trays. Our custom plastic trays are designed for a wide range of applications, including dunnage, insert, masking, and work-in-process (WIP) trays. We conduct an in-depth assessment to understand your needs and requirements, including:
Number of parts per tray
Anti-static or specialty film needs
Shipping constraints
Production line and robotic automation
Stacking, nesting, and denesting capabilities
Part orientation for maximum ergonomics and product density
Friction fits