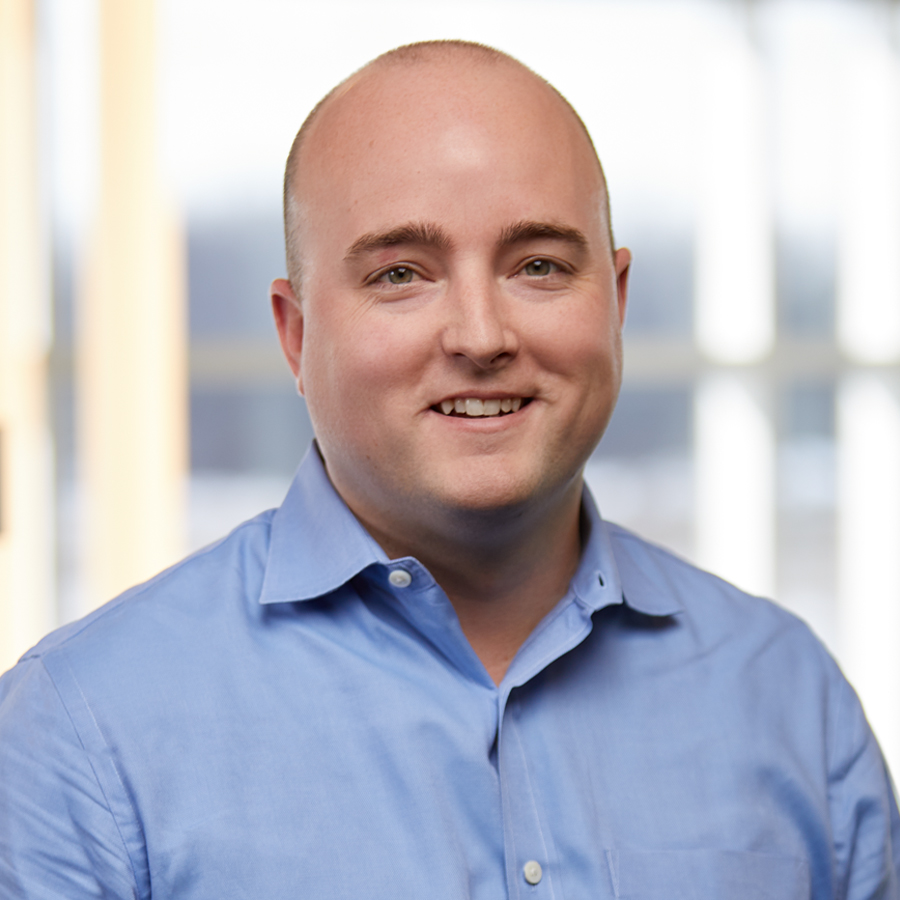 Andy Blackmore
President & CEO
Andy represents the third generation of Display Pack leadership. He is responsible for all business development areas, including packaging and special market sales, estimating, purchasing, sales support, customer service, package design and marketing.
During his tenure at Display Pack, Andy has served in various positions such as maintenance, quality, customer service, estimating and outside sales. He assumed his current role in January 2020.
Andy holds an AD in Business Management from Grand Valley State University, as well as certifications from various industry-related institutions. He is a member of the Institute of Packaging Professionals and the Association of Visual Packaging Manufacturers.