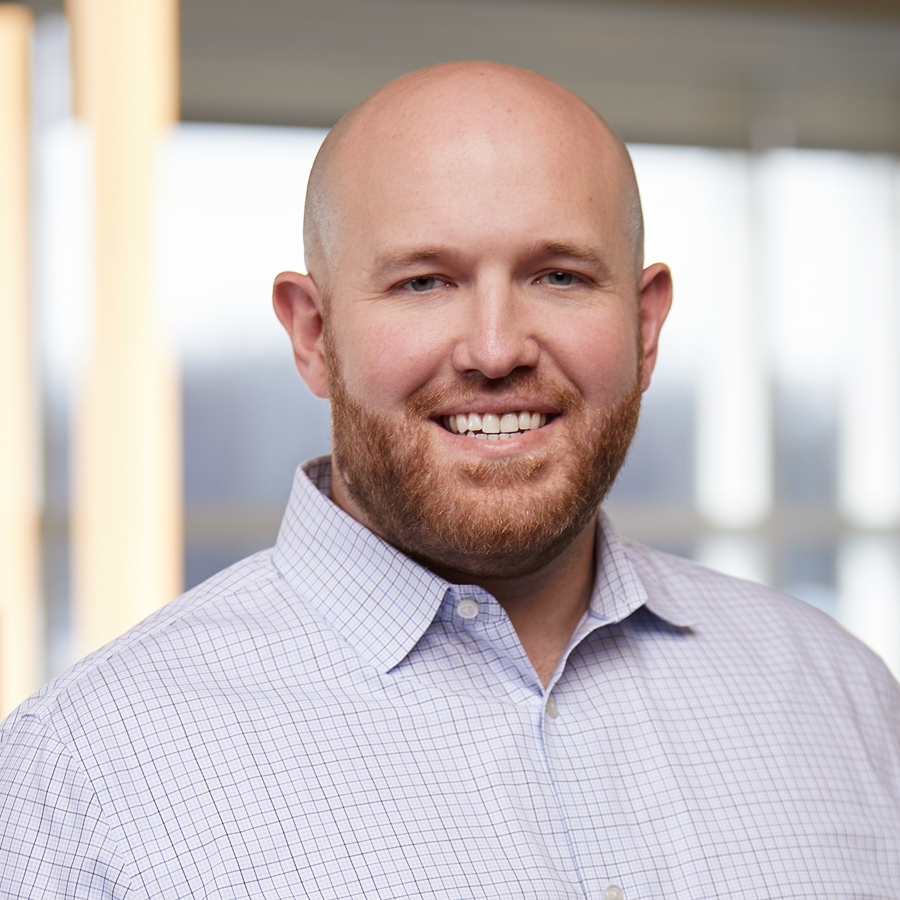 Gavin Schutten
Chief Operations Officer
Gavin Schutten joined Display Pack in 2009 as a member of the third generation of Display Pack leadership.
Gavin has served in various positions at Display Pack including those of recycling worker, maintenance helper, operations analyst, finance manager and vice president of finance.
Gavin is a Marine Corp veteran and served two tours in Iraq with 2nd Battalion, 7th Marines. He is a Purple Heart recipient.
He has a BS in Business Administration from Cornerstone University and graduated summa cum laude.
Gavin married his beautiful wife, Kayla in 2007 and they have been blessed with four wonderful children. Outside of work, Gavin enjoys spending his time coaching youth sports, mountain biking, hunting, fishing and playing golf.