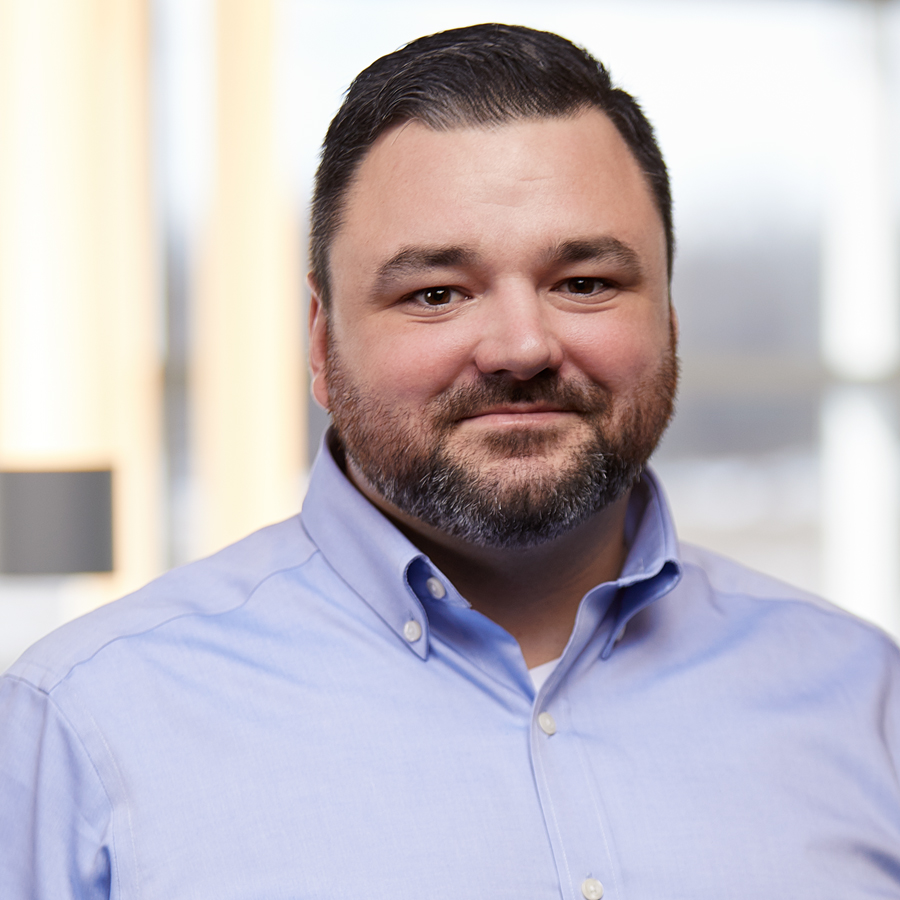 Ken Schauss
Director of Sales & Marketing
Ken joined Display Pack in 2018 and oversees all sales and marketing efforts.
Ken brings 15 years of sales and operational experience in the foodservice market, including ten years as a leading food packaging sales manager.
He is an Air Force veteran serving from 2000-2006. Ken holds a BS in Business Administration from Southern New Hampshire University.
He is a member of the Institute of Packaging Professionals and also a certified HACCP manager.