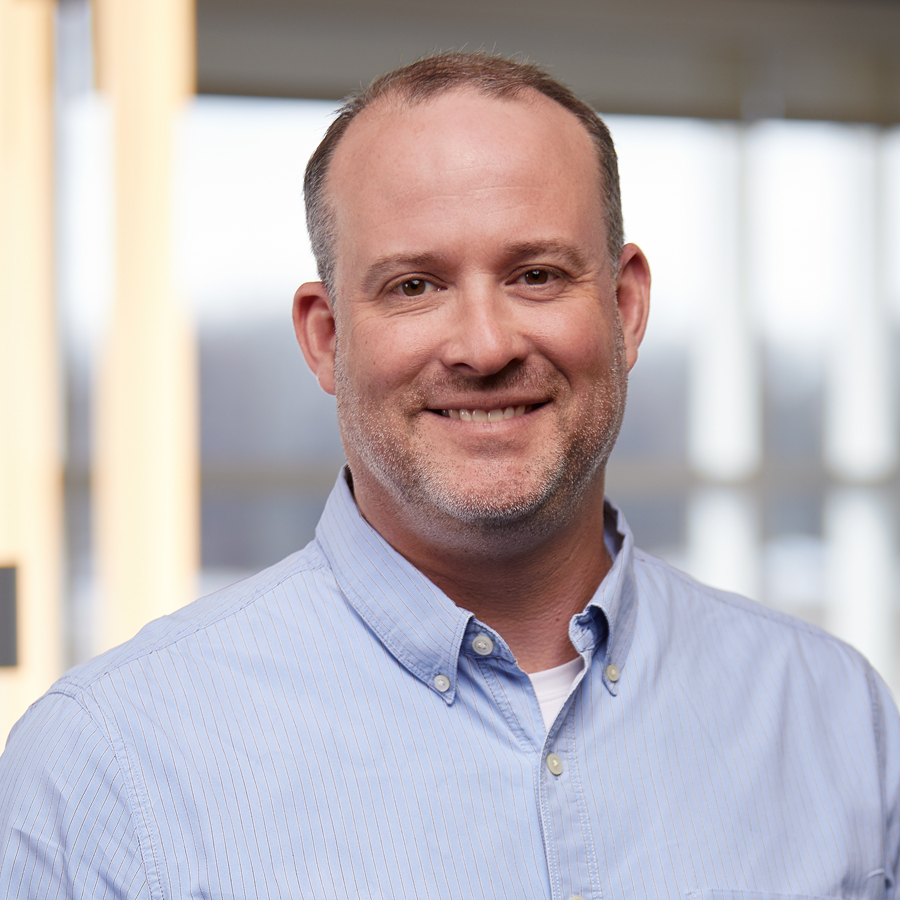 Jason Rose
Vice President of Operations
Jason assumed responsibilities as vice president of operations in January 2020. He is responsible for all of the manufacturing areas pertaining to thermoforming; including engineering, materials, production, training, and human resource allocation.
Jason has held various positions in the office furniture industry that included direct management oversight of new product development and launch, corporate quality, custom solutions, agency and performance product testing compliance, environmental sustainability, MRP/Database systems, CNC programming and perishable tooling, and manufacturing process design and implementation.
Jason holds a BS in Engineering from Michigan Technological University and a Six Sigma Black Belt certification from the Six Sigma Academy.