Rapid Development
You have a packaging need, and we can meet it. We offer scalable, custom solutions to quickly get your project up and running.
Kickoff meeting to full production tooling in as quickly as 4 weeks
Product design integrates function, aesthetics, and optimal sizing
Ensure seamless integration by evaluating denesting, closure, and sealing needs
In-house tooling and dieshop results in a streamlined production process, shorter lead times, and cost savings for you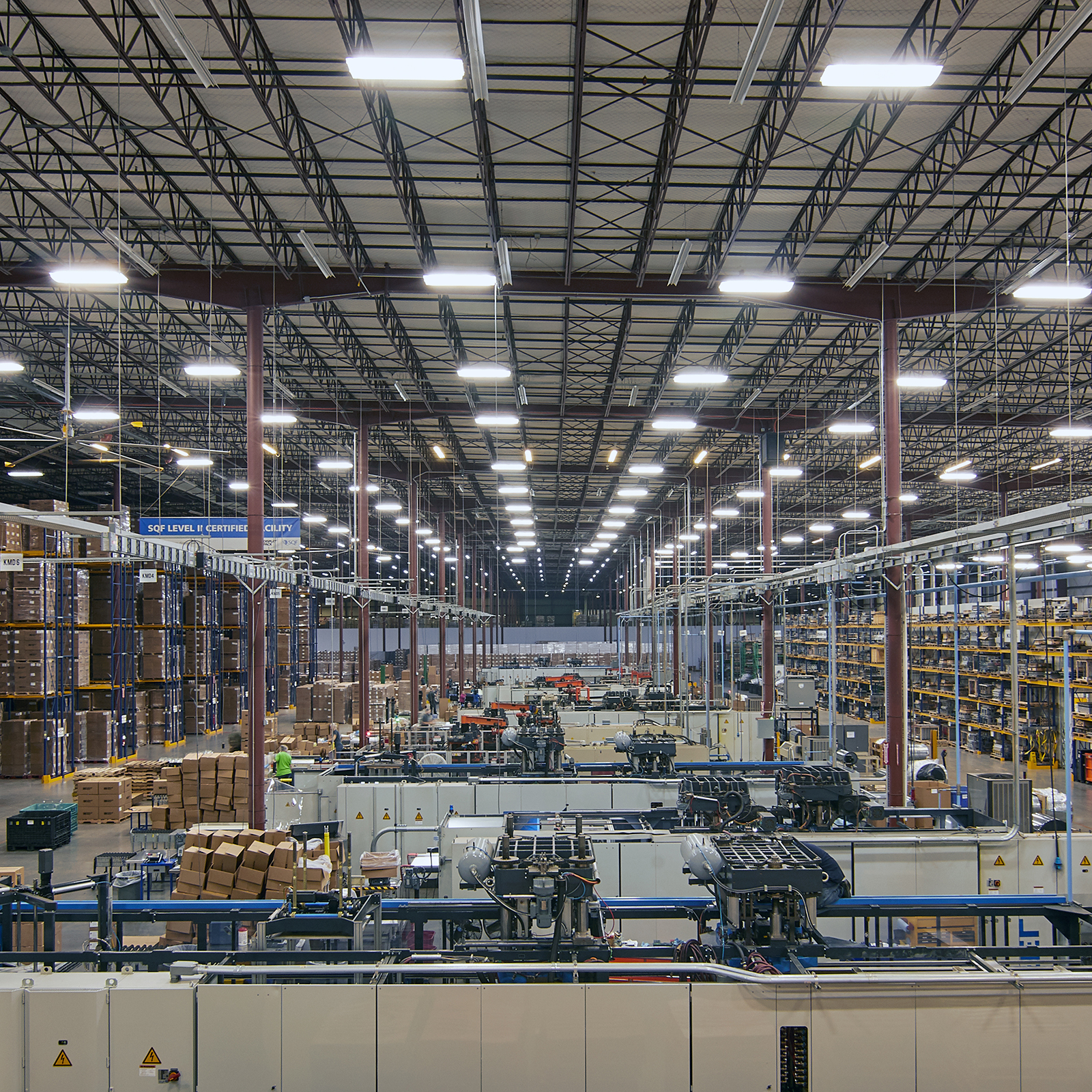 Flexible Manufacturing
No two businesses are the same. We get that. Whether you're in the food, retail, or industrial industry, we offer flexible manufacturing solutions to fit your unique needs.
State-of-the-art facility
372,000 sq. feet of manufacturing space
19 thermoforming machines, and growing
Different machine types and sizes allow for more diverse products
24/7 manufacturing capabilities
Several material varieties on-hand
Warehousing, distribution, and logistics services
Safe Quality Food (SQF) certified and FDA compliant
Ongoing Support
Your satisfaction is our priority. You can expect your dedicated sales rep and project coordinator to provide exceptional customer service to help you manage your project from beginning to end.
We support your project's ongoing needs by offering high-quality printing and embossing for better brand exposure and lidding applications to ensure optimal product freshness.
We'll help you optimize product inventory levels to maintain both lean and accurate availability, ensuring your product is ready to ship when you need it, all while reducing your warehousing and logistics costs.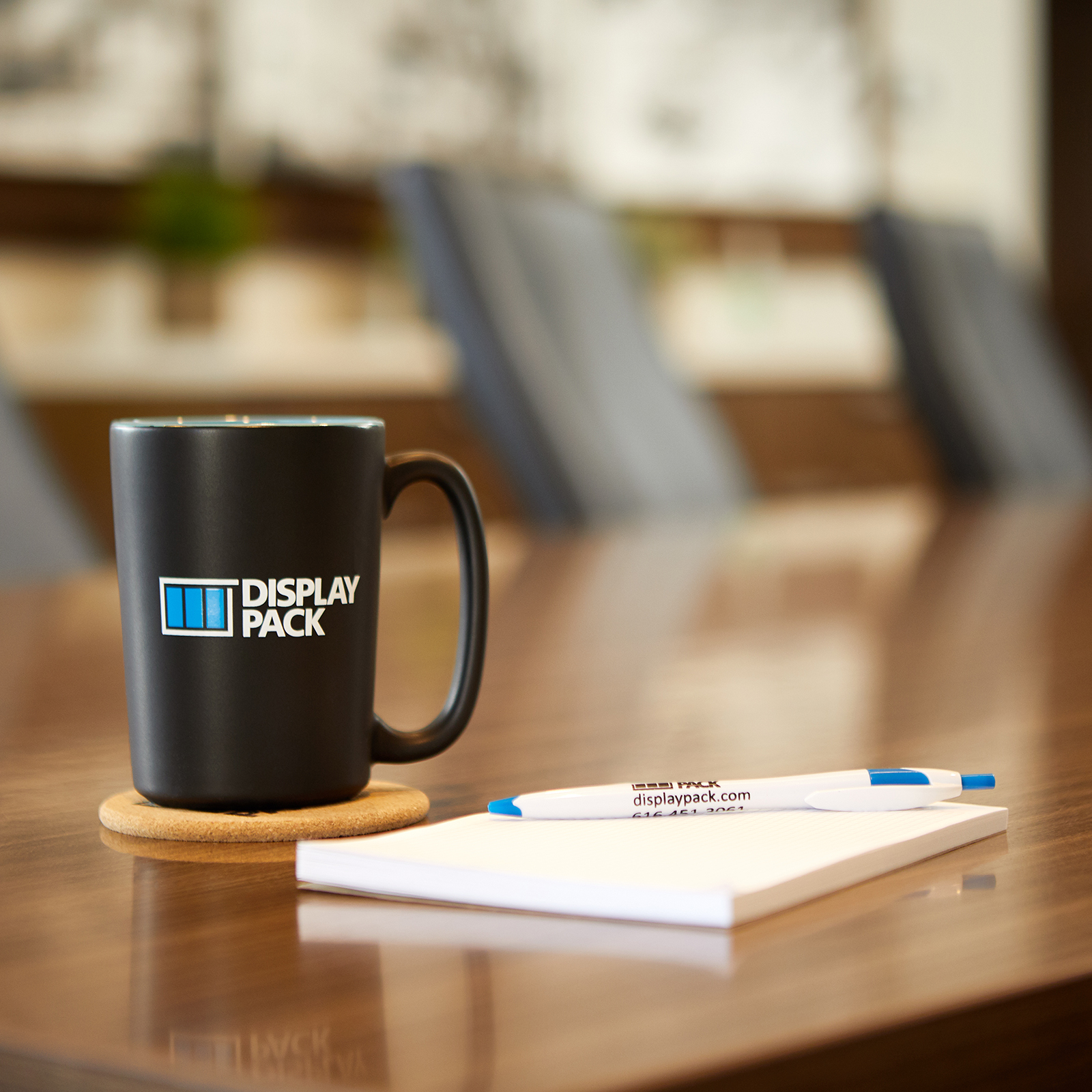 Custom packaging
See how we can create custom packaging to meet your specific needs.
Stock Packaging
View our stock packaging options for both food and retail products.