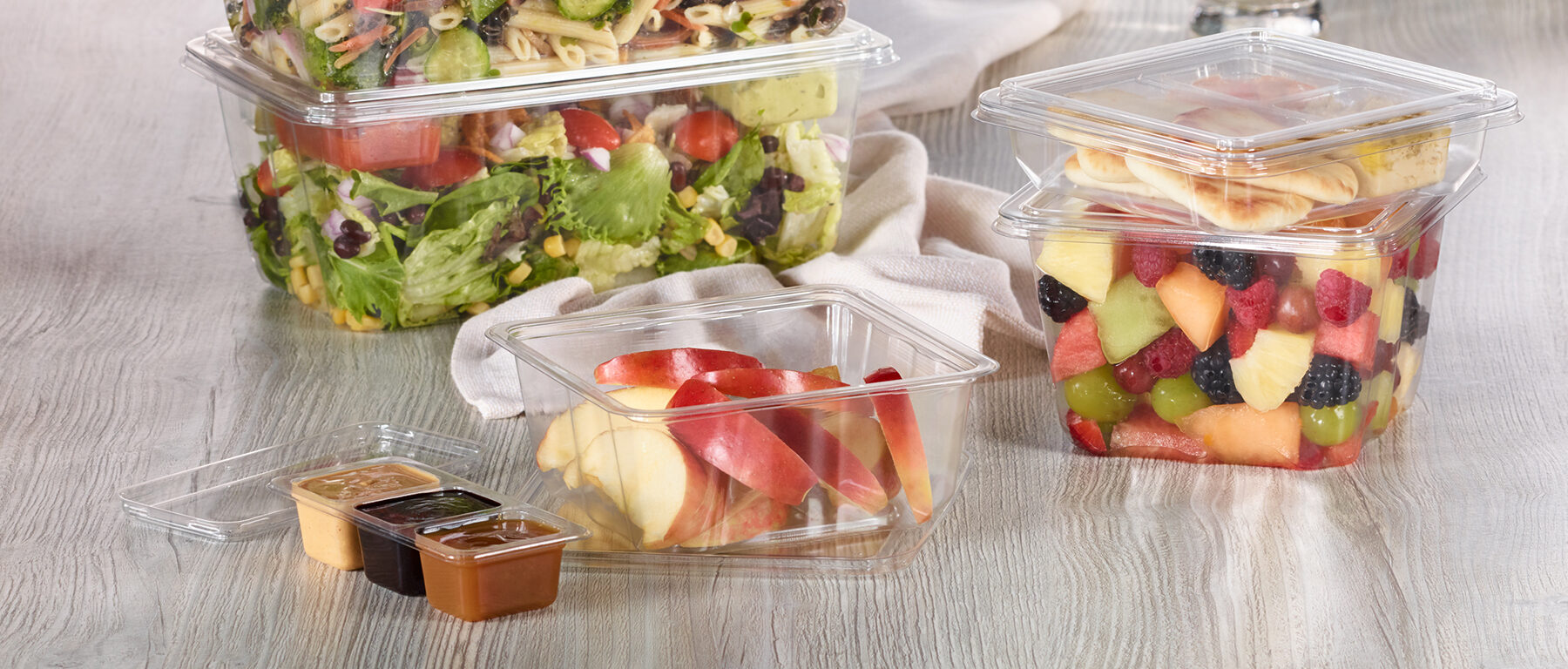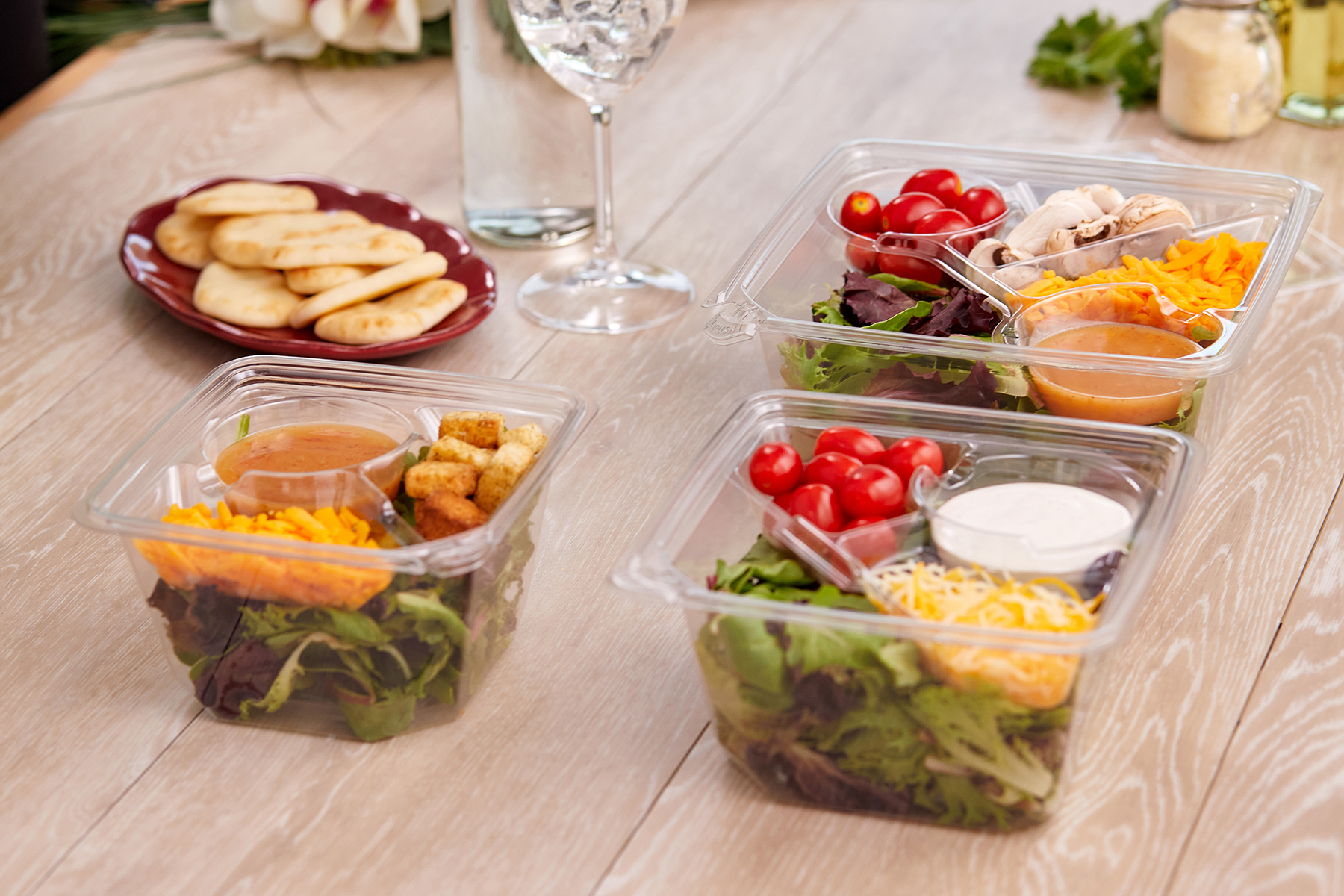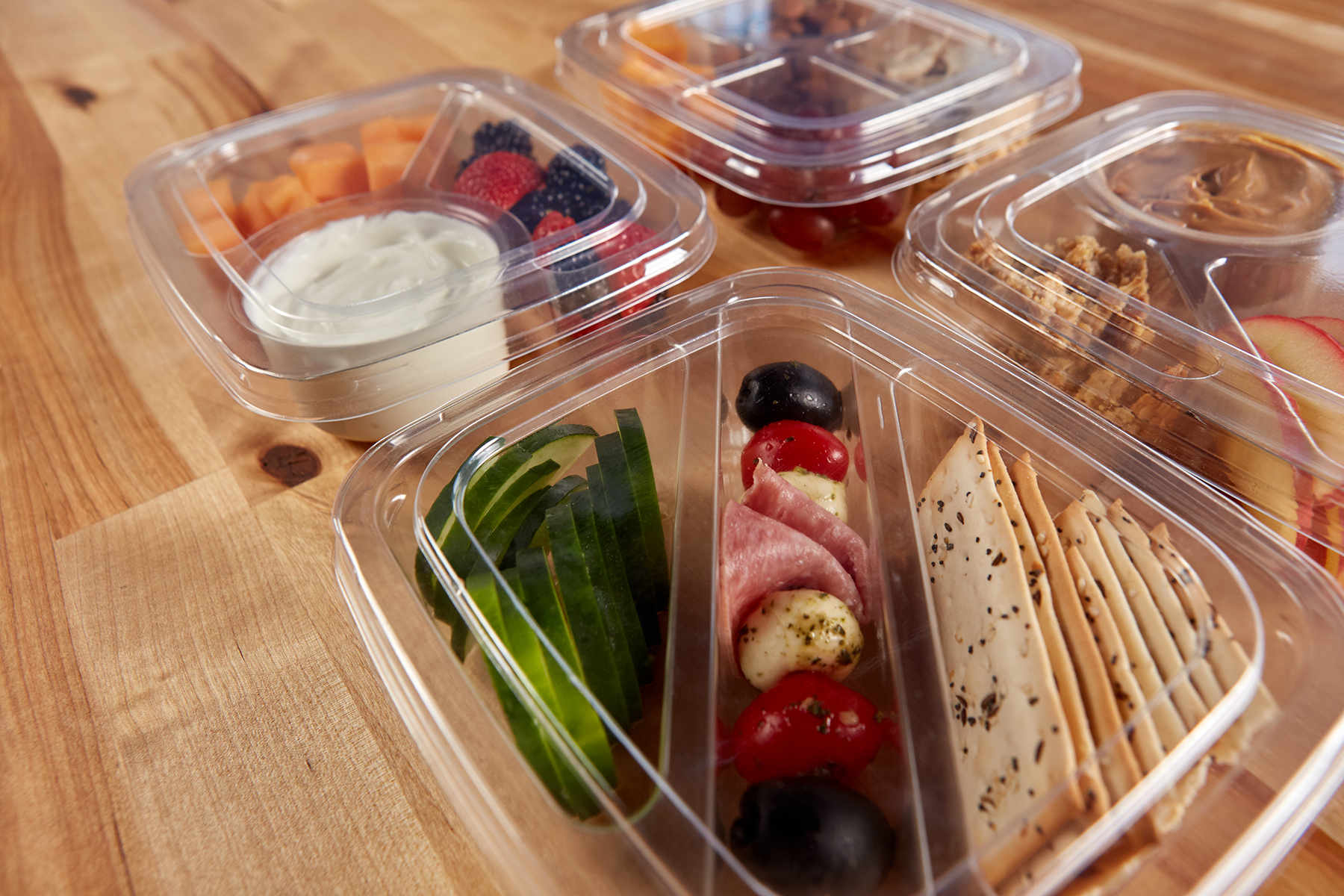 Food Packaging
Our products are designed with clean lines and maximum durability for optimal merchandizing. We consider the critical features required for food packaging, including oxygen and moisture barriers, temperature and contamination protection, all while incorporating a functional design.
Retail Packaging
Our display boxes are available in various sizes with standard, partial, multi or custom compartments. These boxes are crystal clear and versatile making them ideal for a wide range of retail applications.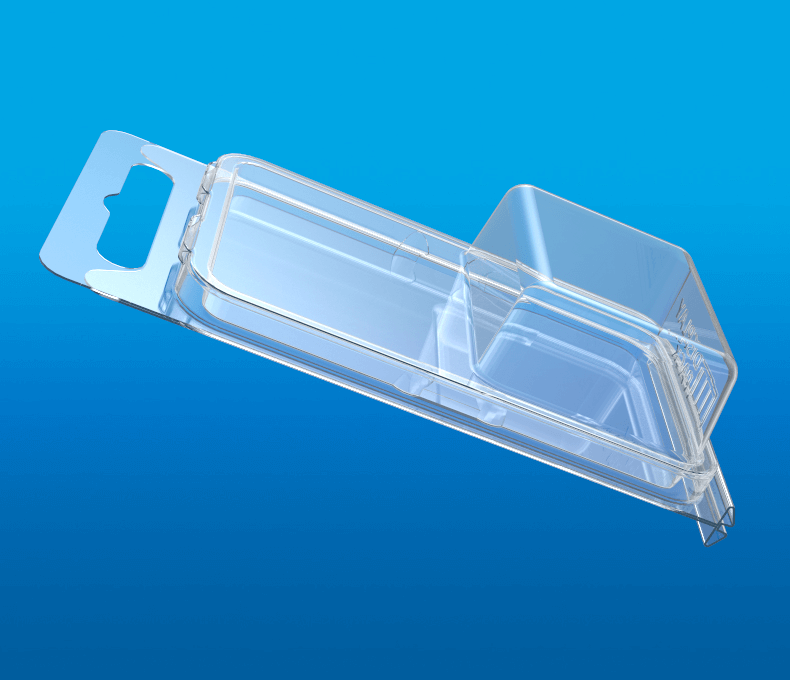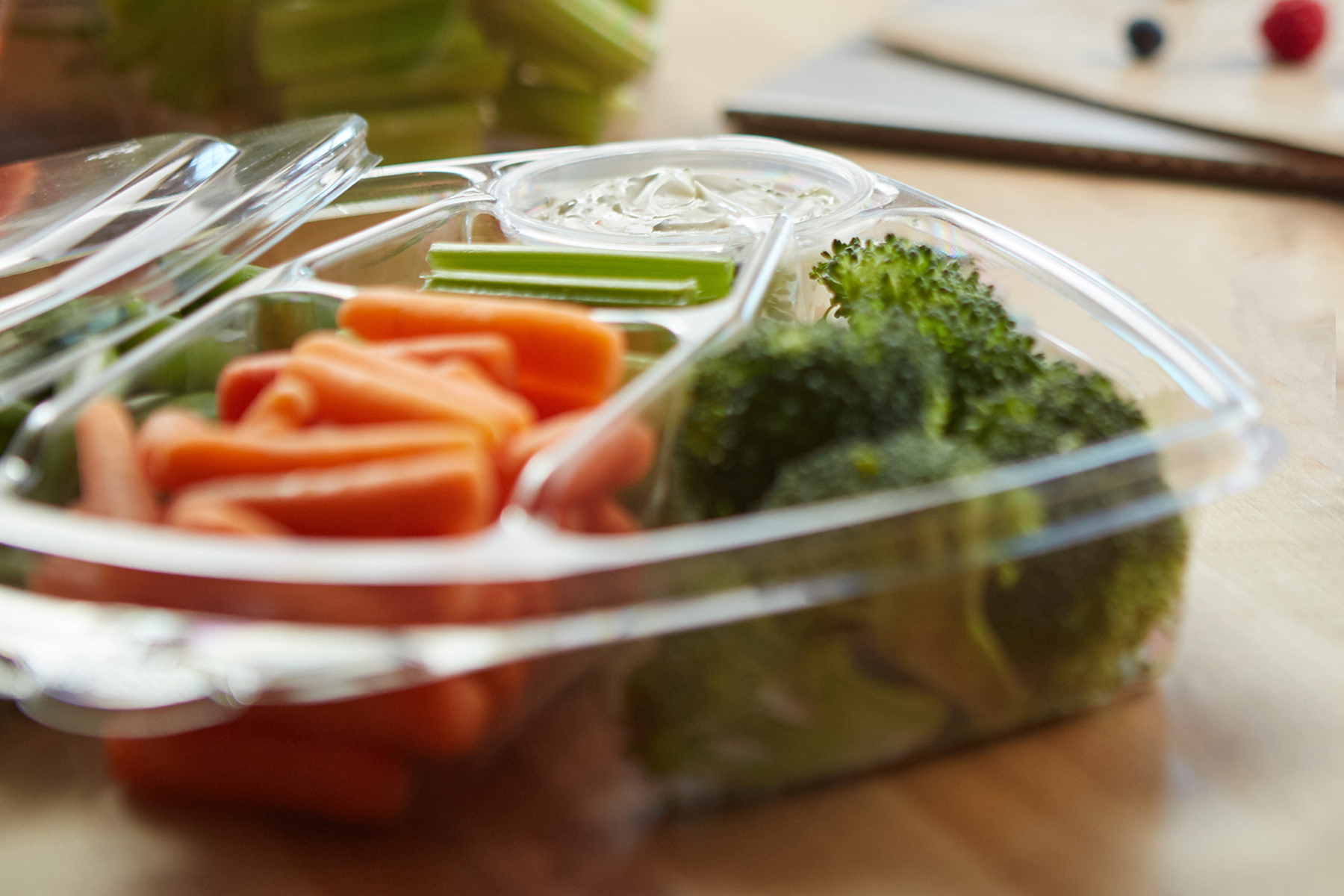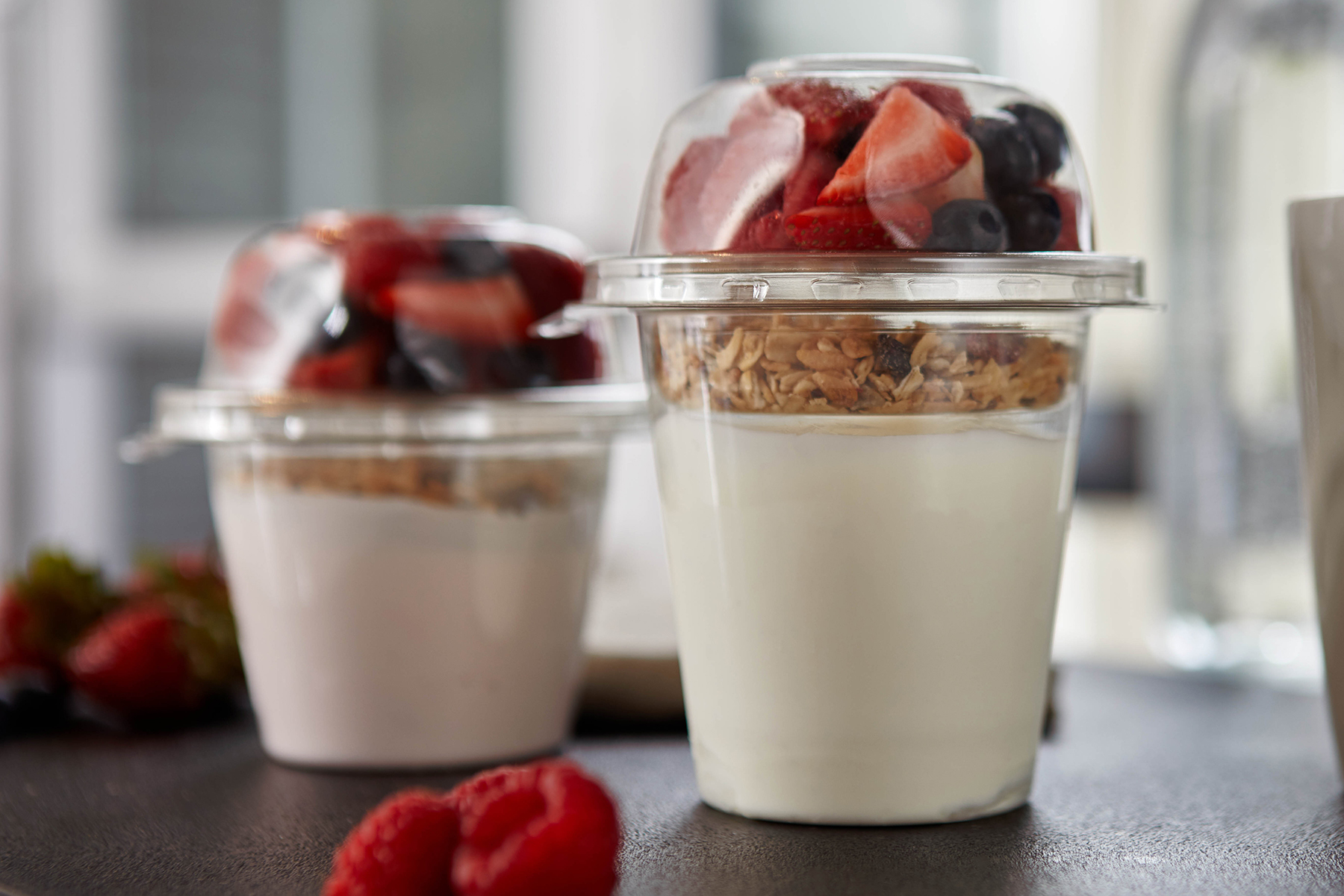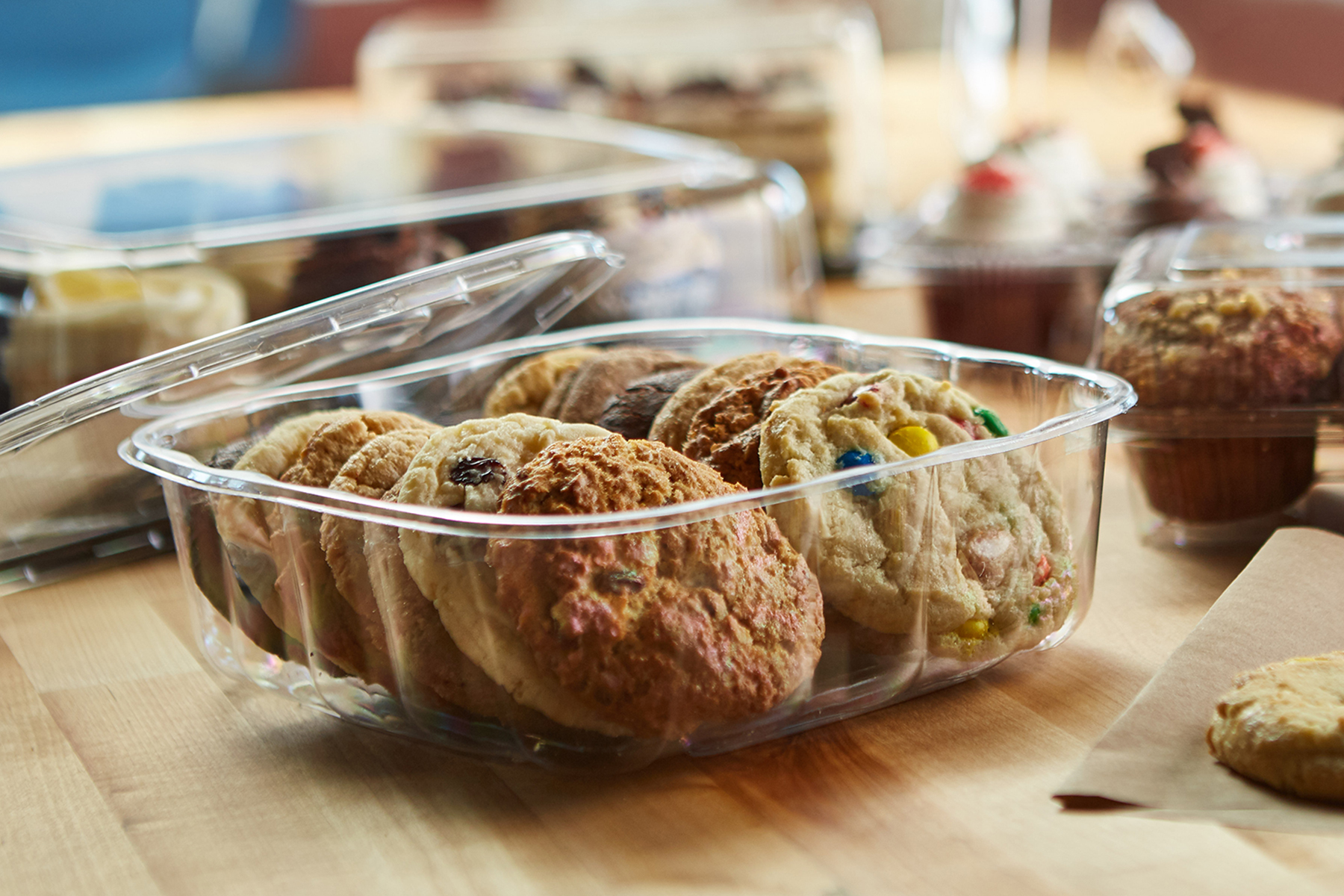 Quality Products
Our wide array of stock products are versatile, durable and designed with the environment as a top priority. Material, design and operations all play a role in the product life cycle. We make sure to evaluate all options to design the best sustainable solution for customers and the environment.