Square Bowls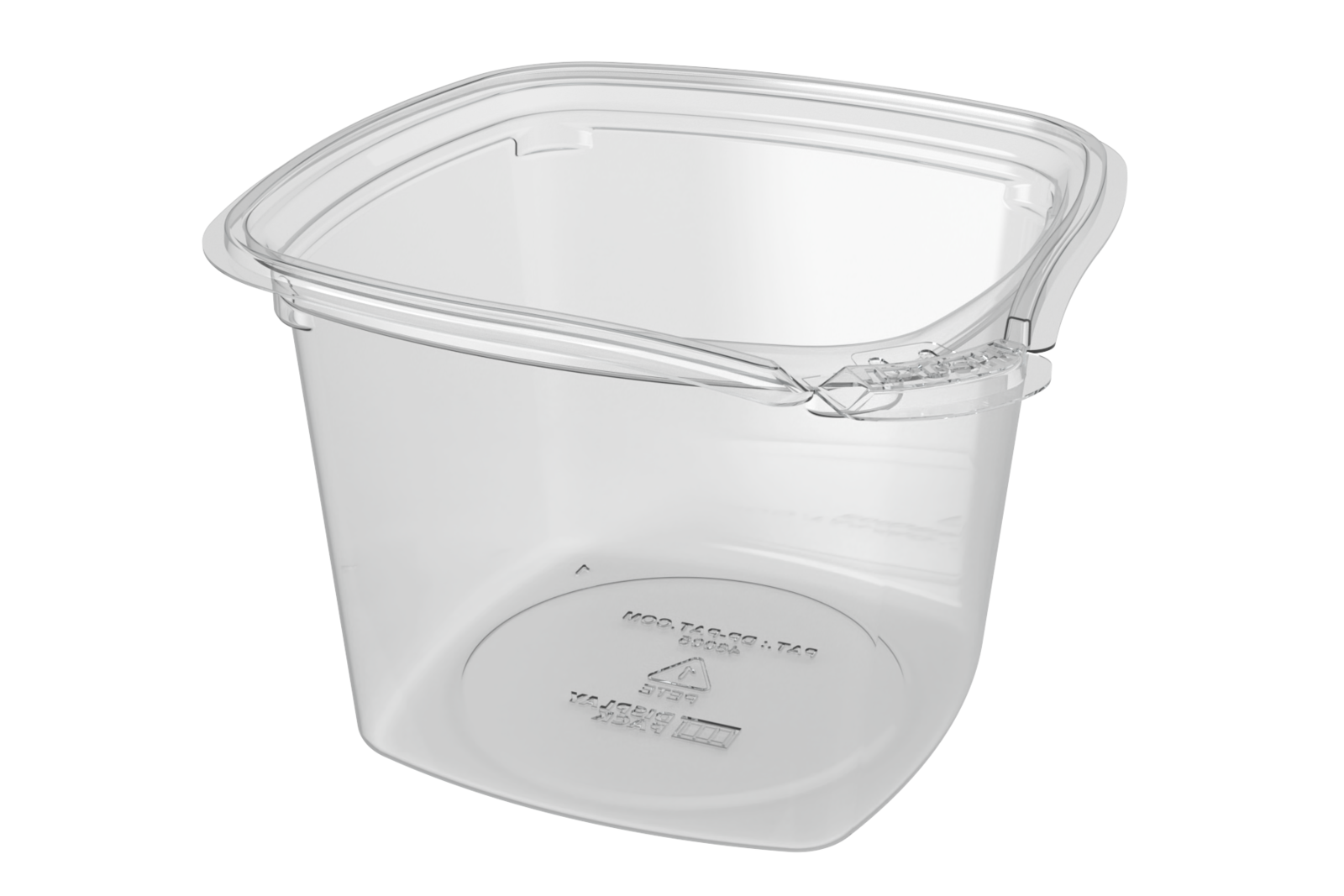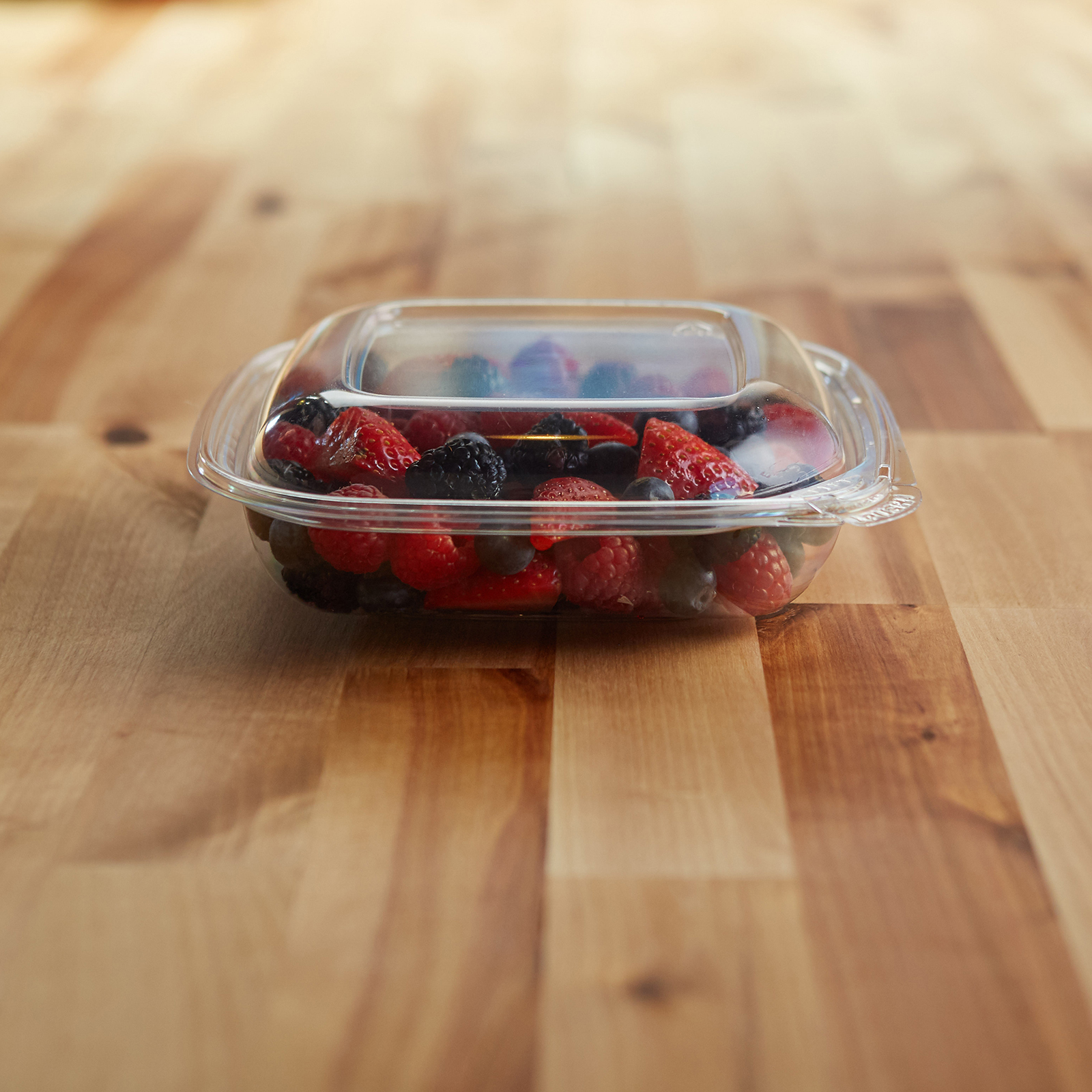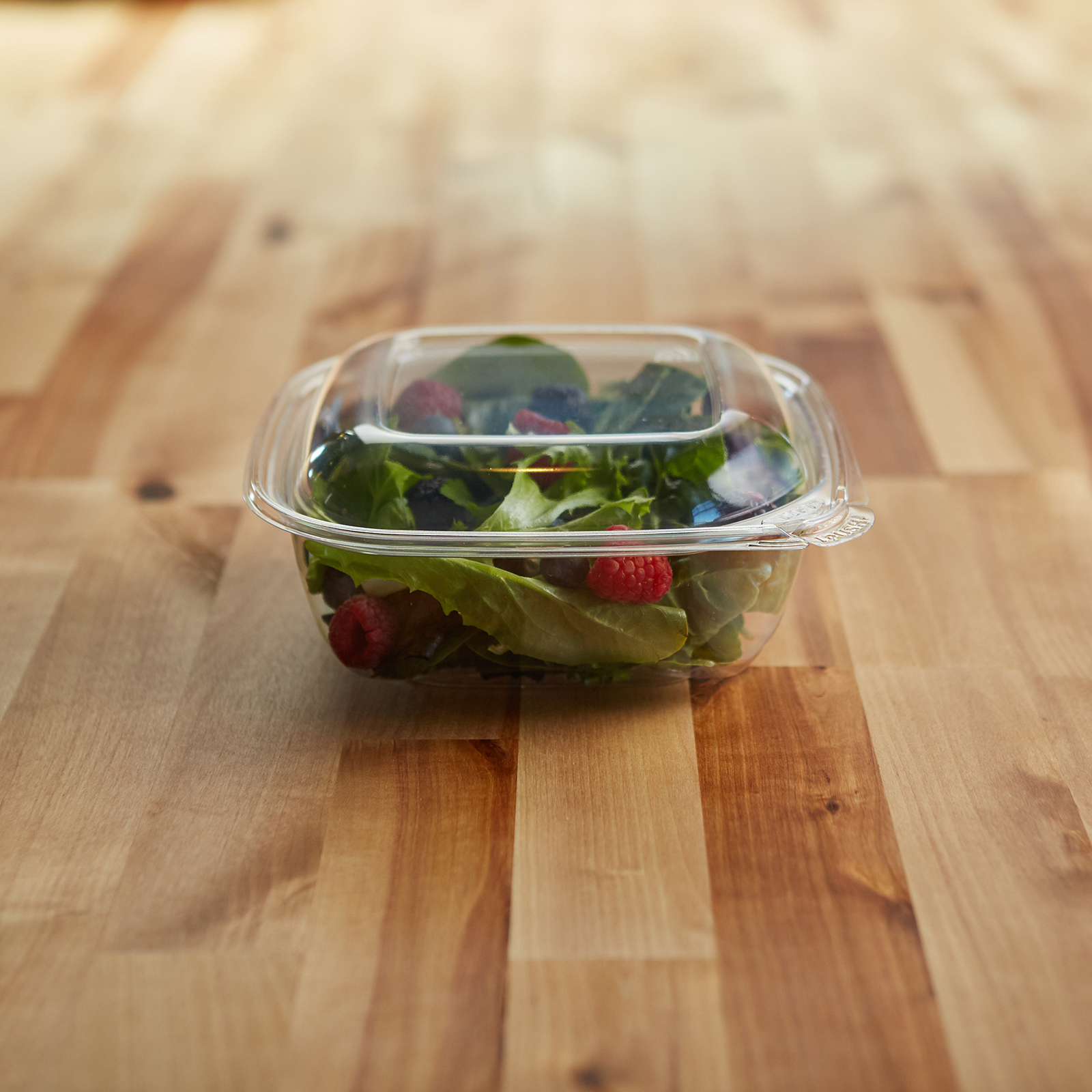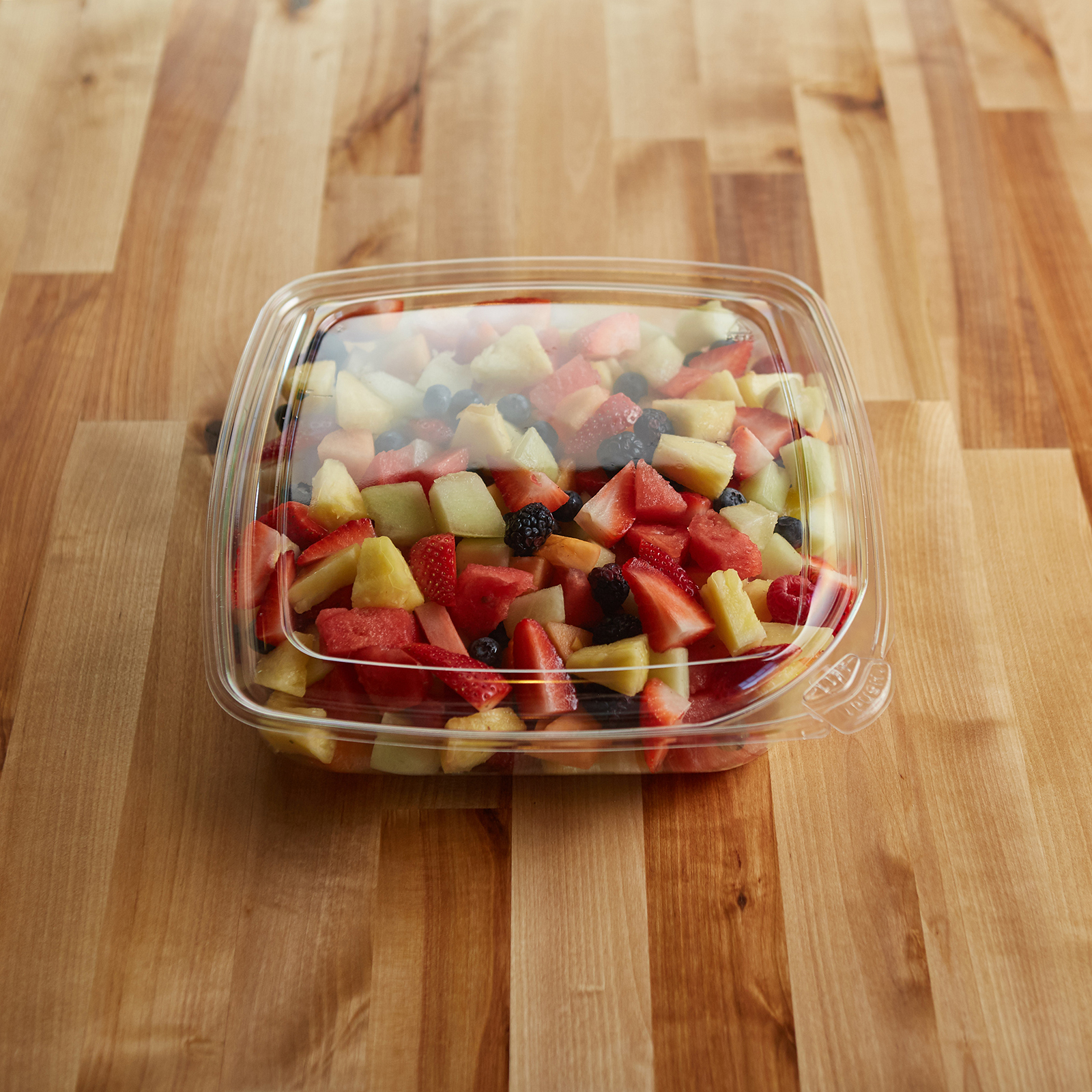 Square Bowls
This item is not available for online purchase, but can be ordered by phone or by filling out the form below.
Contact Customer Service 8:30 am – 5:00 pm EST, Mon – Fri
(616) 451-3061
This item is not available for online purchase, but can be ordered by phone or by filling out the form below.
Contact Customer Service 8:30 am – 5:00 pm EST, Mon – Fri
(616) 451-3061
This item is not available for online purchase, but can be ordered by phone or by filling out the form below.
Contact Customer Service 8:30 am – 5:00 pm EST, Mon – Fri
(616) 451-3061
This item is not available for online purchase, but can be ordered by phone or by filling out the form below.
Contact Customer Service 8:30 am – 5:00 pm EST, Mon – Fri
(616) 451-3061
Square Bowls Details
Our square bowls with our patented tamper evident indicator alerts you if a product was opened prior to purchase, increasing product safety, quality and freshness. Display Pack's two-piece tamper evident packaging eliminates the need for sharp tear-away plastic strips. Featuring a sleek, clean design our versatile square bowls are ideal for produce, deli items or salads.
Compatible with Square Bowl Lids
Leak resistant to protect against spills
Available in sizes 16, 32, and 40 oz
Distinct rail features for optimal stacking, de-nesting and assembly
Exceptional product visibility with crystal clear PET
Made with 100% recyclable PET
We've paired our unique one-lock tamper evident closure with sleek sidewalls and minimally designed structural features for ultimate packaging clarity and clean lines. These containers are your answer for safe, elegant and cost effective packaging.
PET is strong, lightweight and completely recyclable. The high strength of PET in comparison to its lightweight makes it very energy efficient, allowing for more product to be delivered in less packaging using less fuel.
Request a Square Bowls Sample