Hinged Cupcake/Muffin Containers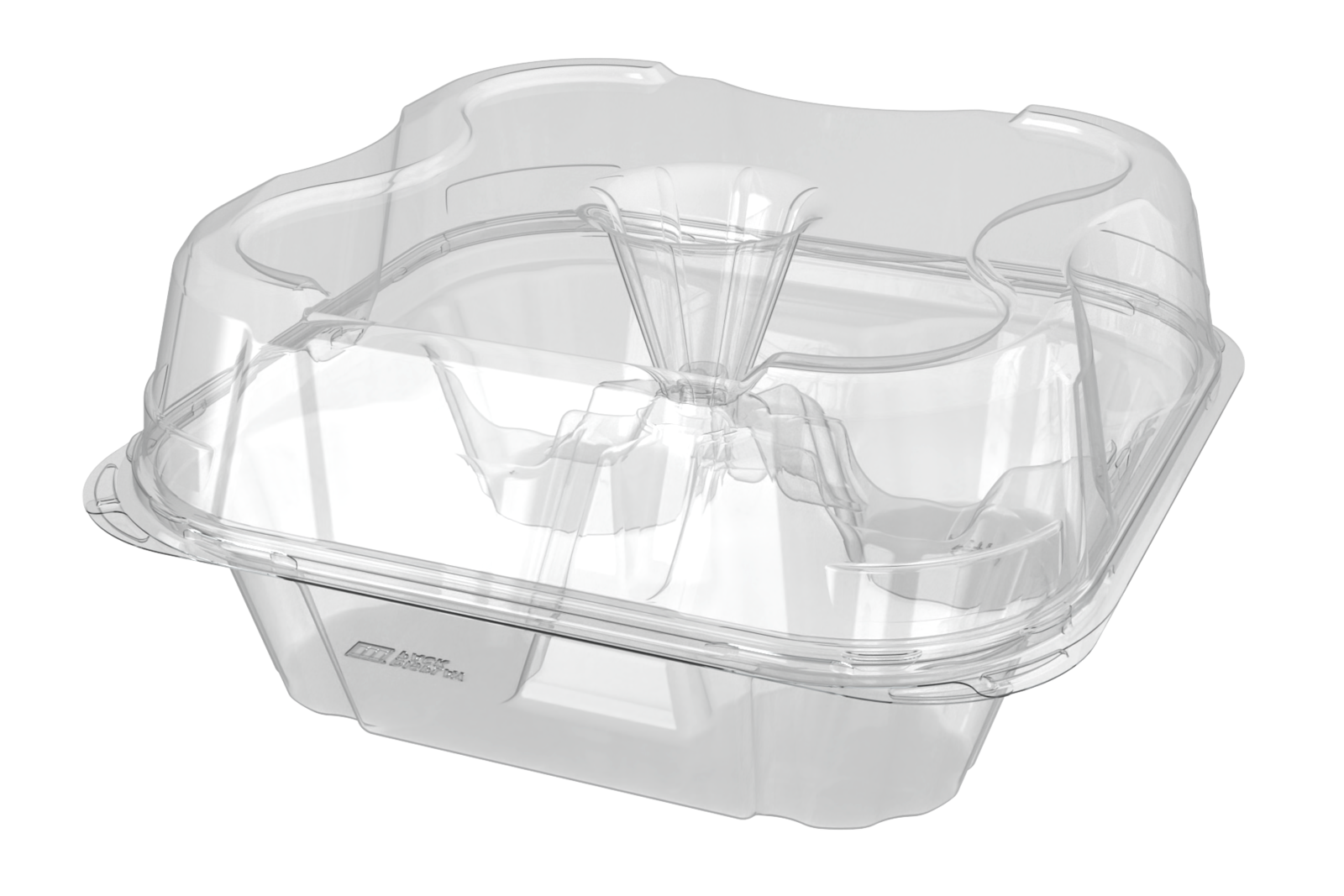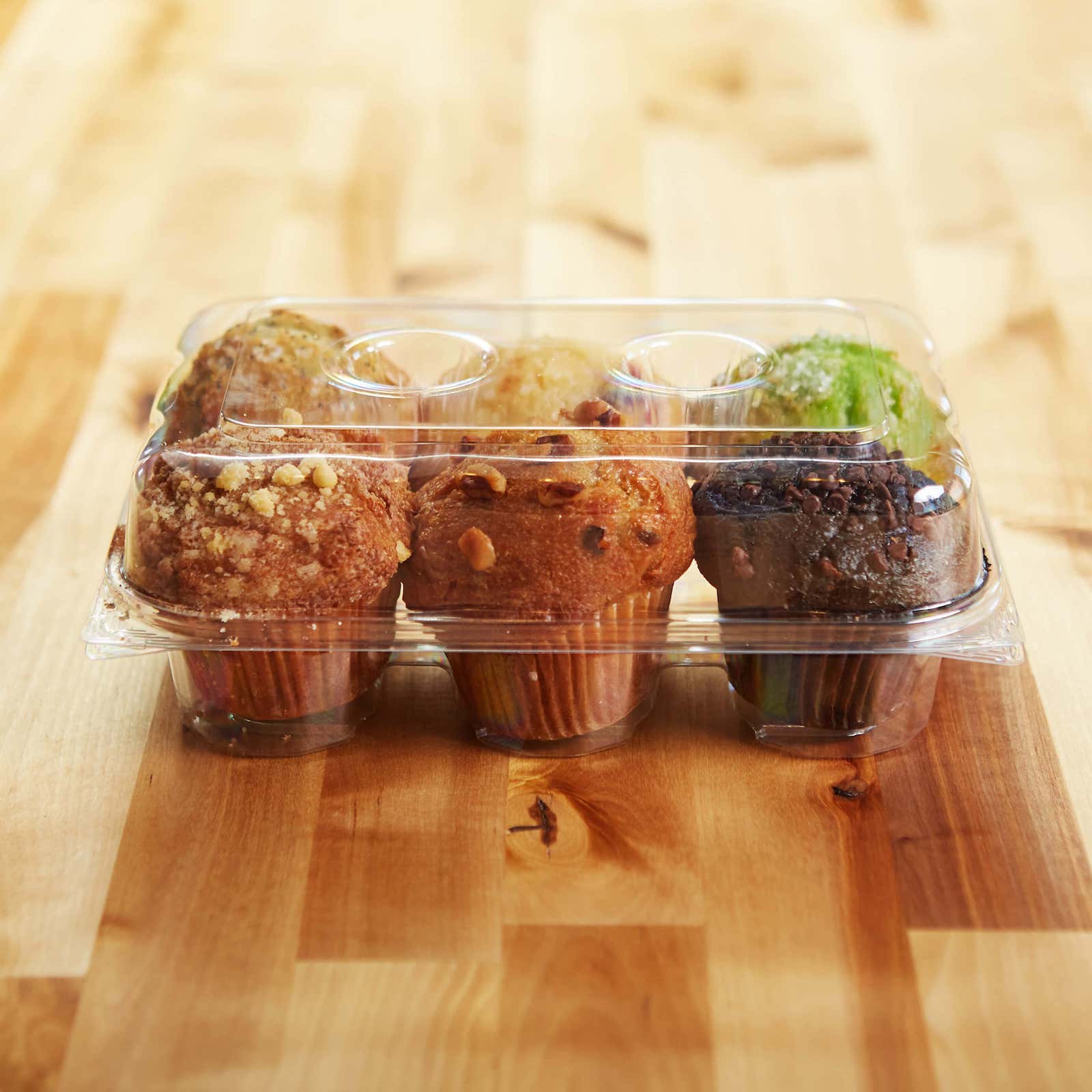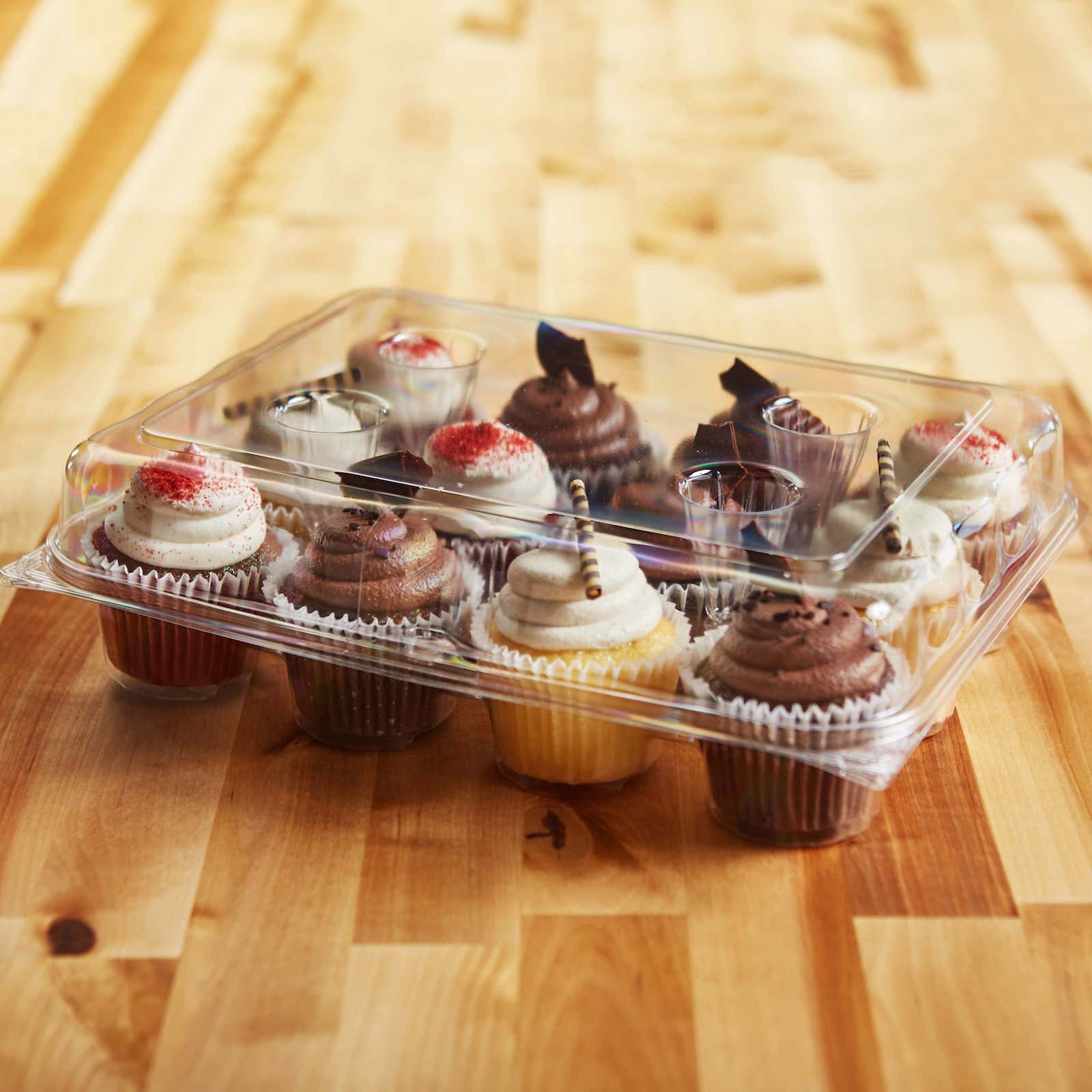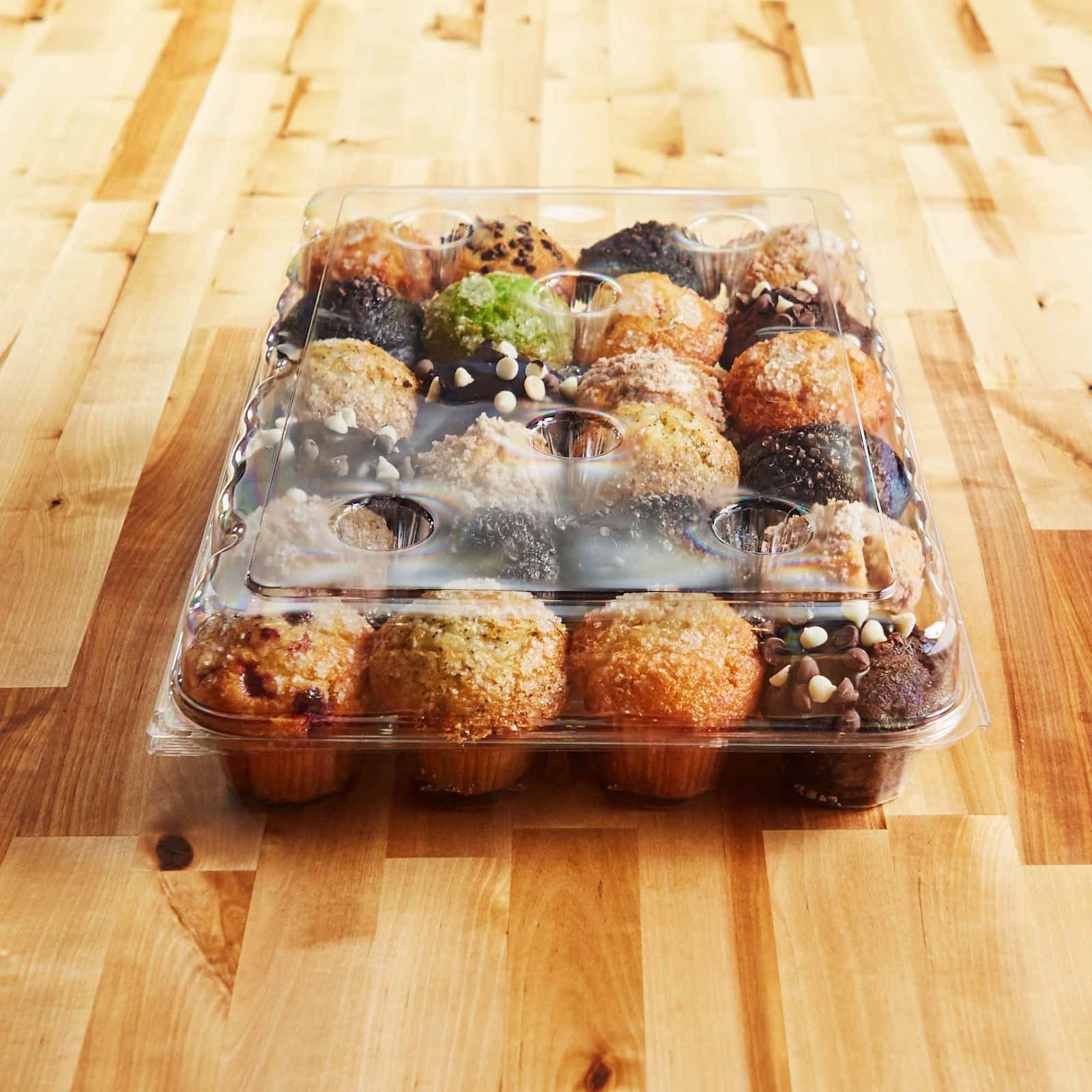 Hinged Cupcake/Muffin Containers
This item is not available for online purchase, but can be ordered by phone or by filling out the form below.
Contact Customer Service 8:30 am – 5:00 pm EST, Mon – Fri
(616) 451-3061
This item is not available for online purchase, but can be ordered by phone or by filling out the form below.
Contact Customer Service 8:30 am – 5:00 pm EST, Mon – Fri
(616) 451-3061
This item is not available for online purchase, but can be ordered by phone or by filling out the form below.
Contact Customer Service 8:30 am – 5:00 pm EST, Mon – Fri
(616) 451-3061
This item is not available for online purchase, but can be ordered by phone or by filling out the form below.
Contact Customer Service 8:30 am – 5:00 pm EST, Mon – Fri
(616) 451-3061
Hinged Bakery Containers Details
Our hinged bakery containers are made with PET for maximum packaging integrity and durability. Strong sidewalls allow for secure stacking on the shelf and exceptional clarity for complete product visibility. Tight perimeter seal ensures product freshness and prolonged shelf life. Our entire line of bakery packaging is crafted to maximize shelf and storage space and increase sales per square foot.
Available in 4, 6, 12 and 24 count configurations
Strength features for dependable product integrity
Smooth flat surfaces for clean labeling
Made with 100% recyclable PET
PET is strong, lightweight and completely recyclable. The high strength of PET in comparison to its lightweight makes it very energy efficient, allowing for more product to be delivered in less packaging using less fuel.
Request a Hinged Cupcake/Muffin Containers Sample