Sandwich Containers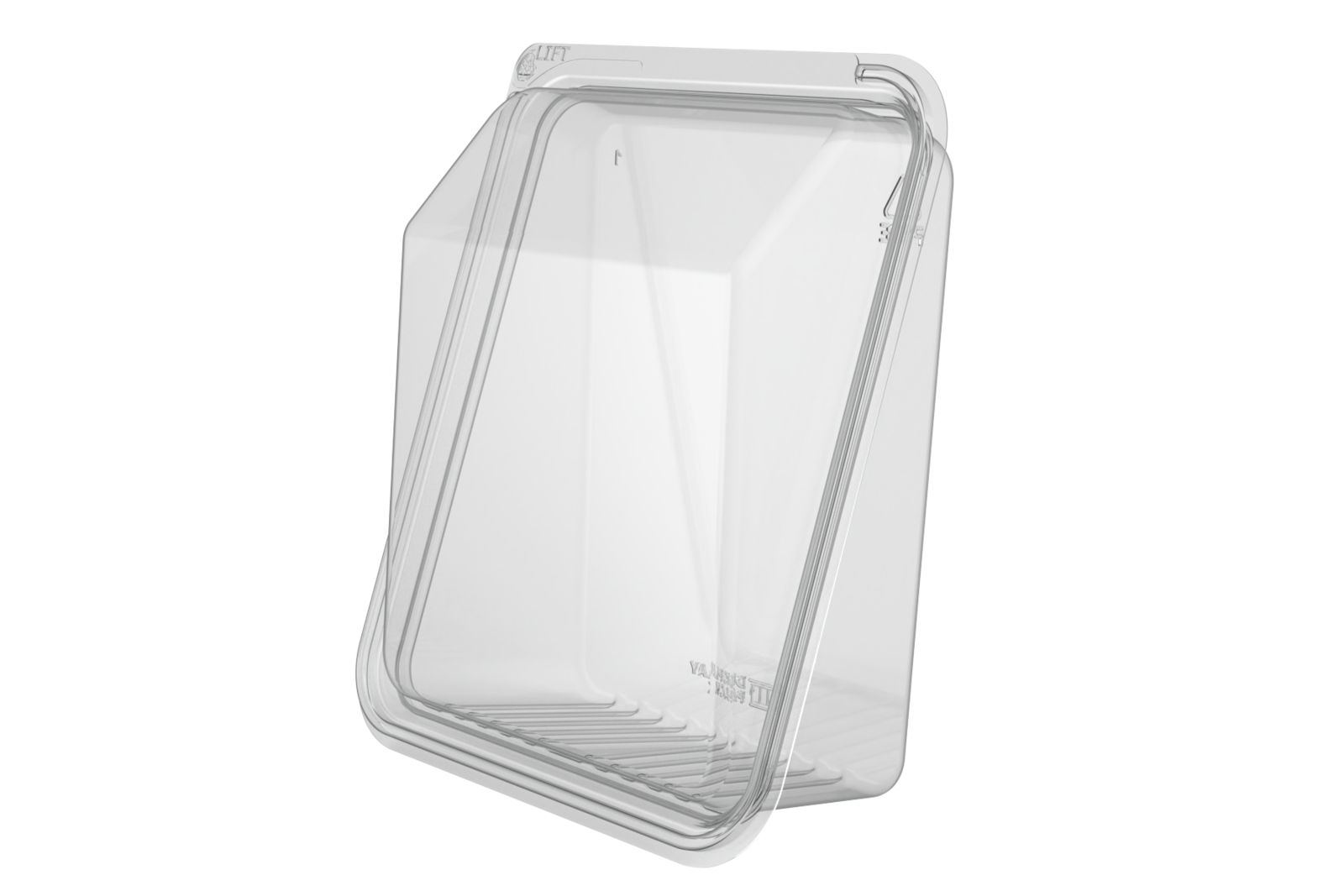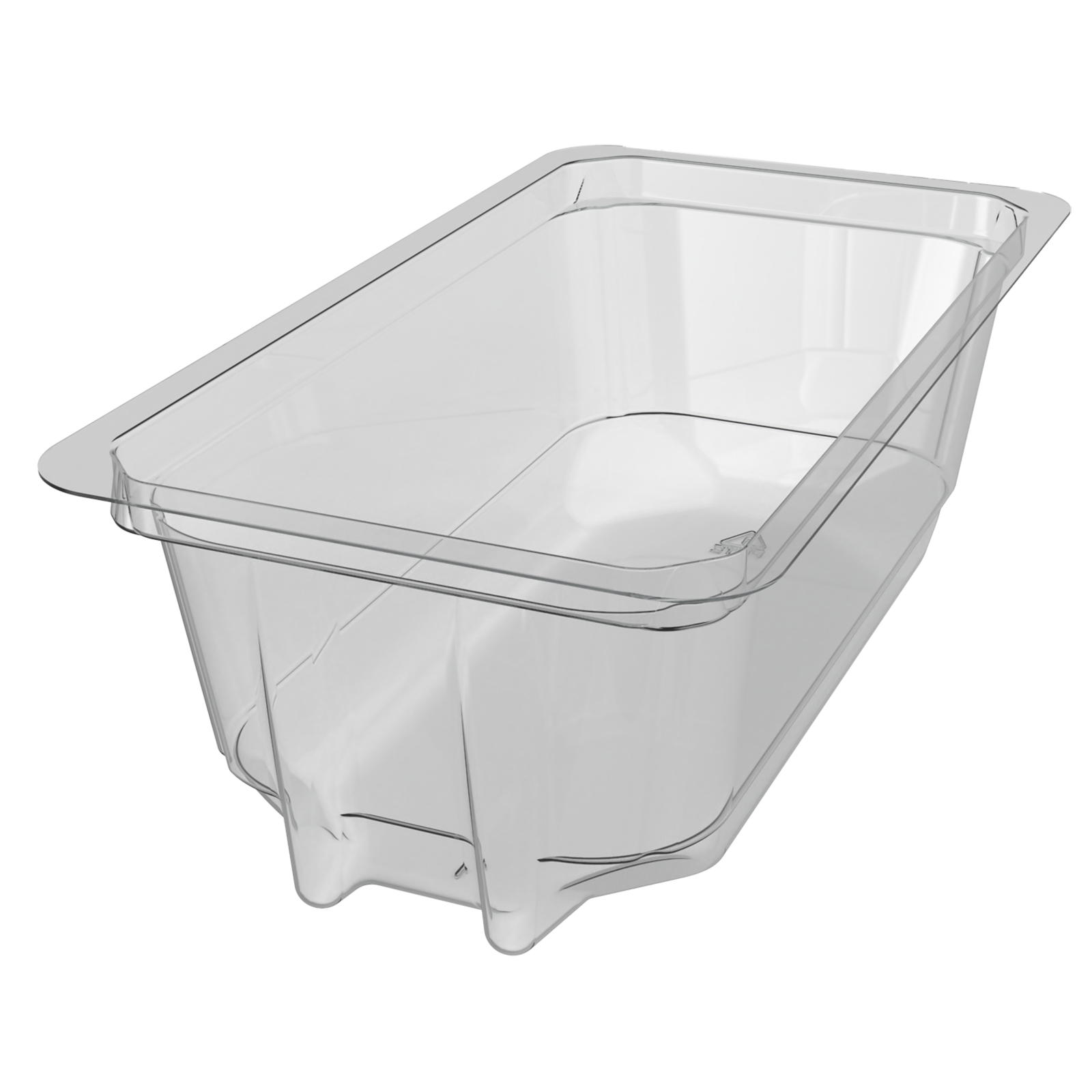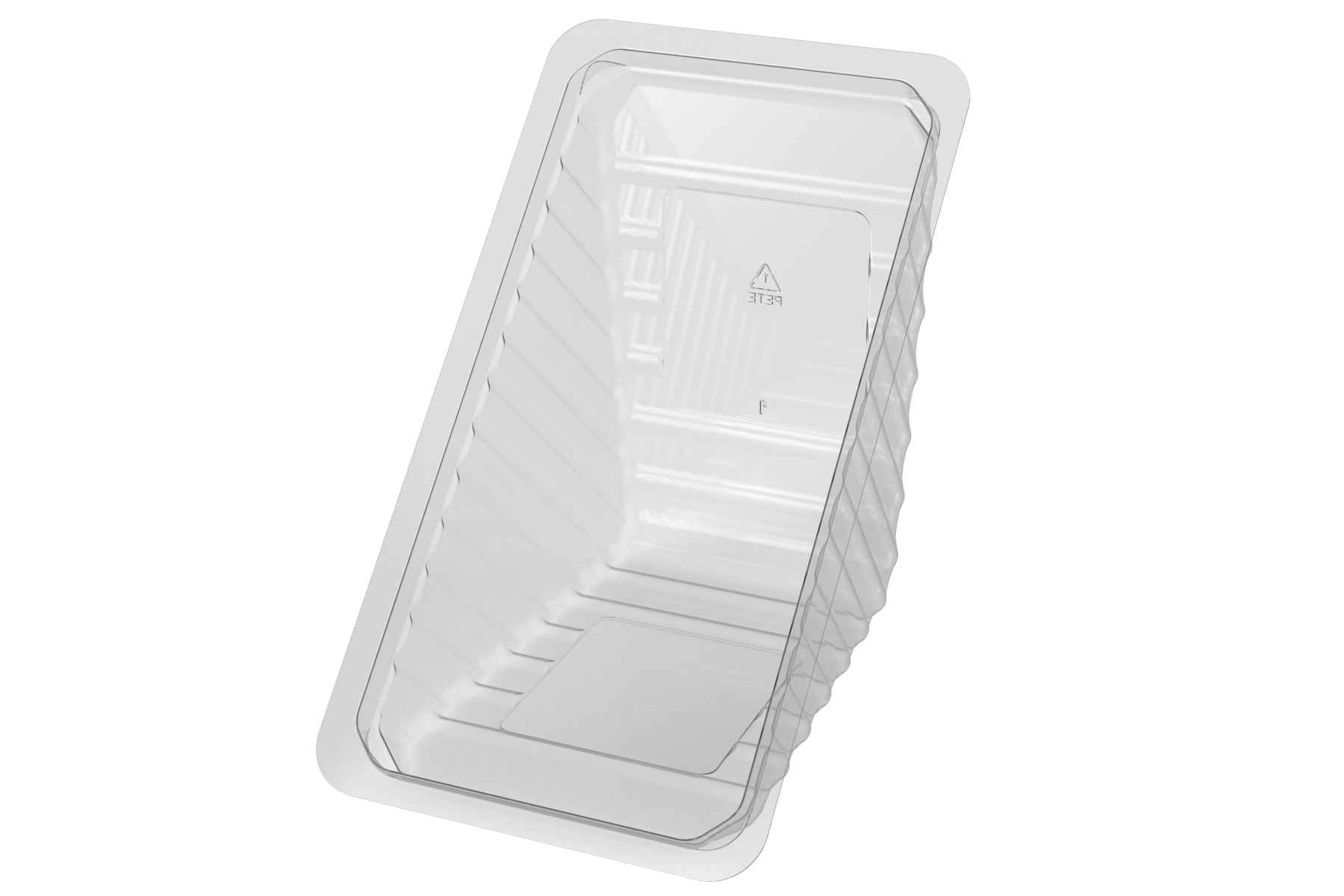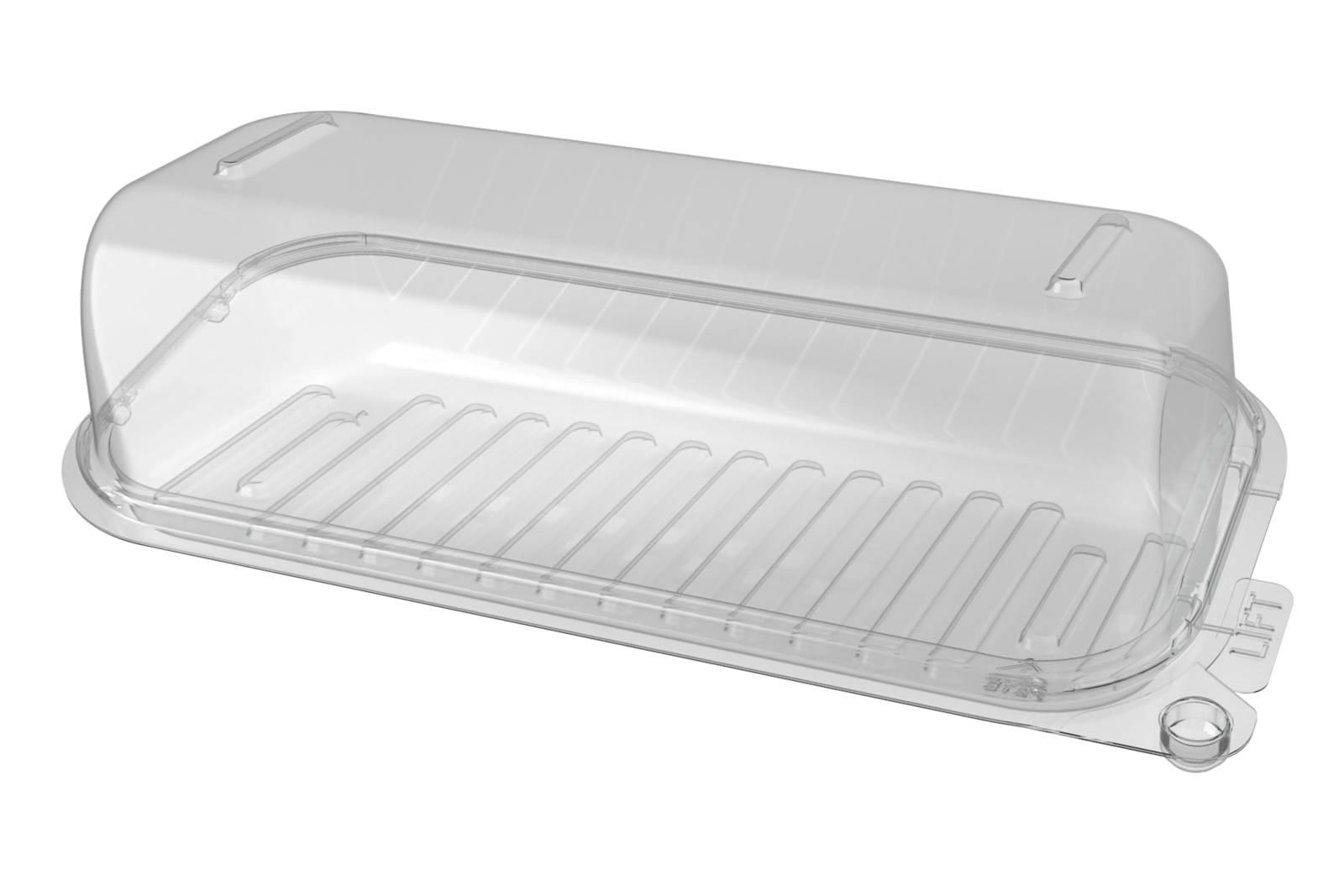 Sandwich Containers
Sandwich Container Details
Display Pack sandwich containers are suitable for a wide range of on-the-go foods. Made with crystal clear PET for full product visibility.
Perfect for subs, wraps and desserts
Made with 100% recyclable PET
Top seal and tamper evident options
Secure lid fit and durable hinge for spill-free transport
PET is strong, lightweight and completely recyclable. The high strength of PET in comparison to its lightweight makes it very energy efficient, allowing for more product to be delivered in less packaging using less fuel.
Request a Sandwich Containers Sample