Meat Trays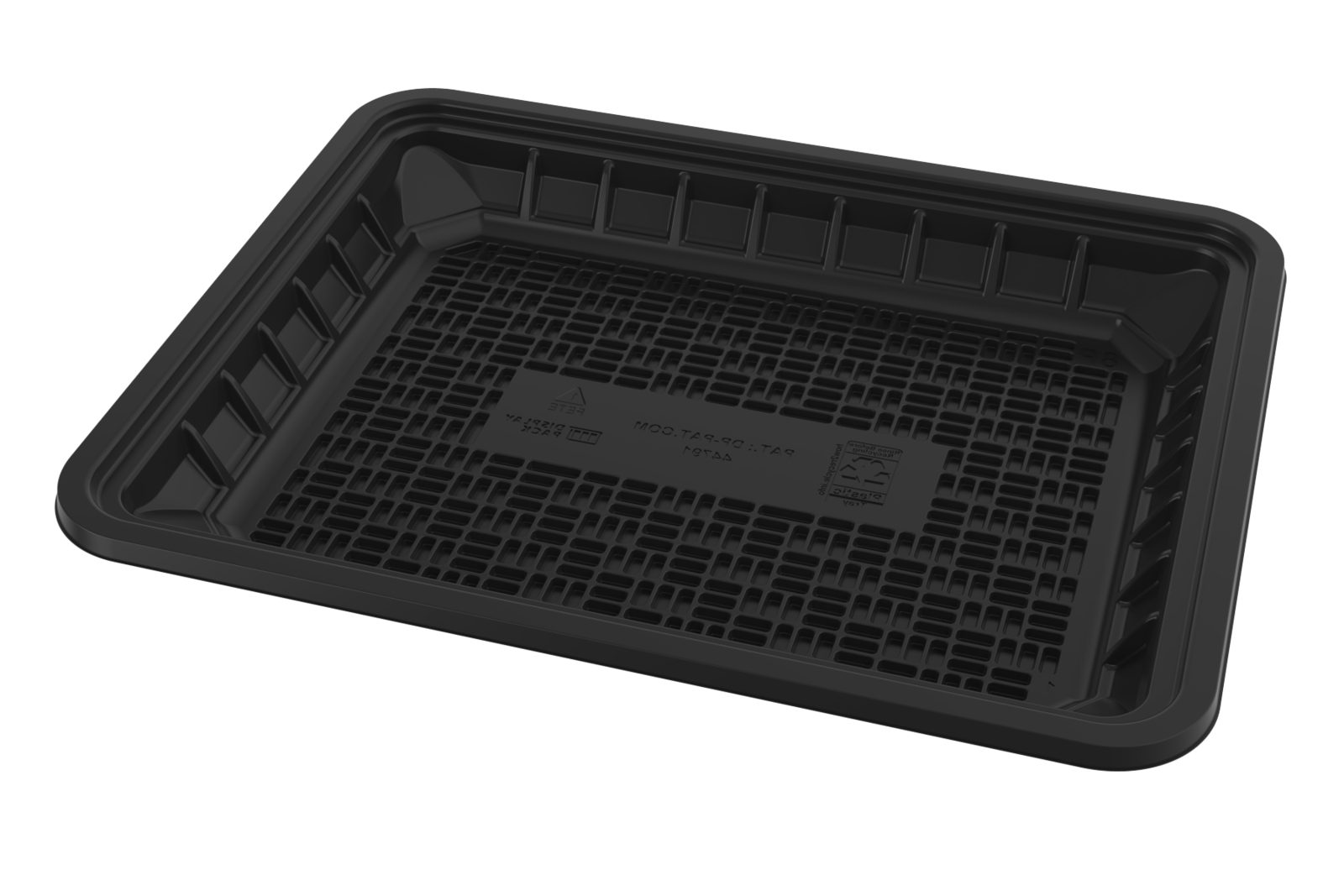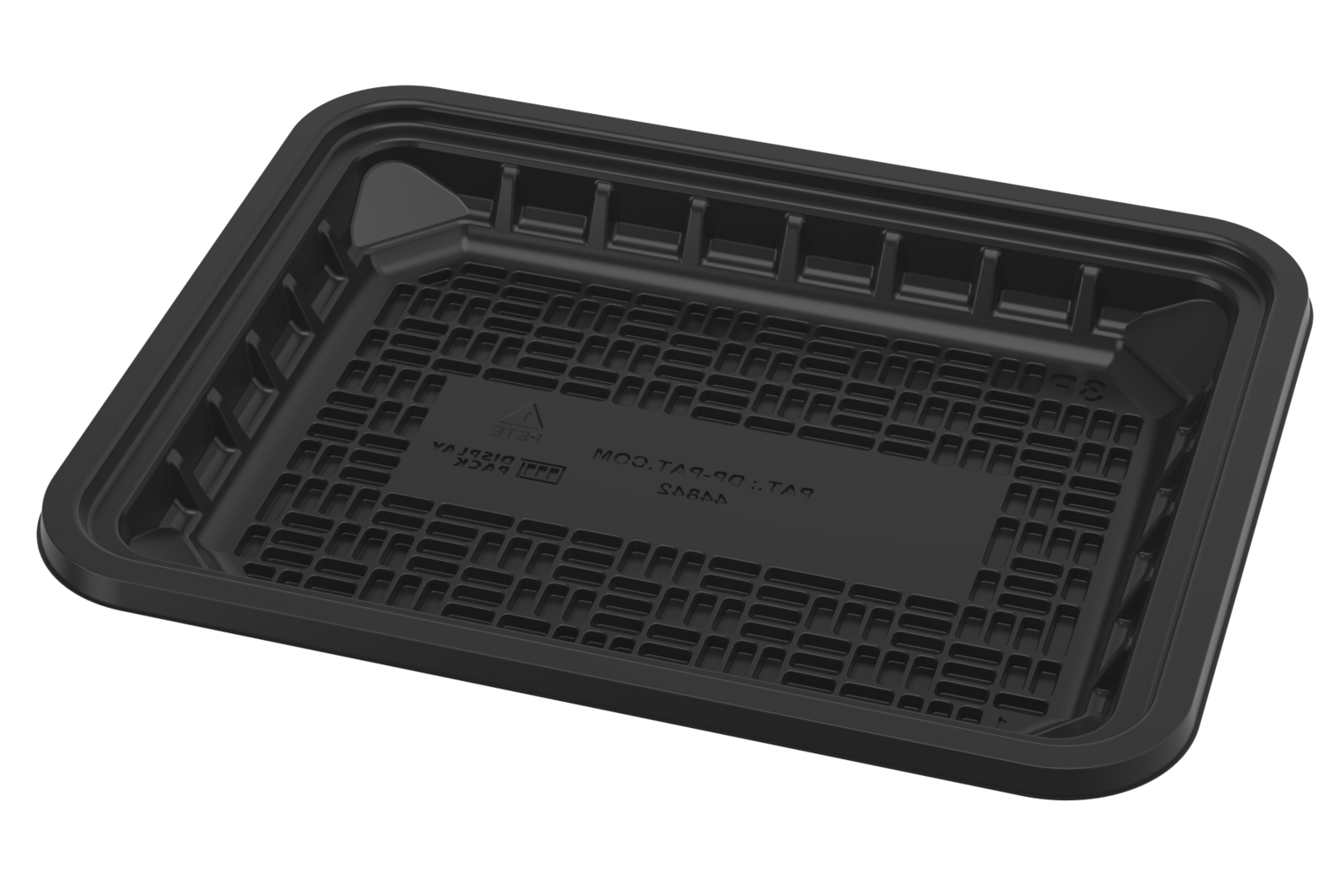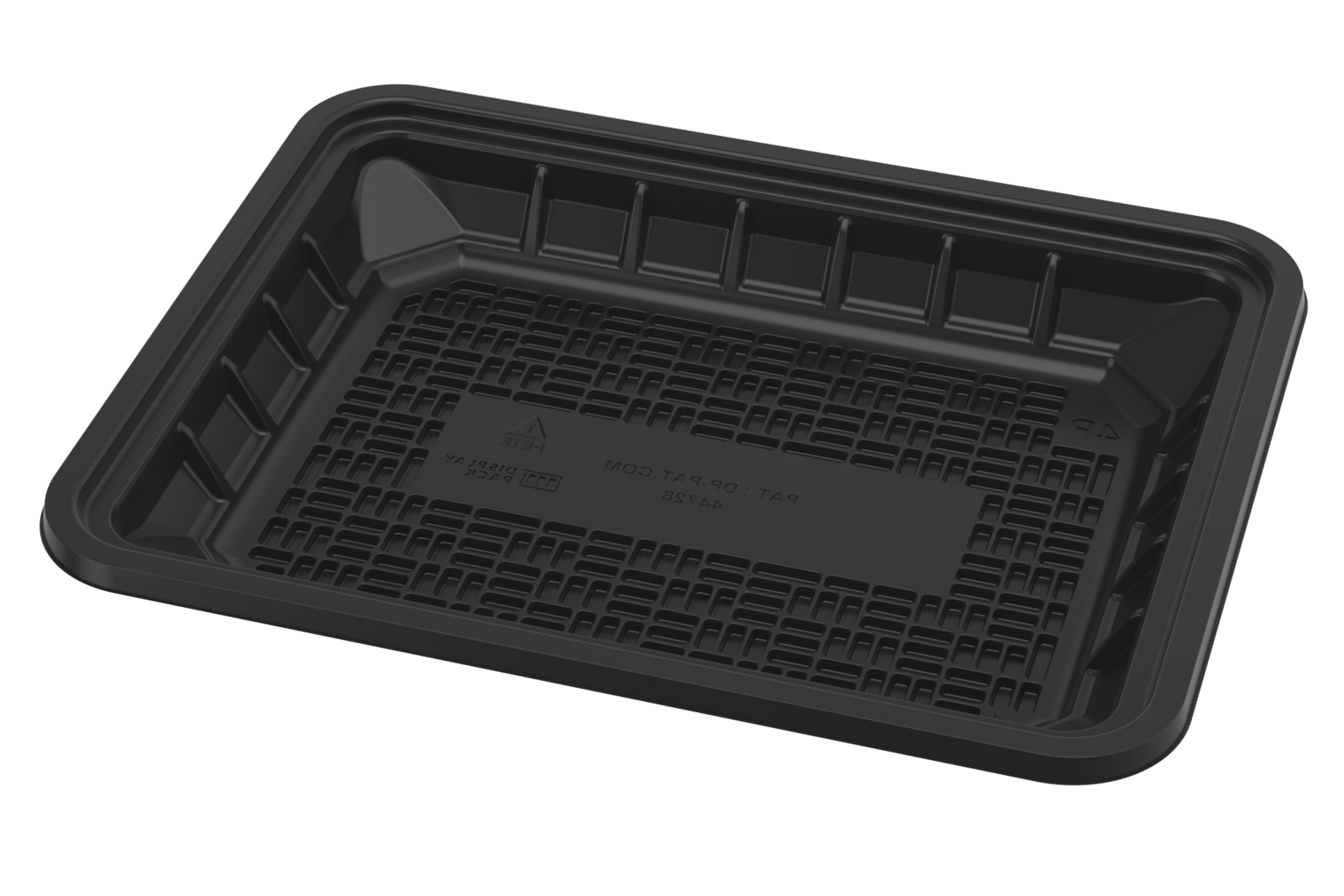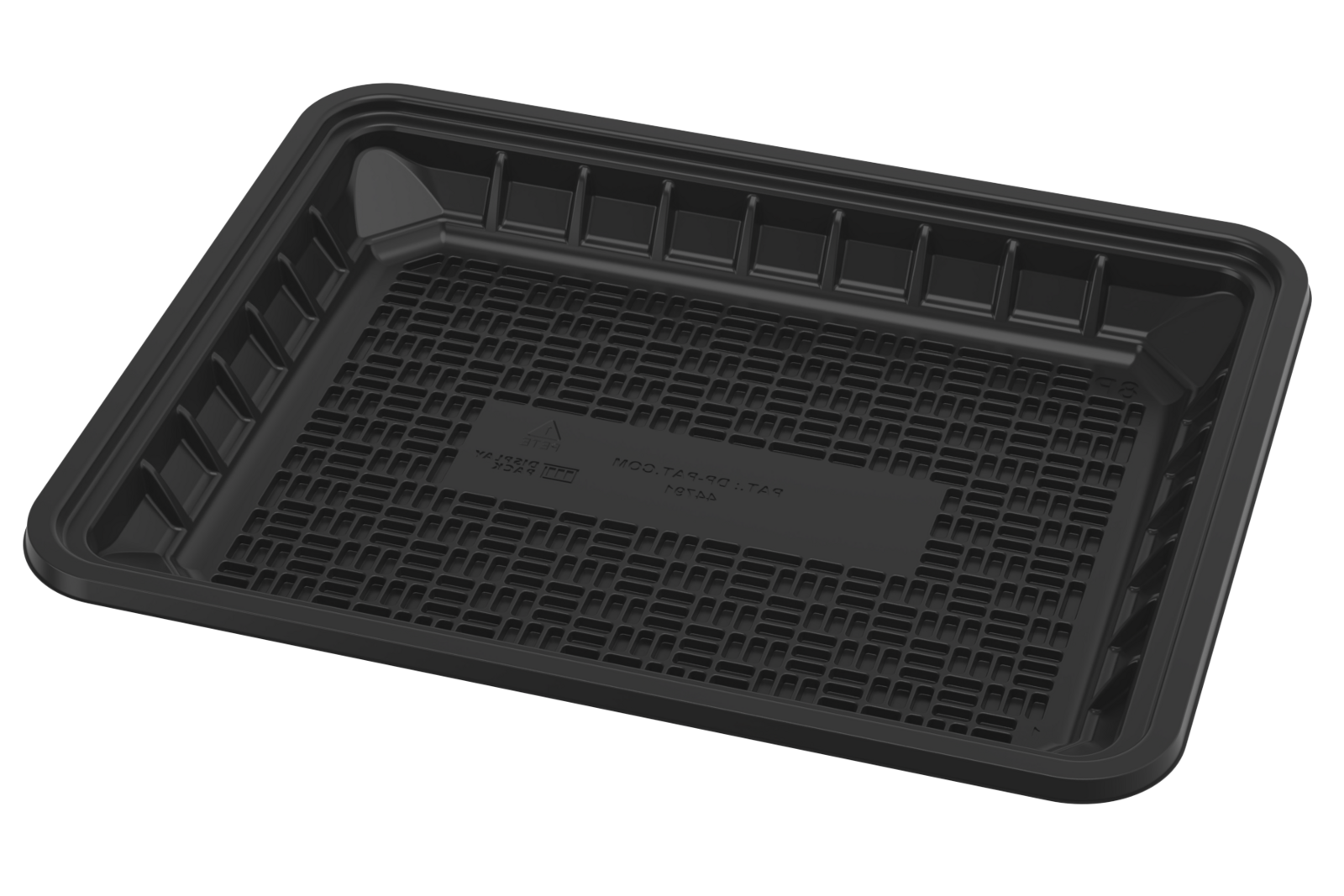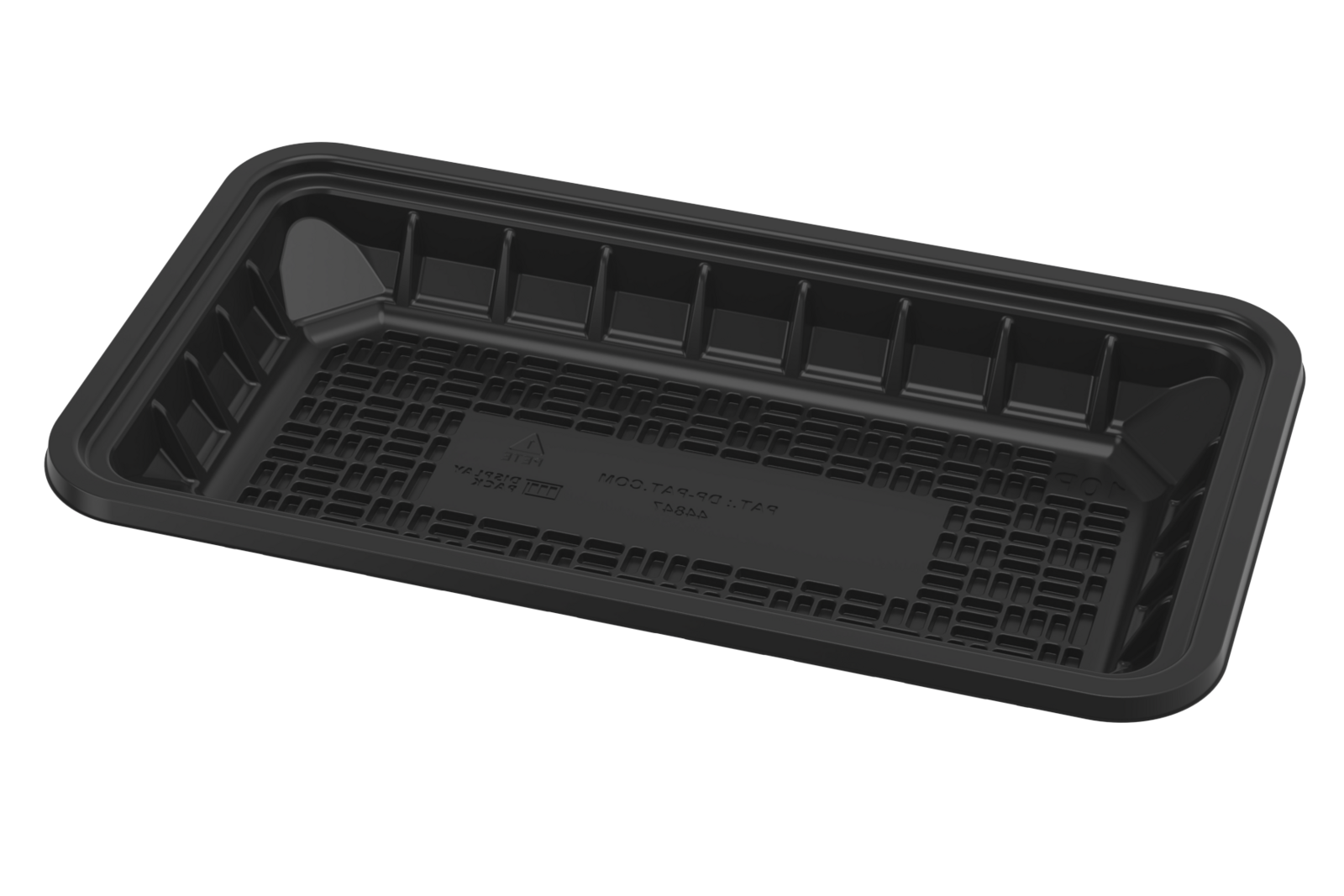 Meat Trays
Meat Tray Details
Display Pack meat trays have been rigorously tested with overwrap equipment to ensure premium performance. These trays have robust strength features to protect against cracking and product shrink.
Additional sizes coming soon
Superior rigidity and strength
Made with 100% recyclable PET
Compatible with lidding film
Sustainable alternative to traditional foam meat trays
PET is strong, lightweight and completely recyclable. The high strength of PET in comparison to its lightweight makes it very energy efficient, allowing for more product to be delivered in less packaging using less fuel.
Request a Meat Trays Sample