Hinged Containers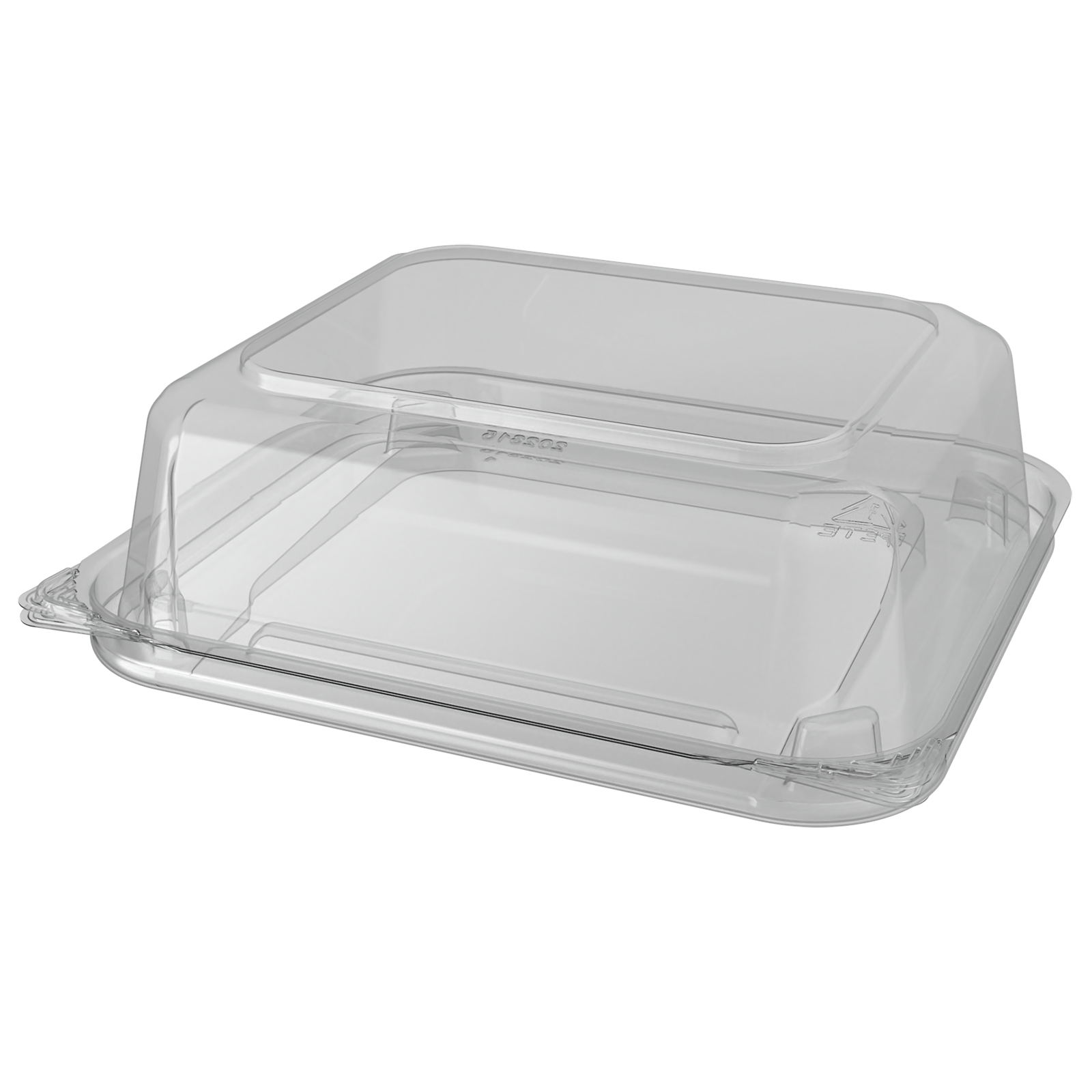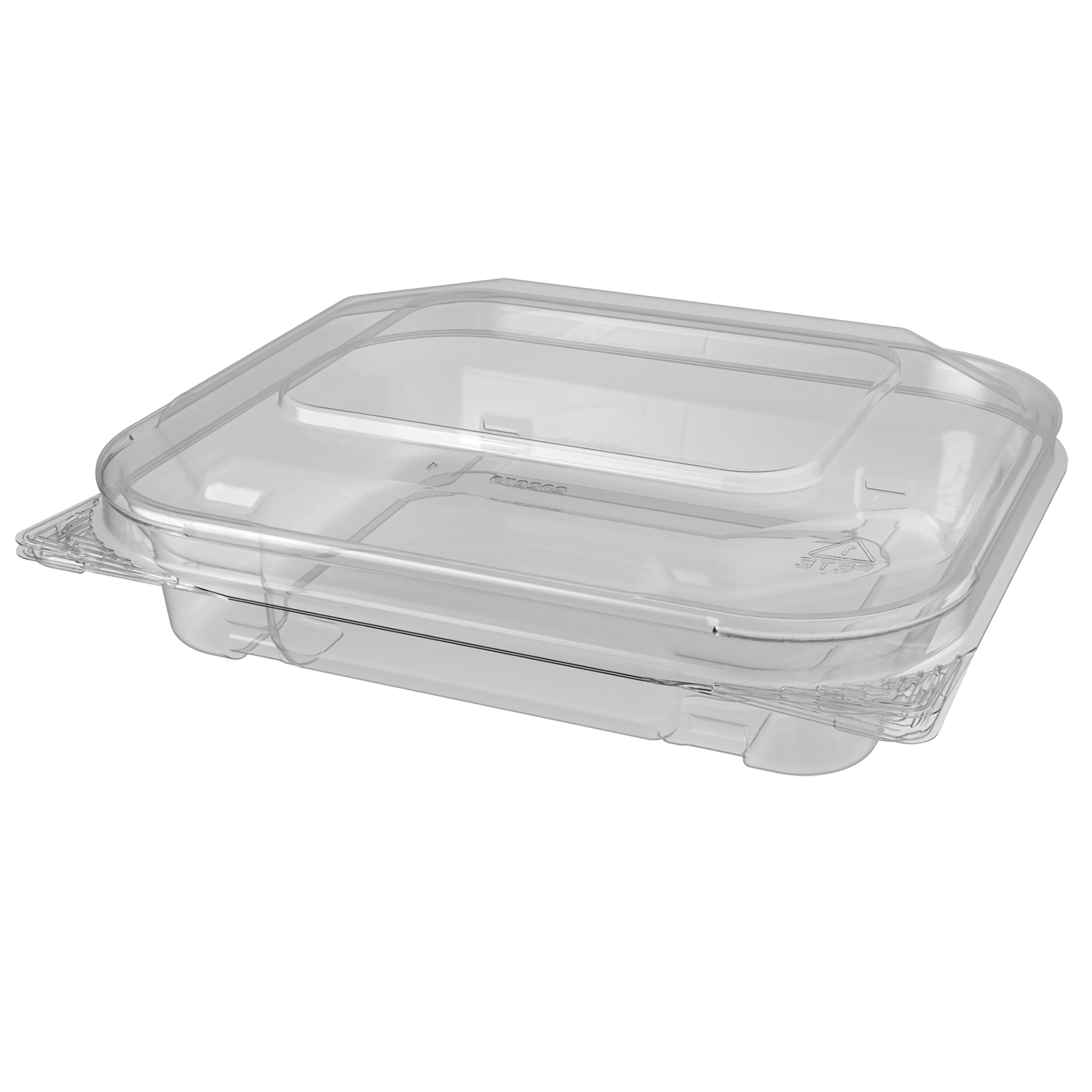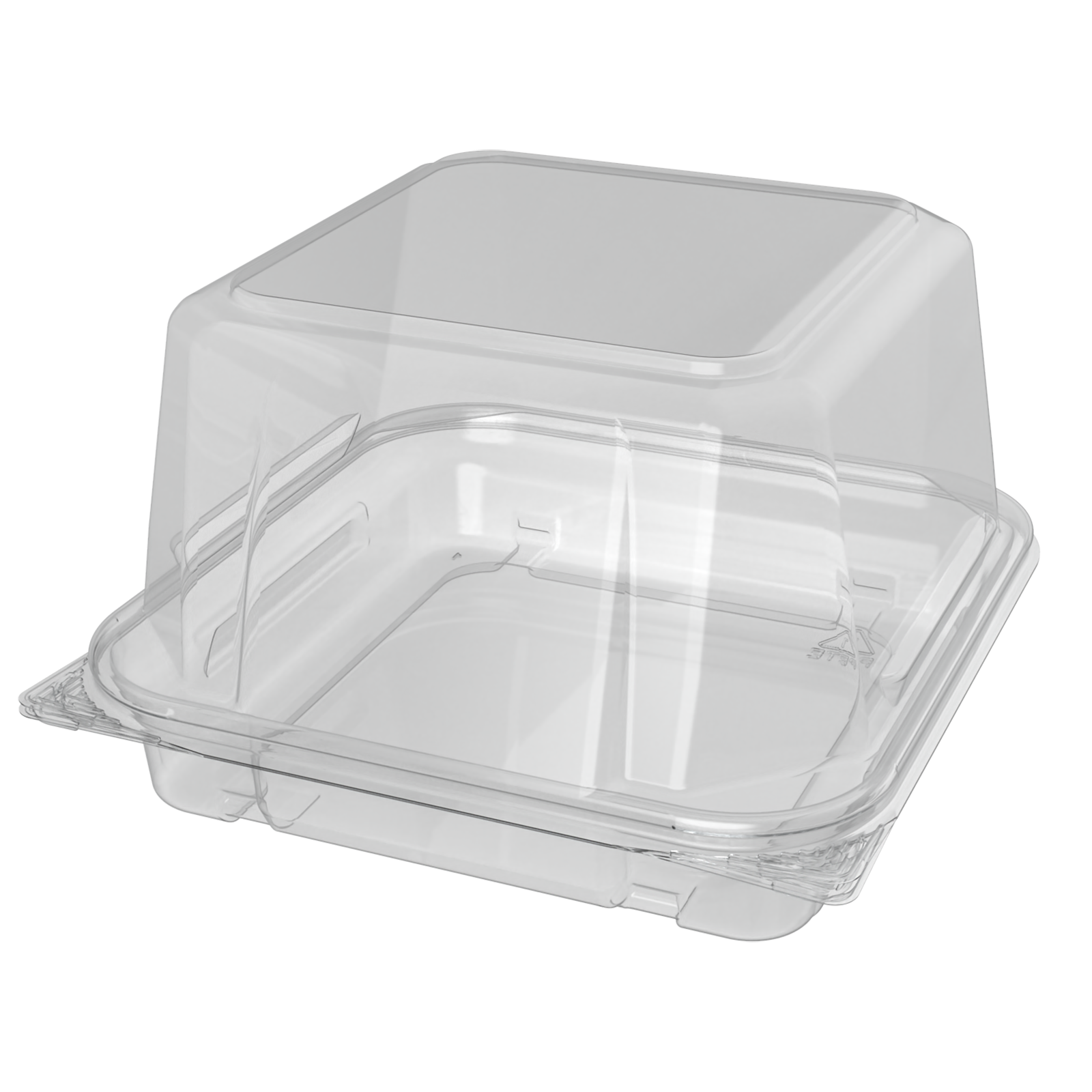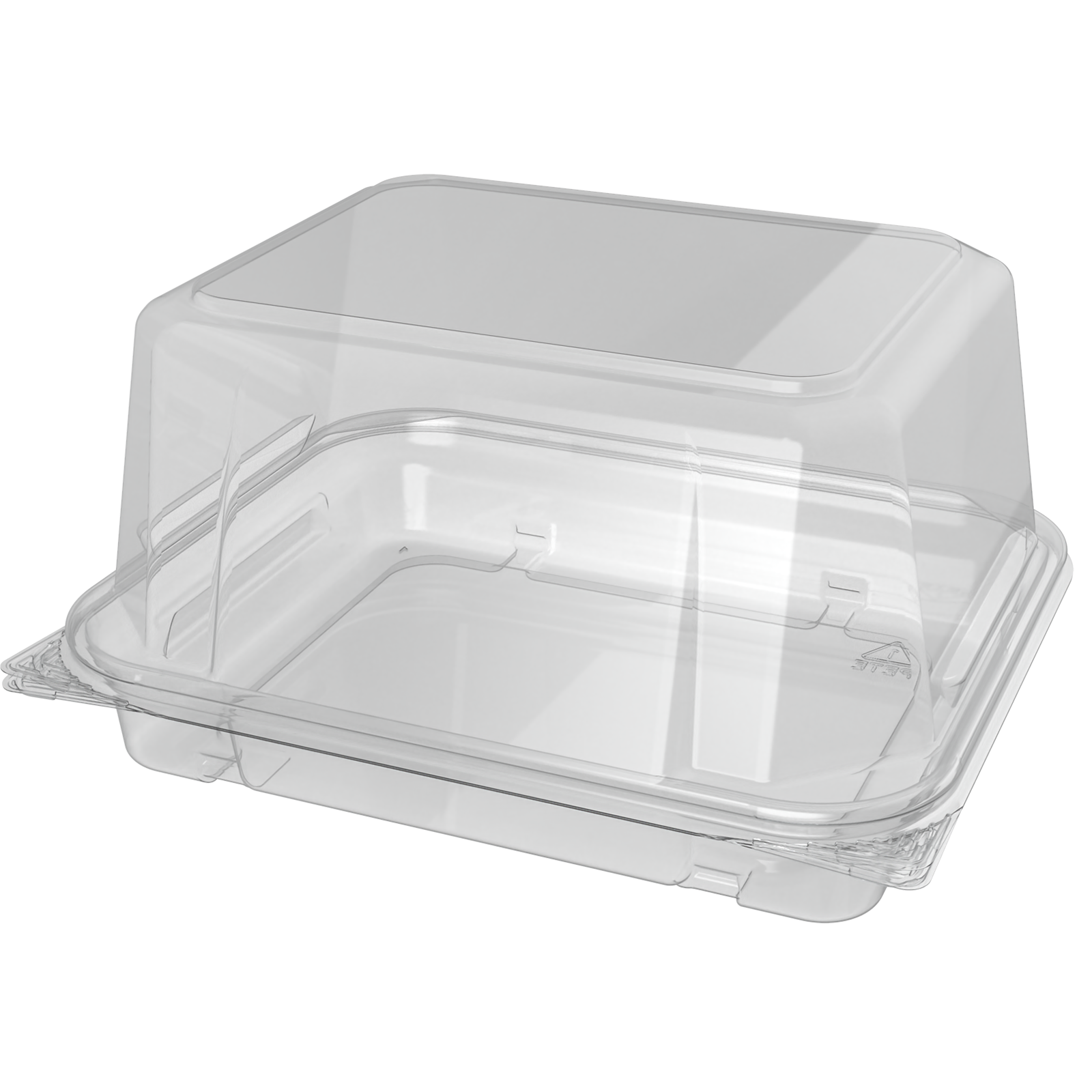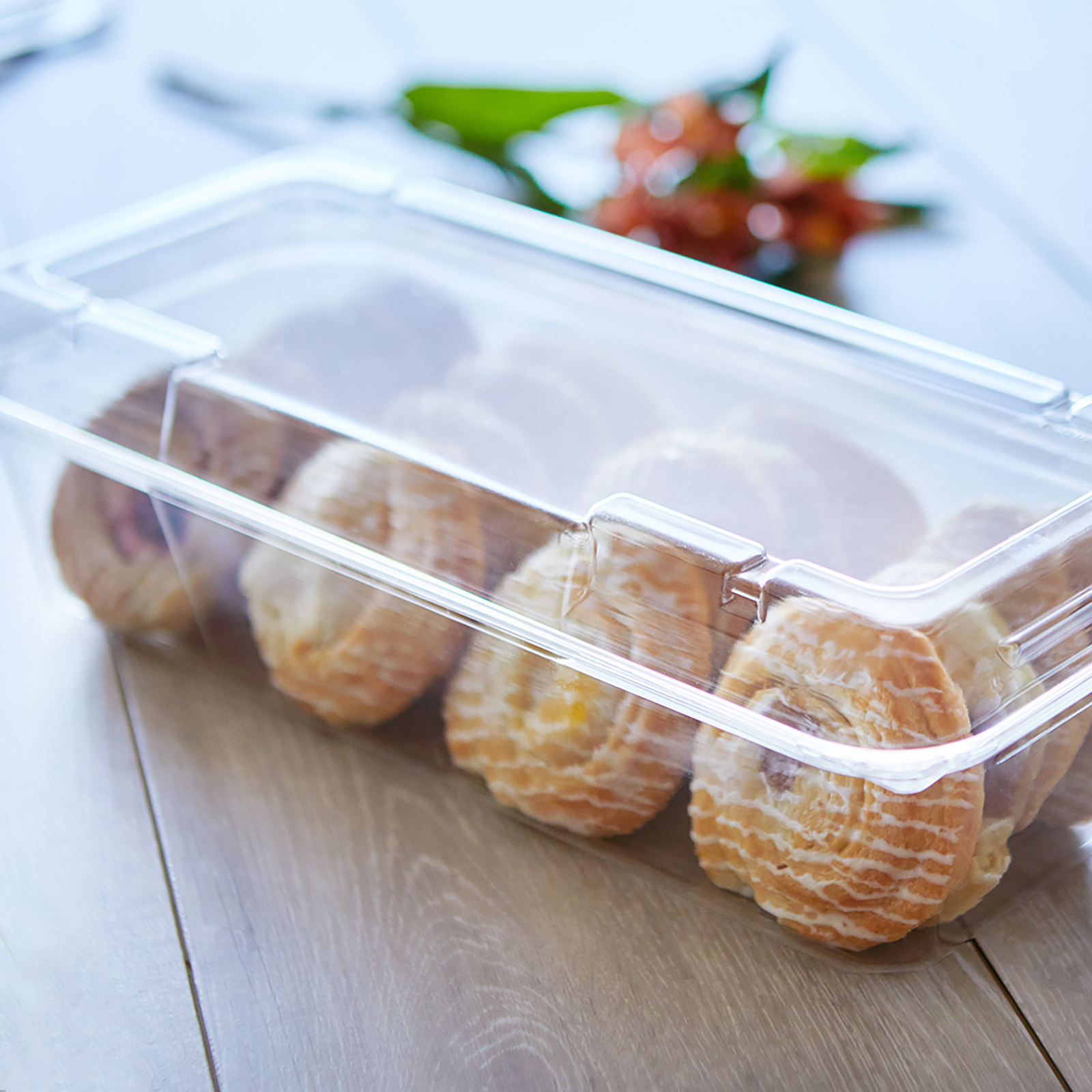 Hinged Containers
Hinged Container Details
These easy open hinged containers come in a variety of sizes with high and low dome lids. Exceptional clarity for complete product visibility and a tight perimeter seal for maximum product freshness.
Strength features for dependable product integrity
Easy grip tabs and strong hinge to withstand repetitive use
Smooth flat surfaces for clean labeling
Secure lid fit to maintain freshness
PET is strong, lightweight and completely recyclable. The high strength of PET in comparison to its lightweight makes it very energy efficient, allowing for more product to be delivered in less packaging using less fuel.
Request a Hinged Containers Sample