Fresh Seal Round Containers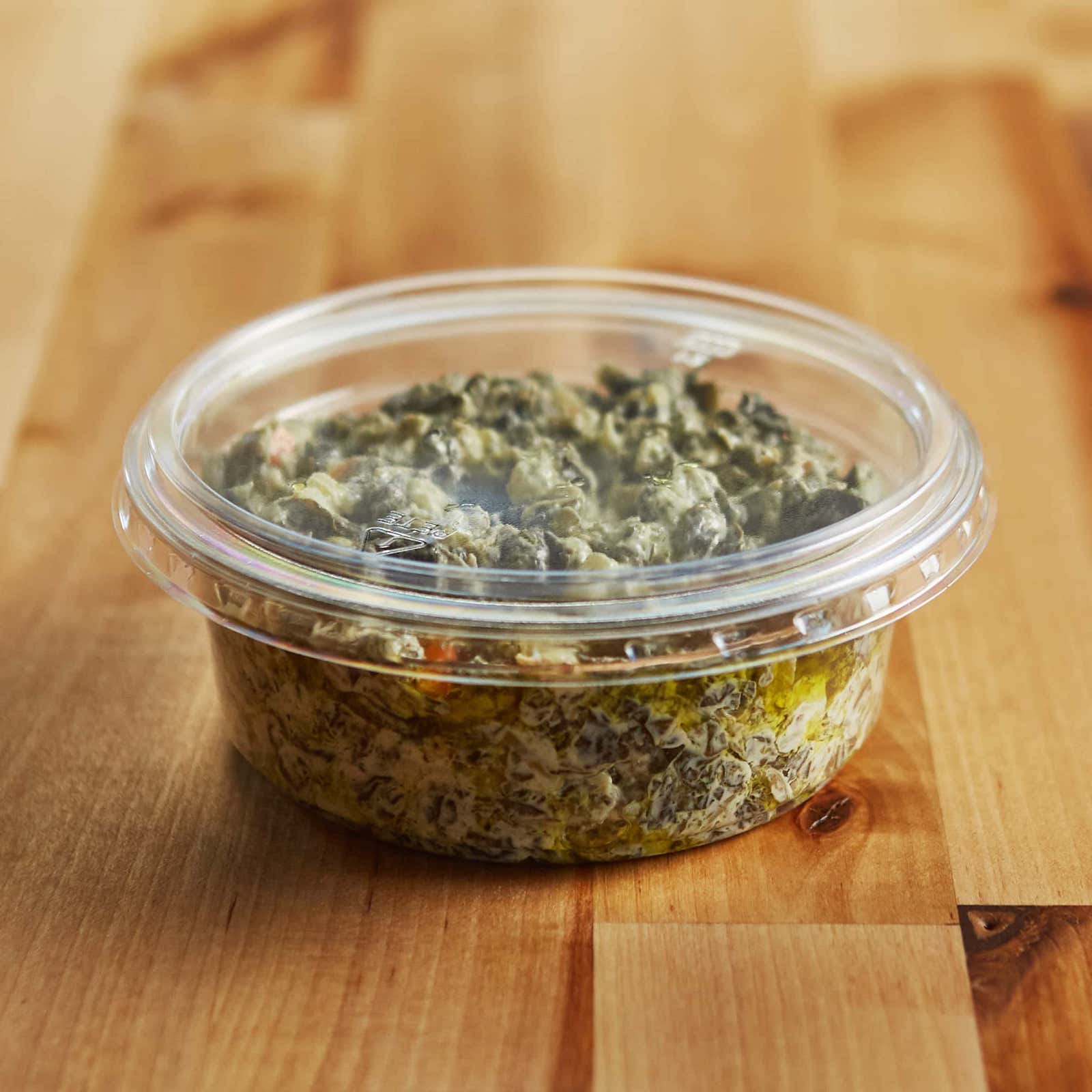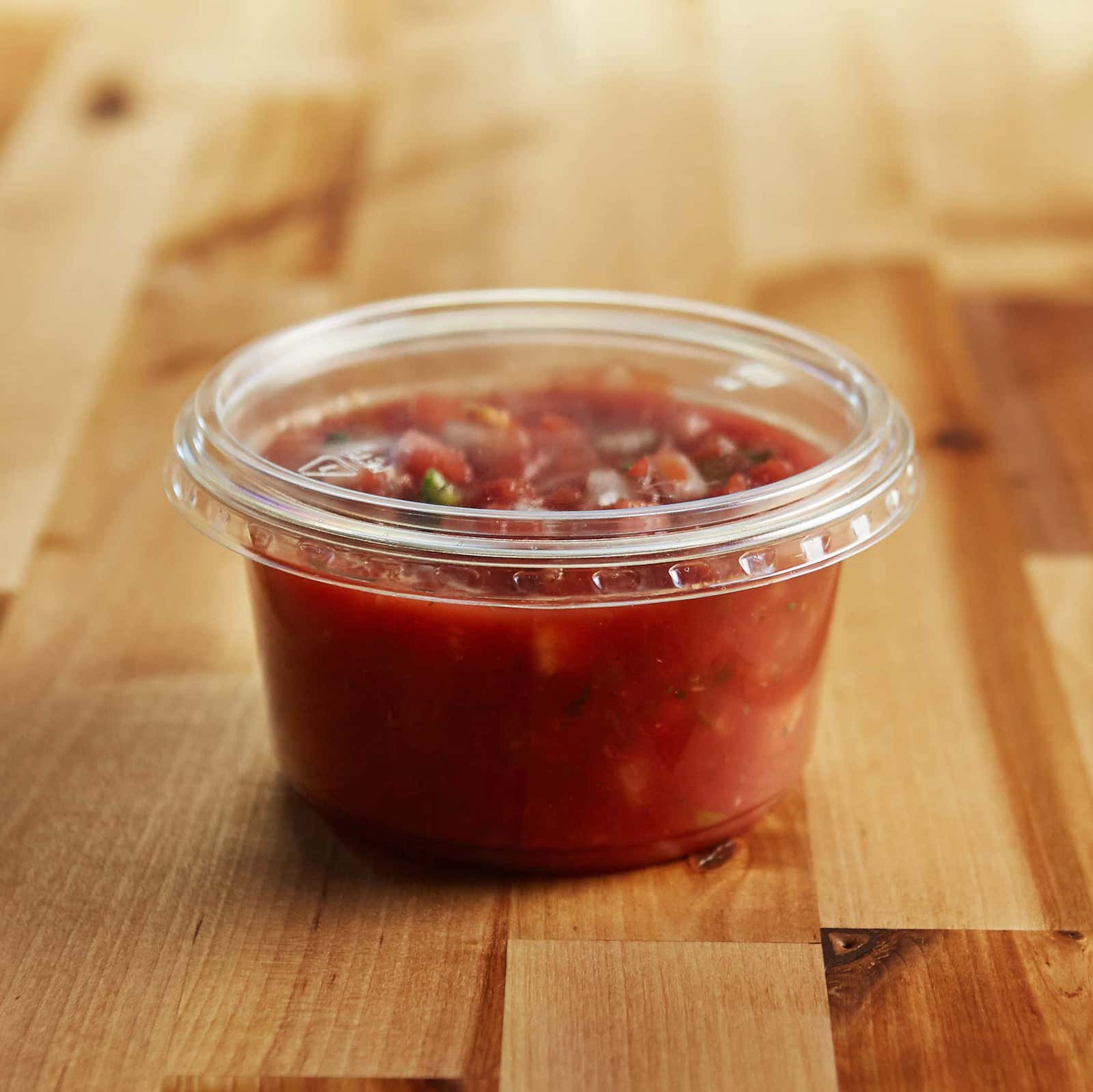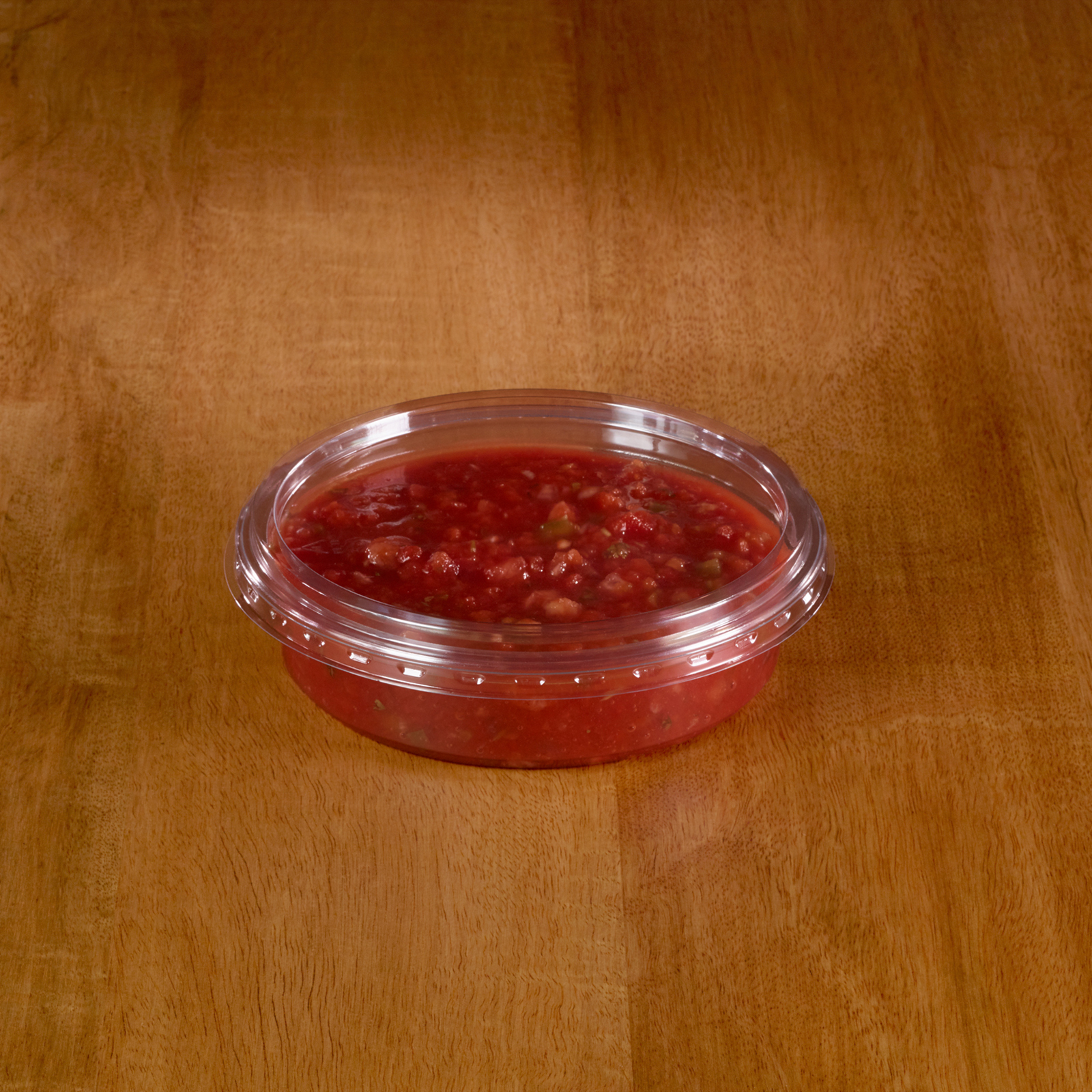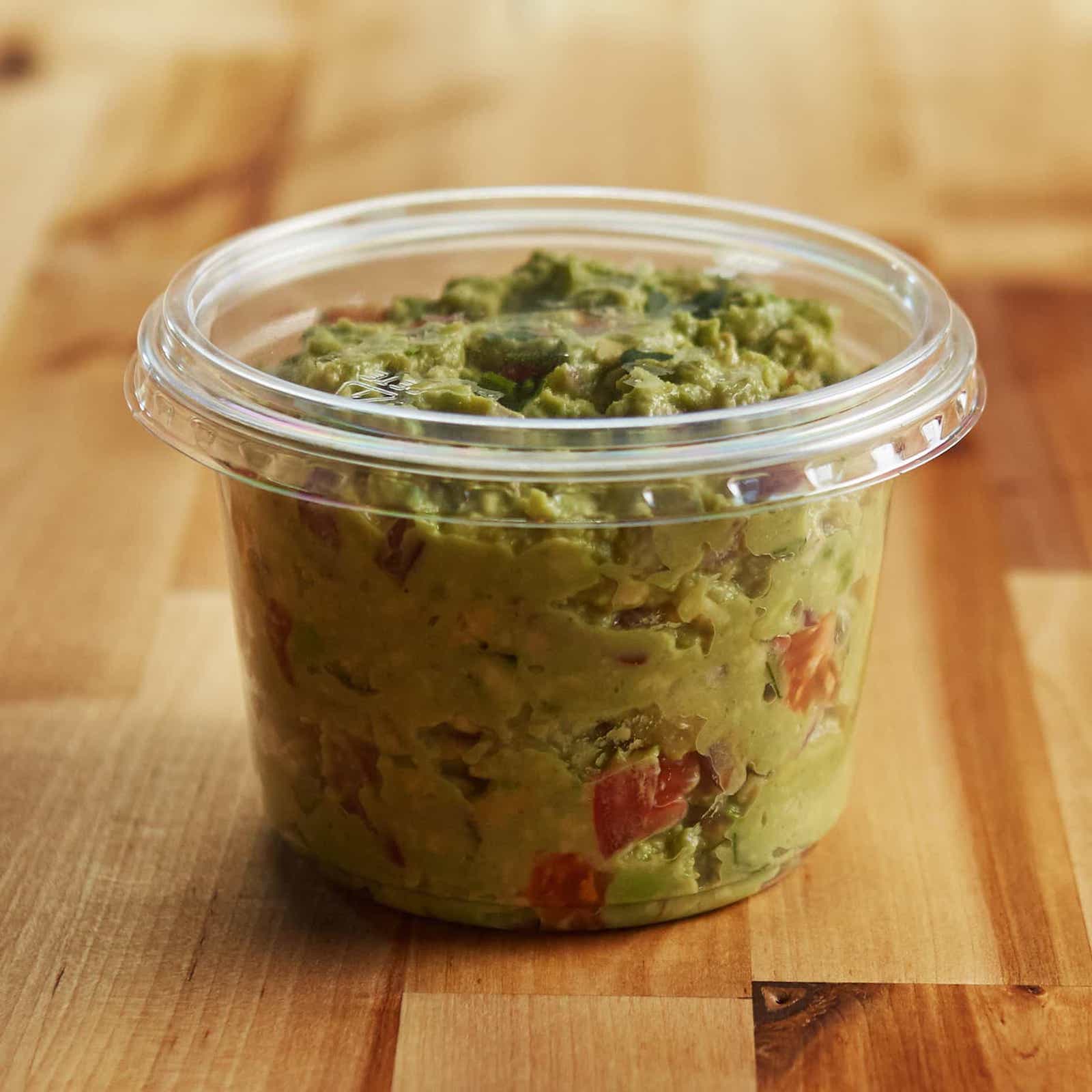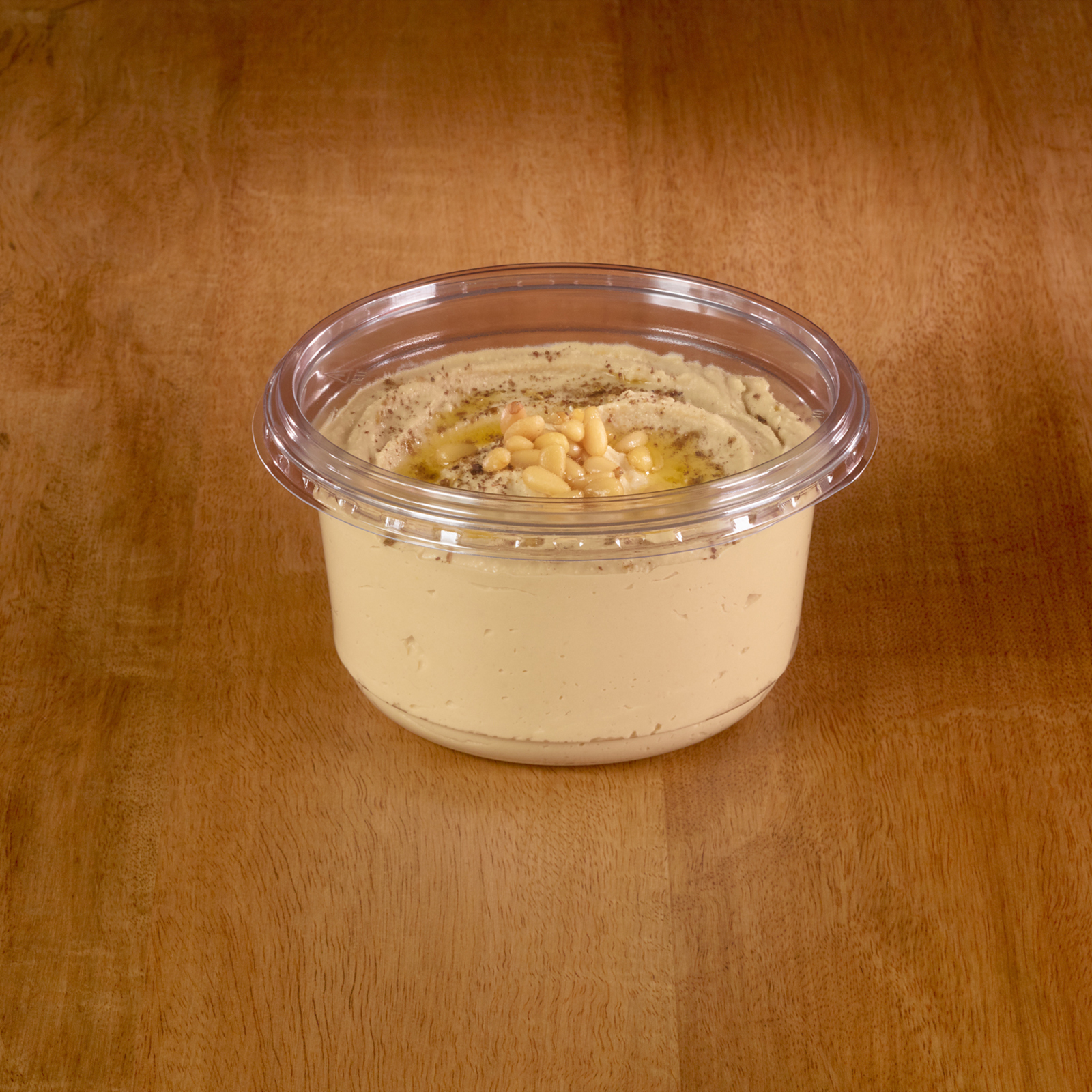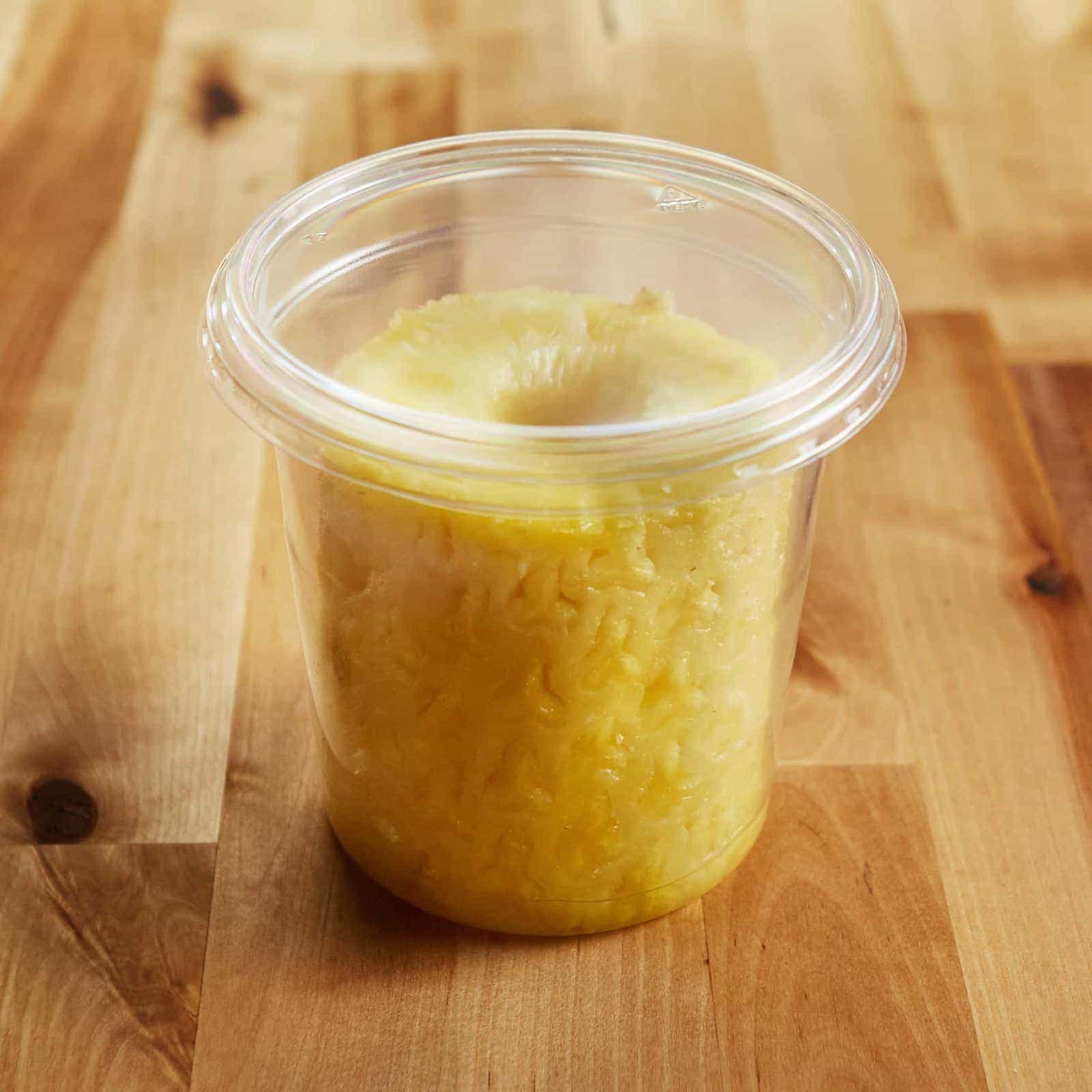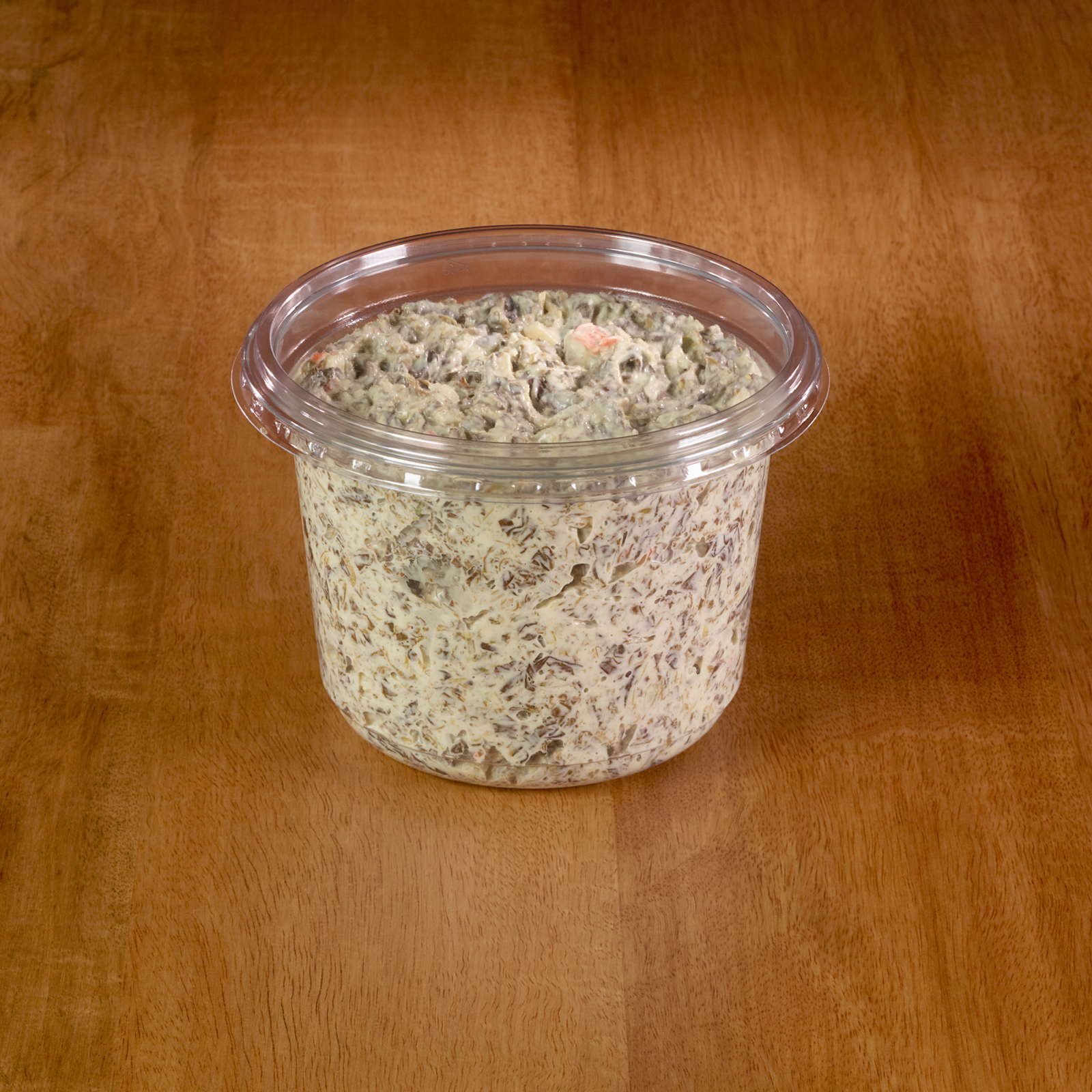 Fresh Seal Round Containers
Fresh Seal Round Container & Lid Details
Display Pack deli containers are the perfect solution for dips, produce, dried goods, deli items and more. Made with crystal clear PET for uninterrupted product visibility. Additionally, Fresh Seal deli containers are made to withstand the rigorous demands of high pressure processing (HPP).
Compatible with Fresh Seal Round Lids
Designed for secure high stacking
Available in 8, 12, 15, 16, 23, 24, 29 and 32 oz
Wide flange for top sealing
Made with 100% recyclable PET
PET is strong, lightweight and completely recyclable. The high strength of PET in comparison to its lightweight makes it very energy efficient, allowing for more product to be delivered in less packaging using less fuel.
Request a Fresh Seal Round Containers Sample