Hinged Containers TE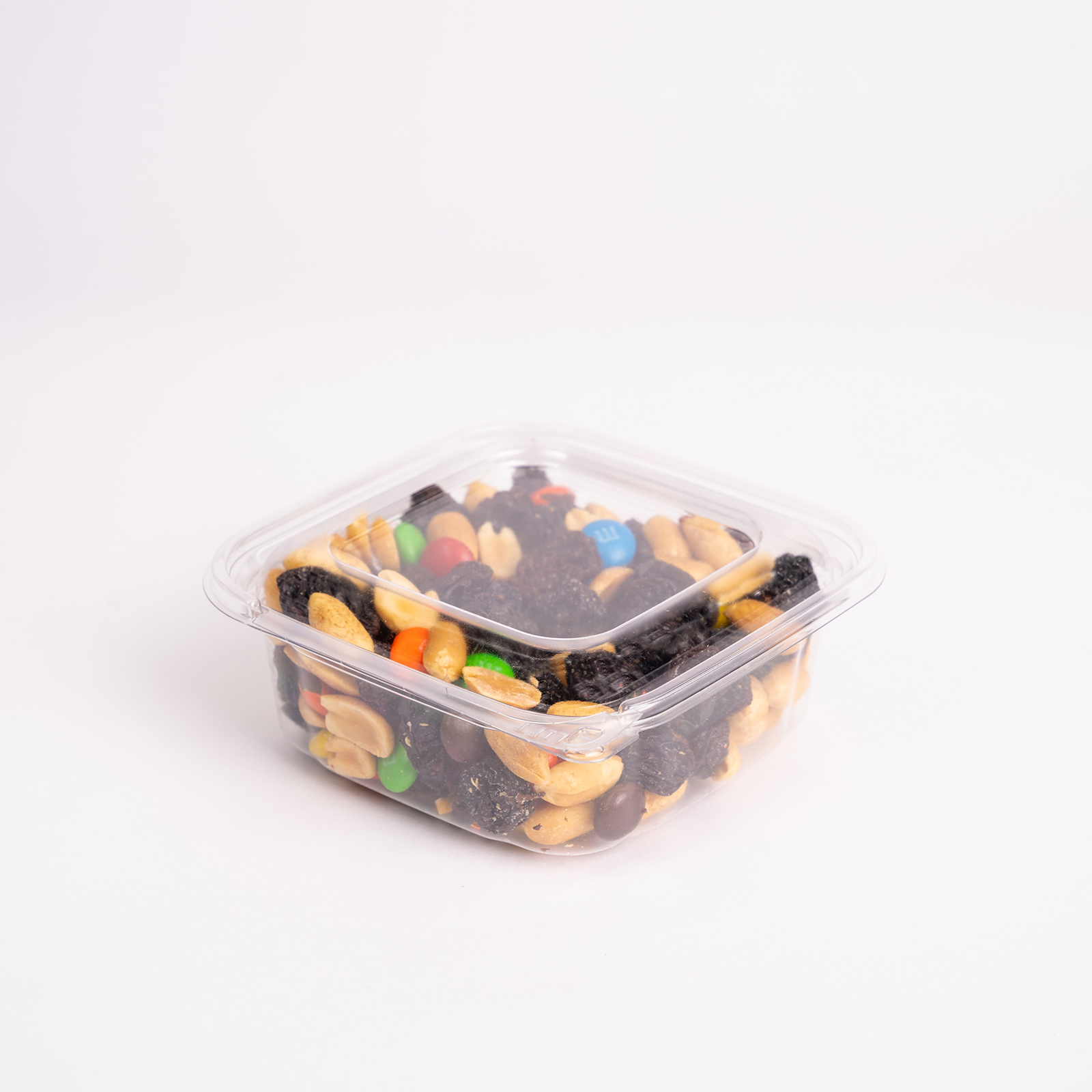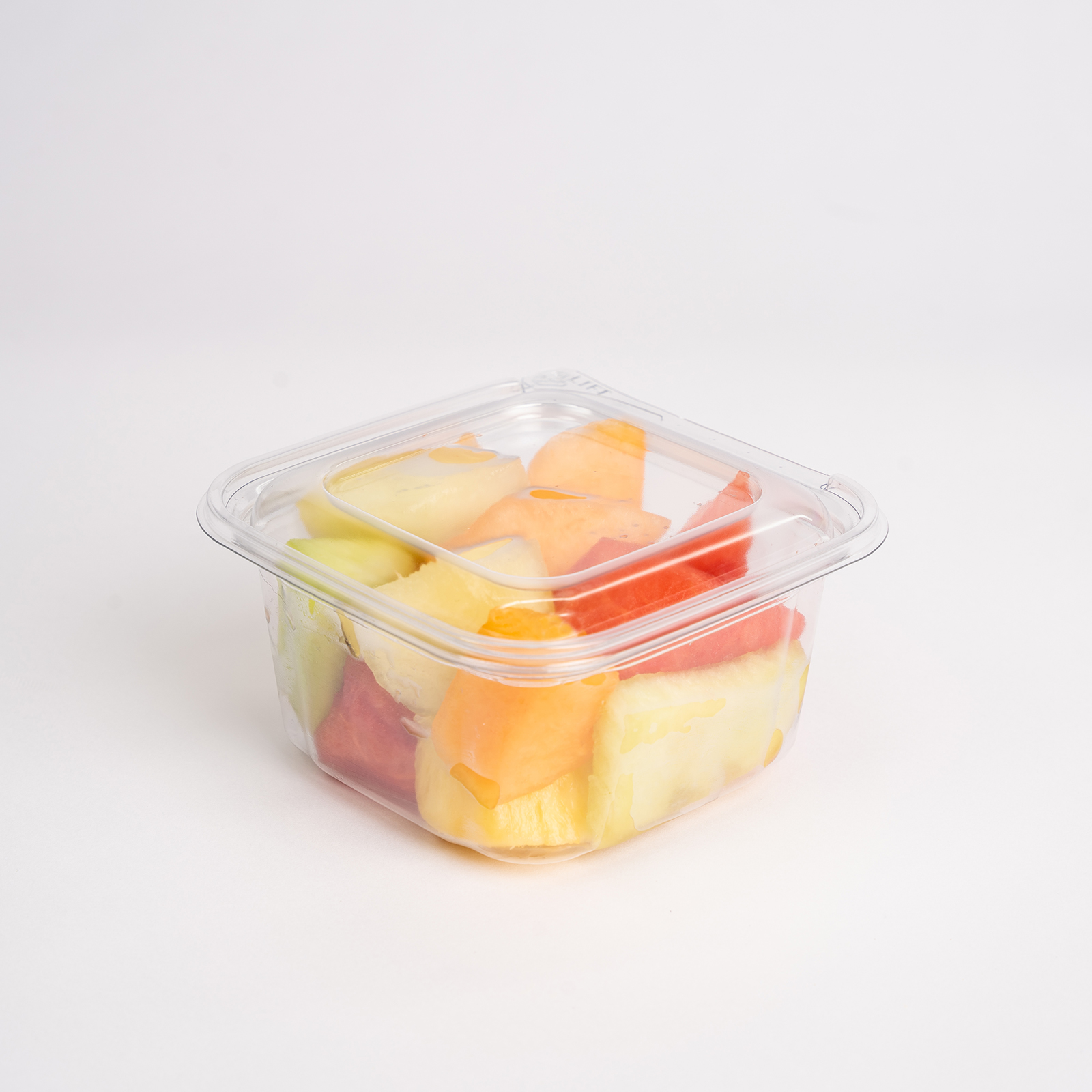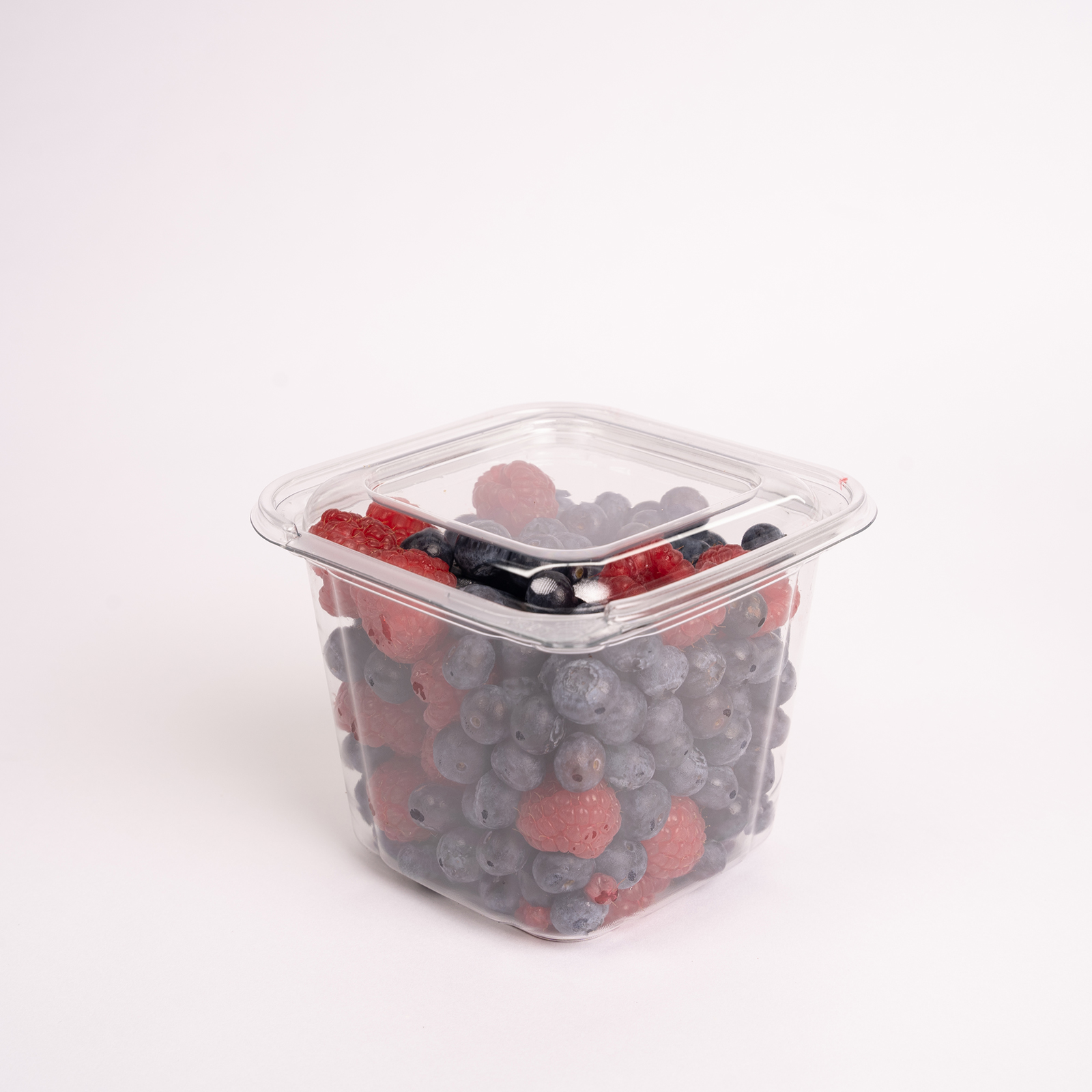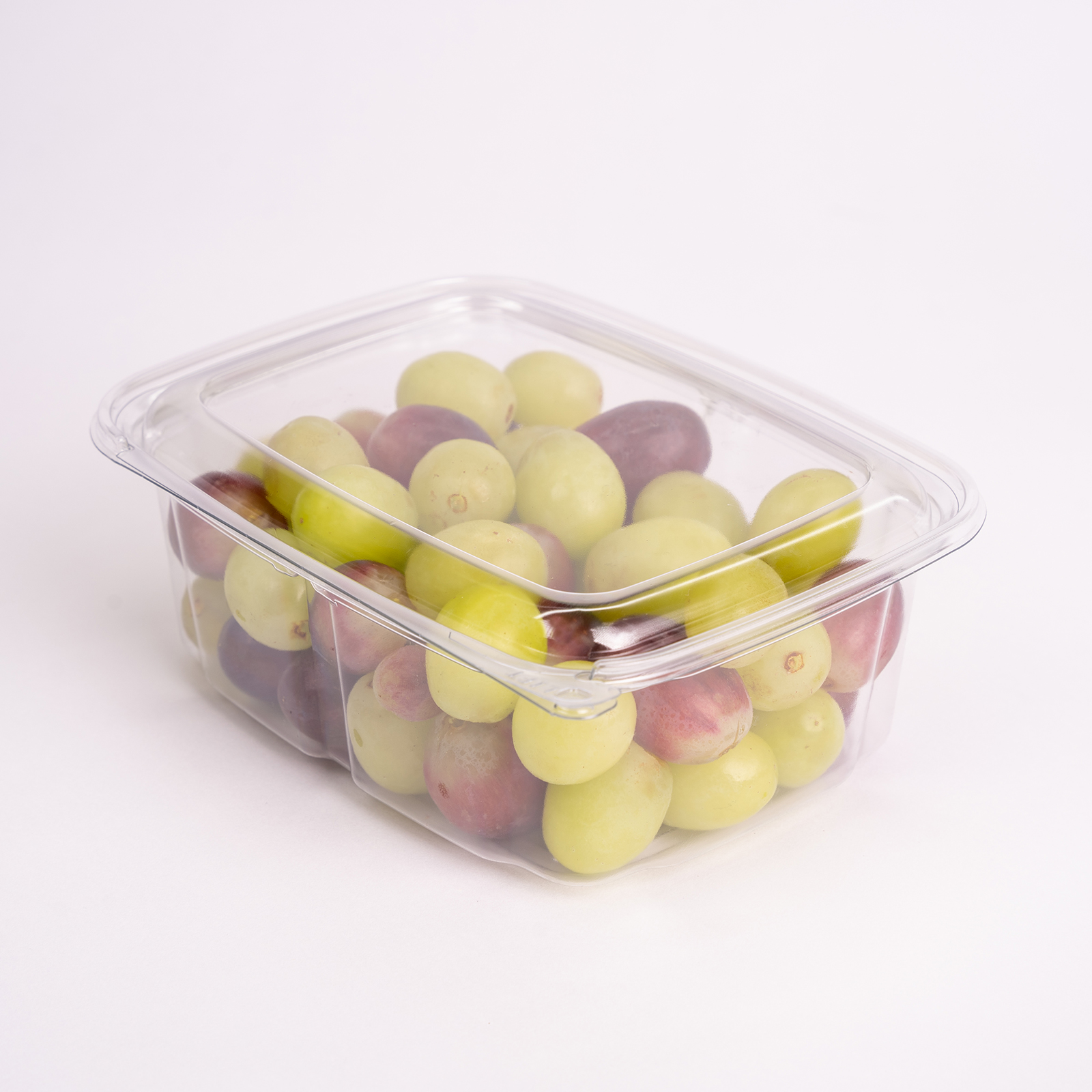 Hinged Containers TE
Hinged Containers Details
Our new innovative tamper evident design alerts you if a product was opened prior to purchase, increasing product safety, quality and freshness. Featuring a sleek, clean design this tamper evident container is ideal for produce, deli items or on-the-go snacks.
Durable and stackable to maximize shelf space
Tamper evident lock feature for food safety
Made with 100% recyclable PET
Available in 8, 12, 16, 24 and 32 oz
PET is strong, lightweight and completely recyclable. The high strength of PET in comparison to its lightweight makes it very energy efficient, allowing for more product to be delivered in less packaging using less fuel.
Request a Hinged Containers TE Sample