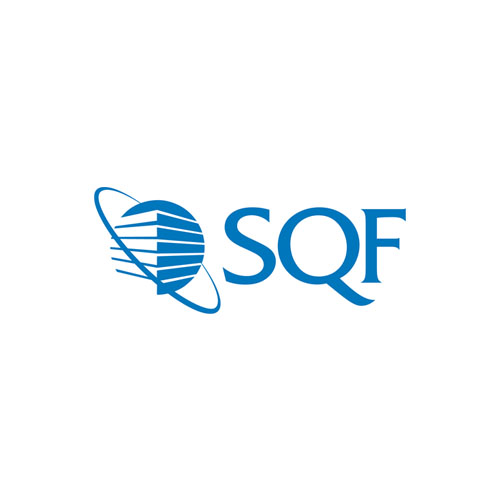 CEDAR SPRINGS, Mich. – January 31, 2020 – Display Pack, a food, retail & industrial packaging provider, has completed the recertification process for the annual Safe Quality Food Level 2 certification by the globally recognized Safe Quality Food Institute (SQFI).
SQF Code Edition 8.0, Level 2 Certification is a certified Hazard Analysis Critical Control Points (HACCP)—based food safety and quality management system that is benchmarked by the Global Food Safe Initiative (GFSI).
The products that are produced and manufactured under the SQF Code certification are highly regarded by retailers, consumer brands, and food service providers as a guarantee of exceptional quality control and food safety processes.
ABOUT DISPLAY PACK
Based in Cedar Springs, Michigan, Display Pack is a privately owned manufacturer of consumer packaging for the food, retail, industrial, and specialty markets. Display Pack specializes in creating custom, thermoformed packaging solutions via their in-house design, tooling, and manufacturing capabilities and an agile, iterative design, and launch process. The company serves more than 200 customers in North America; including Meijer, Kraft Foods, Ranir, Hewlett-Packard, and Good Foods. www.displaypack.com