Fresh Seal Advantage Lids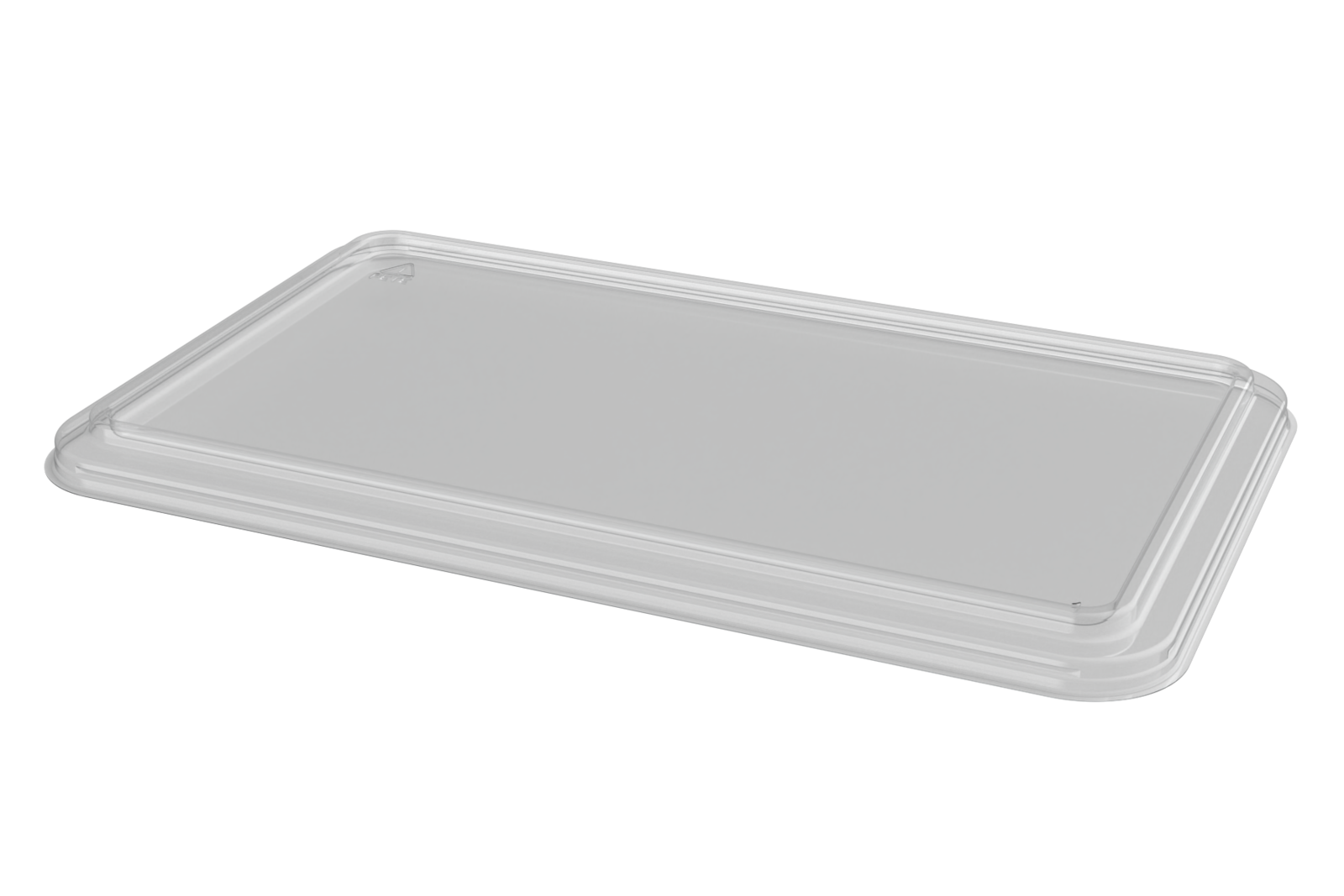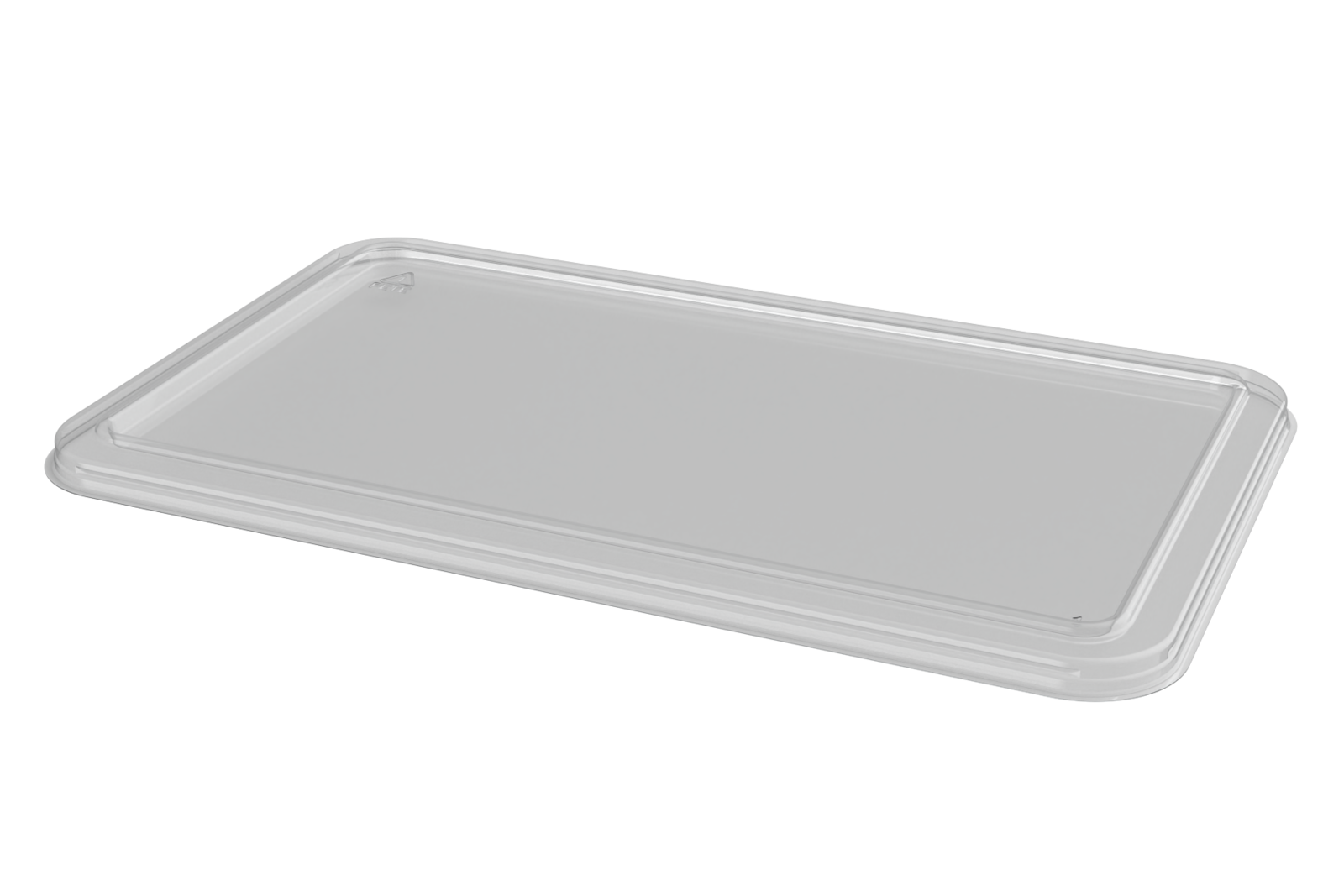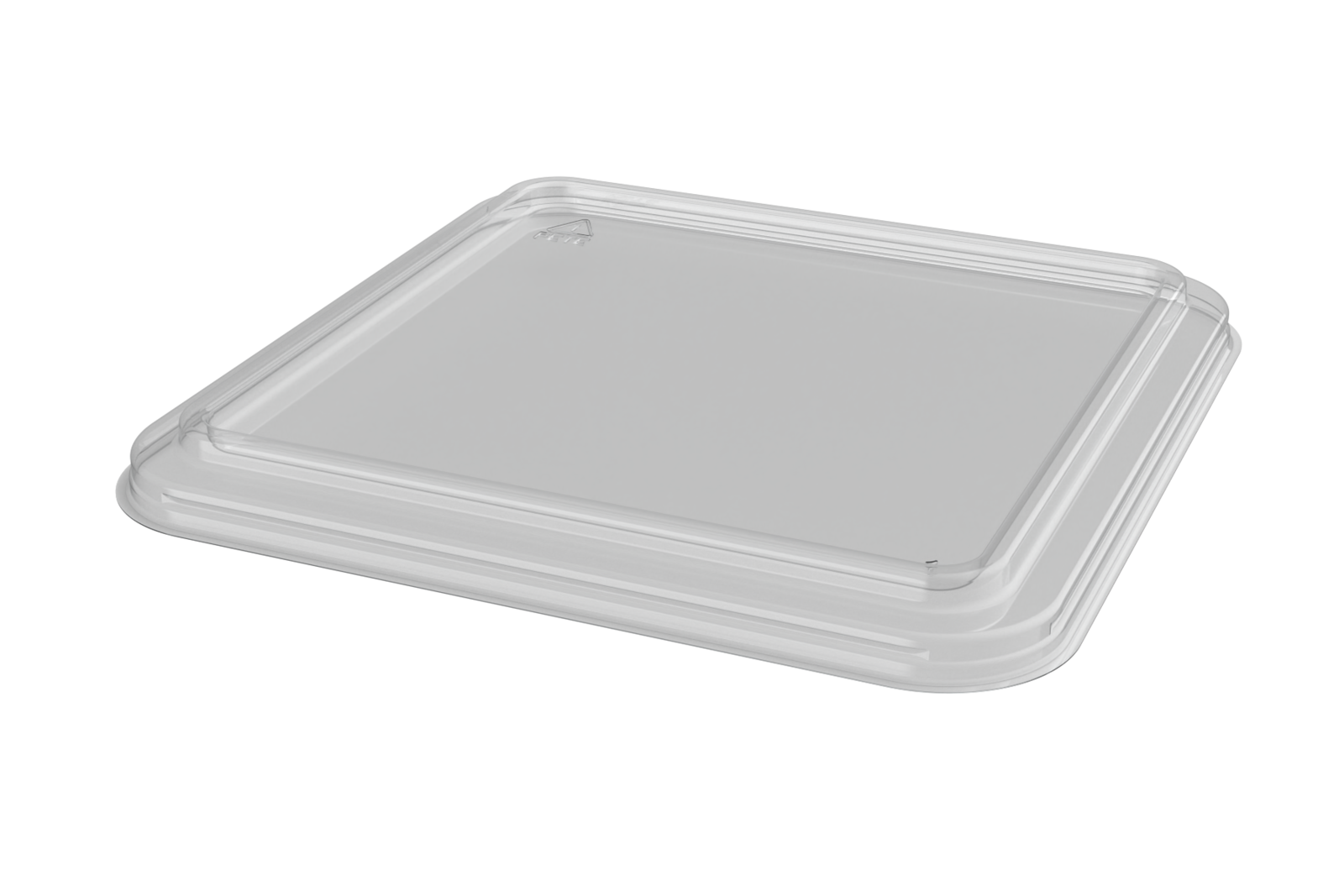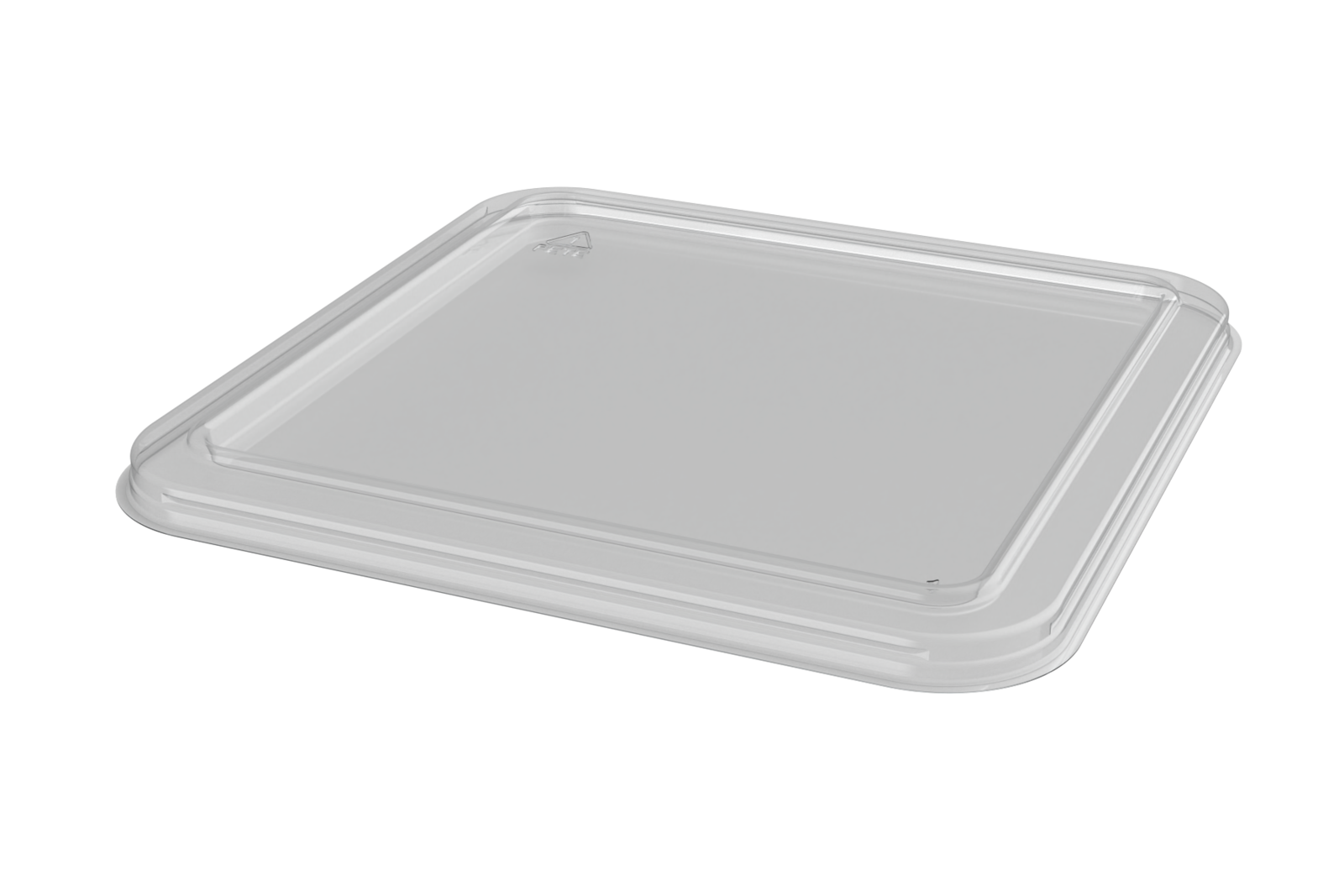 Fresh Seal Advantage Lids
Fresh Seal Advantage Containers & Lids Details
Our Fresh Seal Advantage Container line is the perfect solution for all of your packaging needs. Use as stand-alone containers or pair with one of three inserts for convenient on-the-go options. These containers are great for a wide range of foods, including cut fruit, sweet treats, salad kits and more.
Compatible with Fresh Seal Advantage Containers
Two container sizes, 6″ x 6″ in 15, 30 & 45 oz and 6″ x 10″ in 30, 60 & 85 oz
Wide flange for top sealing
Over snap and recessed lid options
PET is strong, lightweight and completely recyclable. The high strength of PET in comparison to its lightweight makes it very energy efficient, allowing for more product to be delivered in less packaging using less fuel.
Request a Fresh Seal Advantage Lids Sample