Square Hinged Containers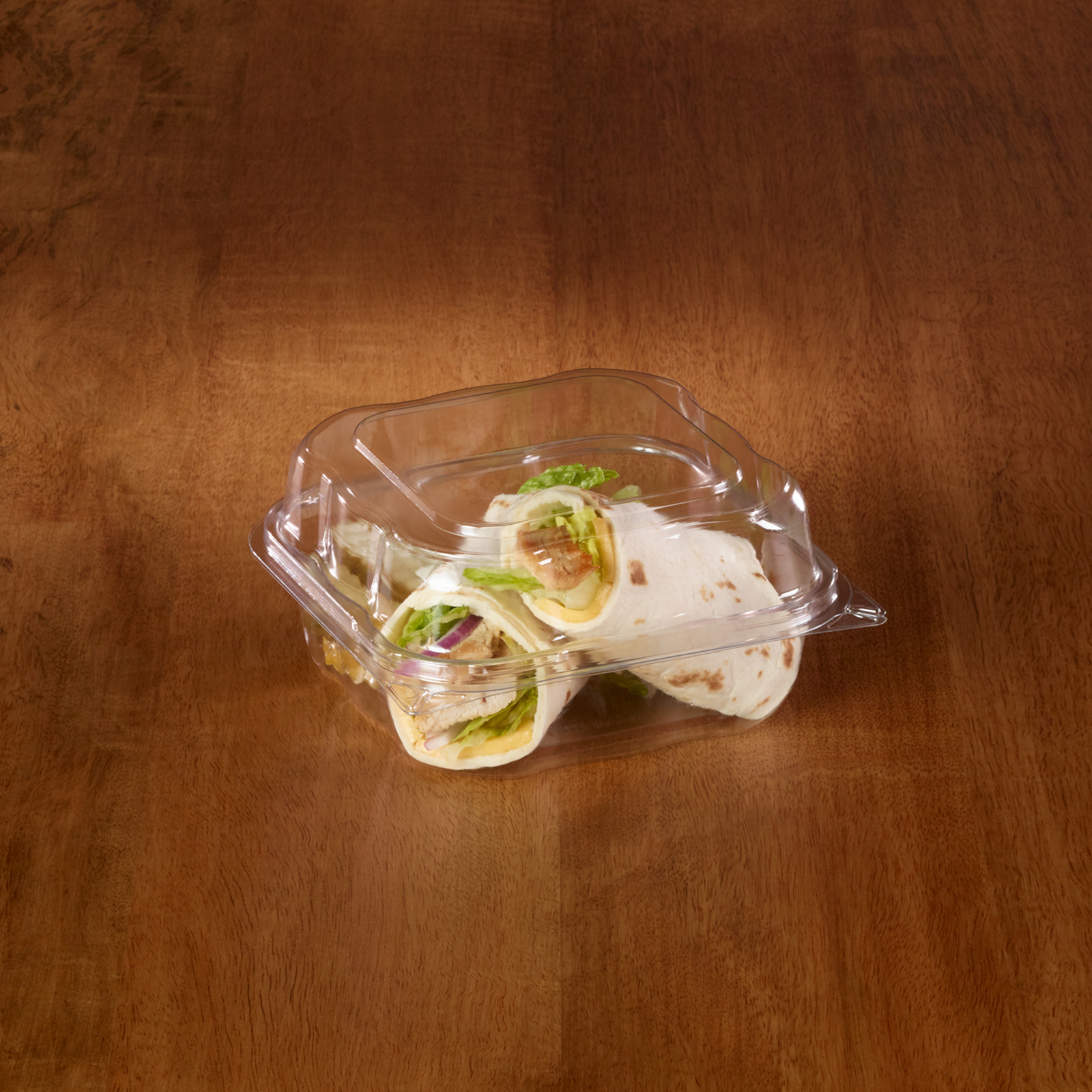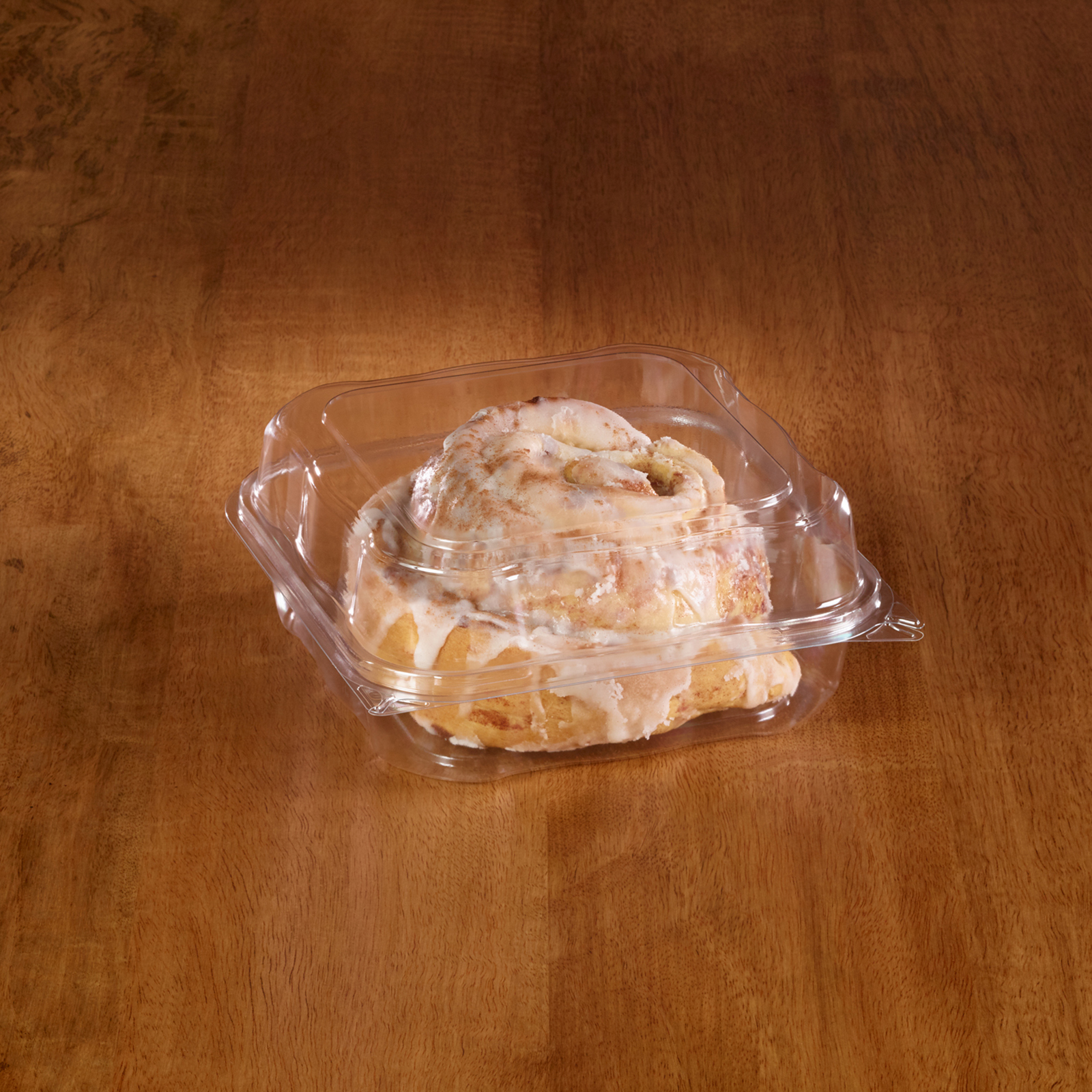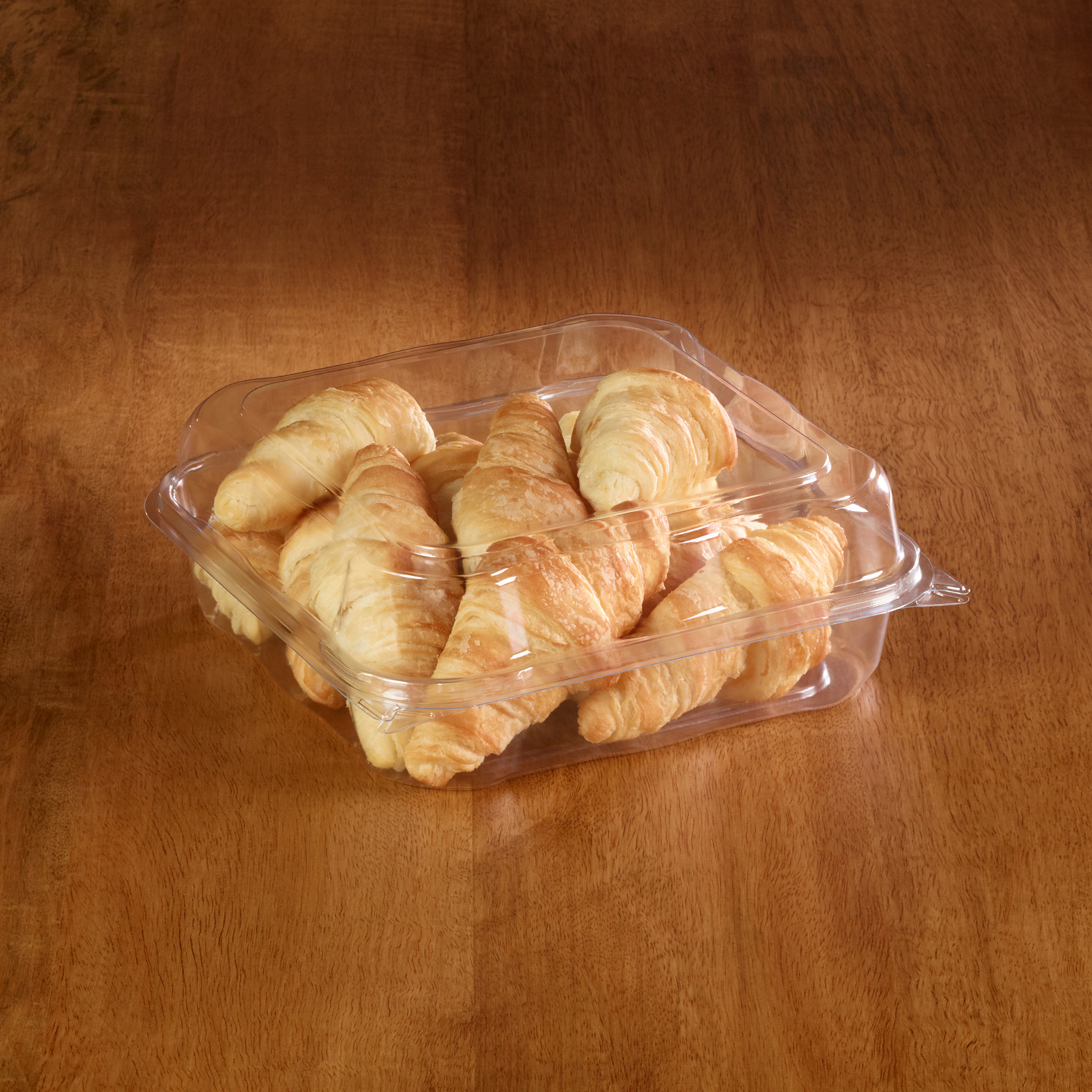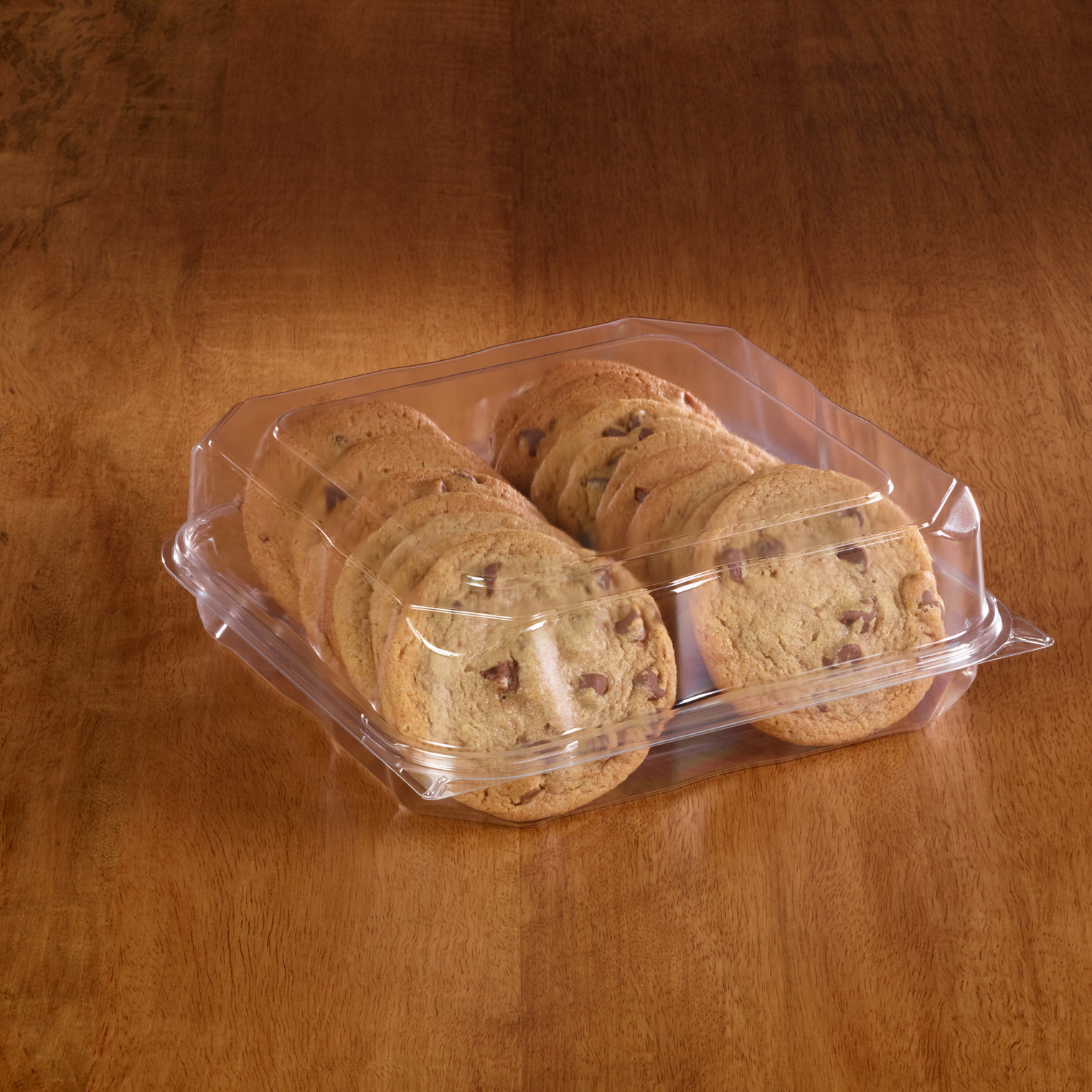 Square Hinged Containers
Square Hinged Container Details
These versatile hinged containers are available in four sizes and are perfect for salads, desserts, sandwiches and more. Secure perimeter seal keeps food fresh and protects against unwanted spills.
Easy grip tabs for opening
Sleek design with minimal ribbing
Exceptionally clear 100% recyclable PET
PET is strong, lightweight and completely recyclable. The high strength of PET in comparison to its lightweight makes it very energy efficient, allowing for more product to be delivered in less packaging using less fuel.
Request a Square Hinged Containers Sample