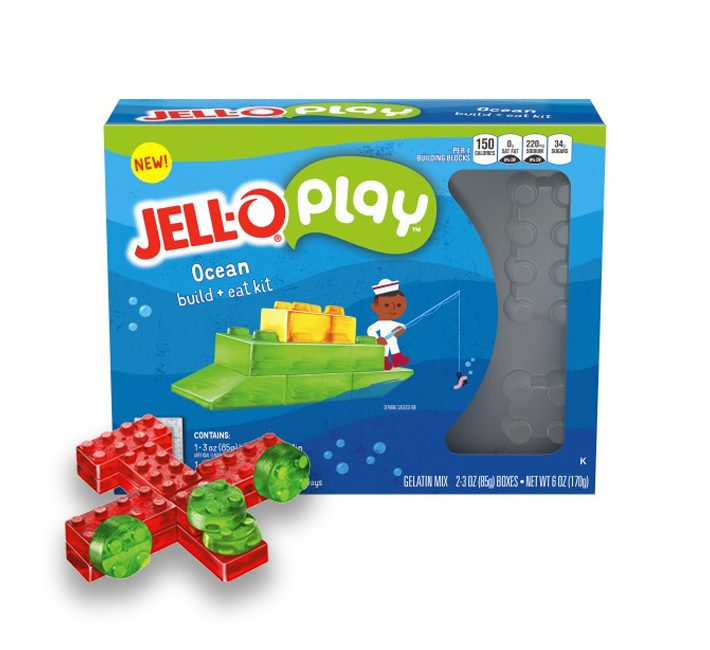 Display Pack's thermoformed molds produced for the beloved American dessert brand JELL-O have hit the shelves in the new JELL-O Play Build & Eat Kits.
The JELL-O is poured and set in the custom plastic molds to create stackable building blocks. JELL-O encourages kids and adults to utilize the kits to encourage creative play. In essence, the product serves a dual purpose as both a delicious treat and creative toy. The precision thermoformed trays designed and produced by Display Pack are crucial to the success and functionality of the JELL-O Play Build & Eat building blocks.
For more information on the entire JELL-O Play Line, see the official Kraft Heinz press release here.
Display Pack partners with brands in both the consumer packaged goods and food service industries to provide thermoformed custom and stock packaging to meet high standards and create the optimal end-user experience. Display Pack provides speed-to-market with their stock packaging portfolio, as well as the ability for custom development tailored to each brand's unique specifications. Learn more about Display Pack's custom packaging capabilities here.