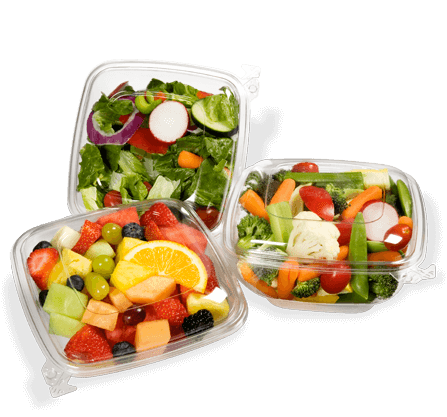 "… Whatever you did for one of the least of these brothers of mine, you did for me."
Matthew 25:40
Display Pack employees teamed together to hold a food drive for God's Kitchen. Canned goods (size 28 oz. or larger) including peas, beans, corn, fruit (peaches, pears, and fruit cocktail) will help feed guests of this ministry in the Heartside neighborhood in Grand Rapids. God's Kitchen serves 350-500 noontime hot meals every day. Nourishment and mealtime respite are available to anyone who visits the dining room. Guests are welcomed on a walk-in basis with no questions and no qualifiers. However, many times, people are turned away once the food runs out.
According to God's Kitchen staff, the daily hot meal attracts a long line of men, women and children around the building, for what is oftentimes the only meal they'll eat all day.