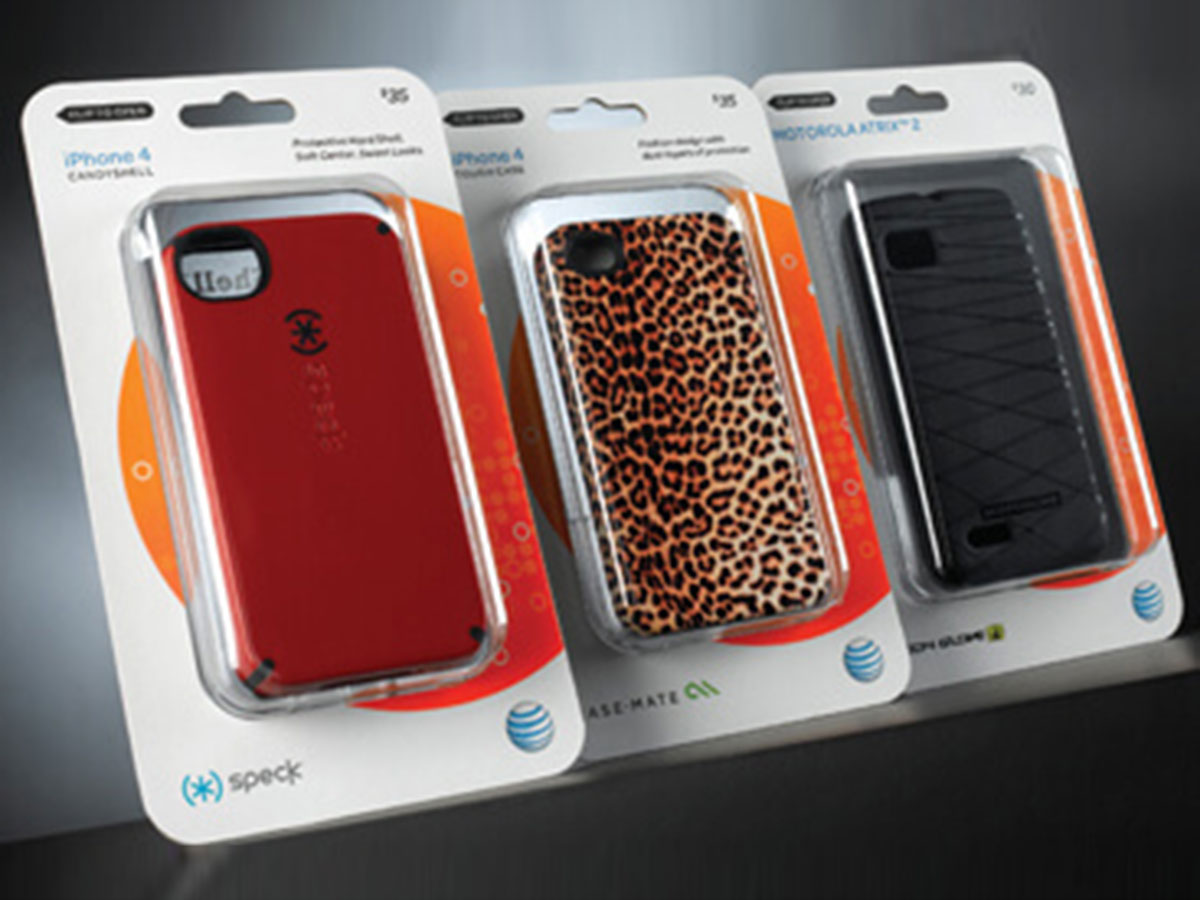 Display Pack® is already a winner of the prestigious 2009/2010 AmeriStar Award from the Institute of Packaging Professionals for its patented Accessible Pack® developed for AT&T's branded telecom accessory packaging. Now, Victor Hansen, the company's president, has announced that they will use a new plastic, plant-based material sourced from harvested natural sugarcane to produce the AT&T package.
The new plastic is composed of up to 30 percent plant-based materials sourced from ethanol harvested from natural sugarcane. The sugarcane used plastic is rapidly renewable agricultural crop and replaces nearly a third of the fossil fuels traditionally used in this accessory packaging with material made from plants.
"This is not something new for us," said Hansen. "At Display Pack we've been striving towards achieving a 100 percent sustainable future for a long time. We understand how sustainable packaging will drive cost reduction for our customers, while helping sustain the environment at the same time. As a matter of fact, our patentedAccessible Pack, presently used by AT&T's branded telecom accessories is already a very green package. Our original design helped reduce utilization of plastic and paper by 34 and 63 percent respectively."
Hansen also pointed out that the Accessible Pack uses Display Pack's Ecohesive coating for simple press and seal assembly of the package, doing away with the need for heated sealing equipment. "This not only helps reduce manufacturing hours and costs, but also significantly lowers greenhouse gasses. In addition, Ecohesive provides the additional benefit of easy separation of card and plastic allowing for easy recycling," added Hansen.
"Our main packaging objectives," said AT&T's Accessories Business Director Michael Cowan, "Are to sell the product, keep costs reasonable, and use sustainable materials."  The latter is the reason why AT&T, in the redesign, switched from 35% recycled paperboard to 100%, as well as using soy- and/or vegetable-based ink.  The plastic used in our wireless accessories packaging is another business-minded example.  It's smarter in that it's financially viable and more environmentally sound.  We want the best plastics out there with less environmental impact."
The Accessible Pack® also realizes emissions savings in another way.  Its slimness means more packages per shipment thus reducing tertiary materials and transportation mileage, as well as lowering the costs for warehousing and distribution.  Also, more product can fit on a single retail-display peg.  Yet the packaging was designed so that the footprint remains virtually consistent across the product line, giving the plan-o-gram a level face for branding of the AT&T graphics identity and essential information.  "The clamshells are thermoformed to different sizes to accommodate product dimensions for such diverse accessories as power chargers, device cases and memory cards," said Hansen.  "AT&T is now using the Accessible Pack® for over 300 skus of its wireless accessories products."