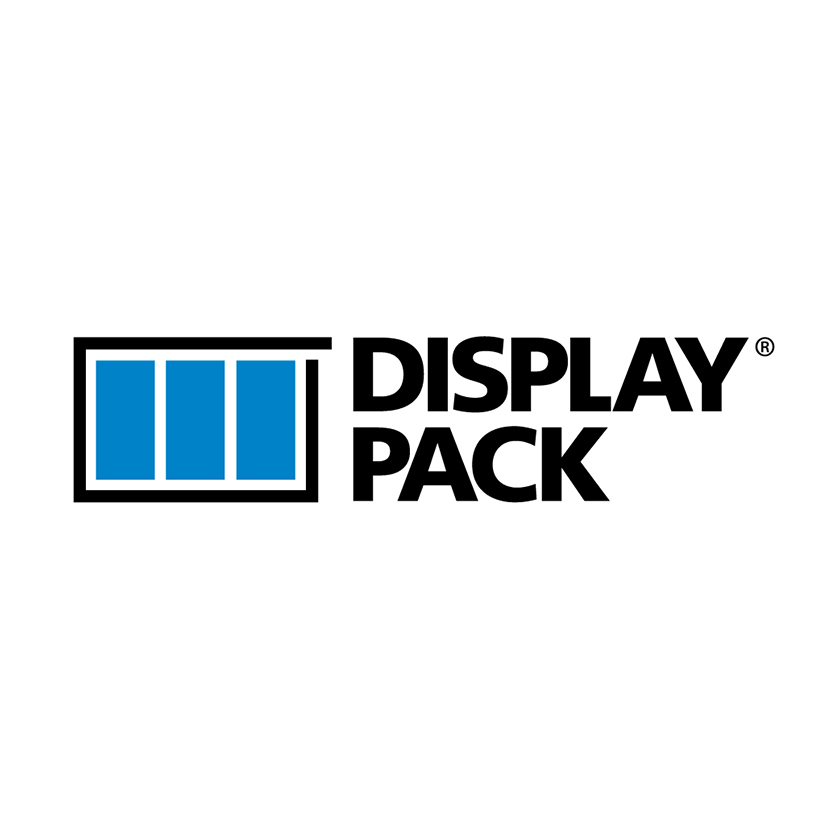 Cedar Springs, MI – March 13, 2020 – Amid recent health concerns, we want to advise you of the Display Pack strategy for ensuring that we do not experience supply chain disruptions for our manufacturing operations due to the COVID-19 virus that is currently front and center of today's headlines.
We have conducted a comprehensive vetting of our suppliers above and beyond our standard screening, that process will also be ongoing for the foreseeable future.  We at Display Pack are very confident that we will not experience sourcing disruptions for the materials we use to manufacture your products.  Additionally, we are not sourcing from outside North America currently and are not dependent on suppliers with overseas material production drastically impacted by this virus.
We have also taken steps outlined in our "Infectious Disease Response Plan" to ensure that our manufacturing capabilities are not impacted here at Display Pack as well as following recommended CDC guidance for businesses.
We will continue to closely monitor and take appropriate actions to secure a safe supply chain. Display Pack understands the importance of the role we play in your supply chain and is committed to working in tandem with our suppliers and operations teams to ensure continuity of service to all our customers and partners.
If you have any concerns regarding our response to COVID-19, please reach out to your Sales Representative or contact our offices at (616) 451-3061.